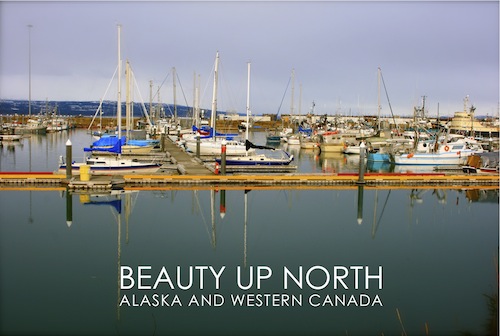 **Note: I posted this before, but I fixed the bugs, and so I'm re-releasing.
Beauty Up North is the first in a series of ebooks, created from photos taken along our Epic Expedition driving from Alaska to Argentina with our five children.
This 35-page downloadable book includes over 75 beautiful photographs of Alaska and Canada. You can download it for FREE to your computer, and share it with friends and family.
About the Books
In April of 2011, our family of seven set out from Homer, Alaska to drive the entire length of two continents, visiting every country in (continental) North and South America.
We estimate that this trip will take us about 3 years, as we slowly explore this hemisphere of the world.
Sample page from Beauty Up North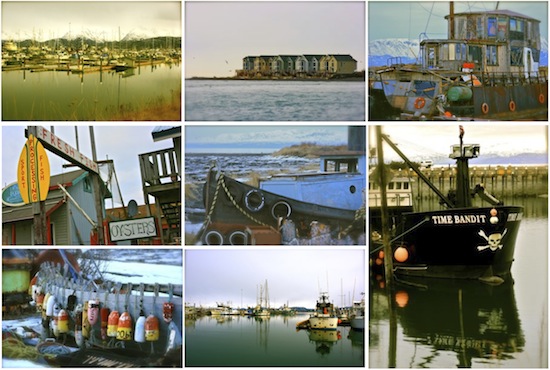 Why Free Ebooks?
I have a passion for photography, and take thousands of photos as we travel. I wanted a way to share our journey, and the photos I have taken, so I decided to compile them into ebooks according to location, and share them here on my site.
I hope that this series will allow you to take a little journey with us through North and South America; help you as you plan your own adventures; or provide reflection of past trips.
You can download your own free copy of the first ebook (19.9 MB) by clicking the link below: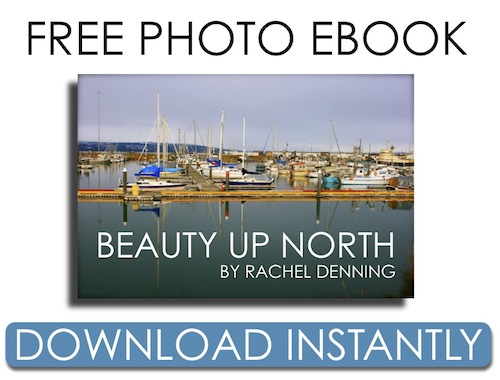 Beauty Up North will be delivered instantly as a PDF file of only 19.9 MB.
As long as you can view PDF documents on your computer, smart phone or tablet device, you should be able to view this eBook without any problems. You can download Adobe Reader for free through this link.
Tell Others About This Book
Please download by clicking the button above, and feel free to share it with anyone you think might be interested.
I appreciate you sharing this free gift!





Please Let Me Know What You Think
I would love for you to leave feedback in the comment section below. Which is your favorite photo? Where would you like to visit the most? Or tell me about your own travel adventures.
The next books will be available soon - the continental United States and then Mexico!
Comments
comments
Powered by New Facebook Comments