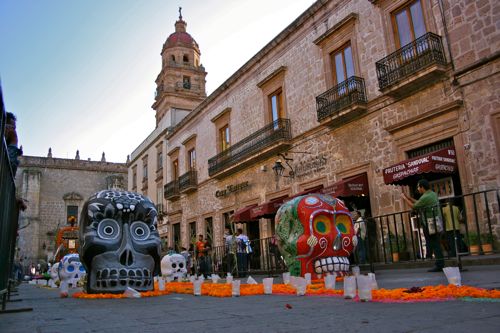 We had a busy day. A really busy day. We visited Tzintzuntzan for Dia de Muertos eve, then Patzcuaro AND Morelia for Dia de Muertos.
It was tiring, that much traveling... after all, we're not on vacation. This is our life.
But, we had a blast! And we'll recover, right?
Morelia is well known for it's unique architecture, which was quite quaint. It reminded one of being in some Old World city (oh wait, I've never been to the Old World...someday.)
It did seem very European though, what I imagine Europe would be like anyway.
We love walking around and trying the food and looking at the cathedrals and churches (yes, there is a difference). So that's what we did here in Morelia, too.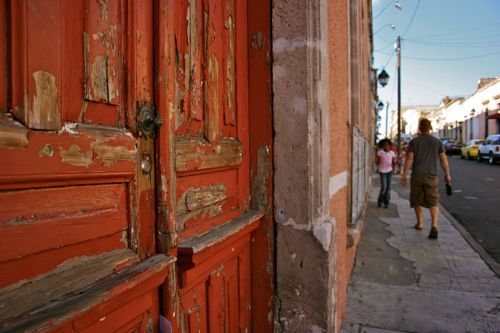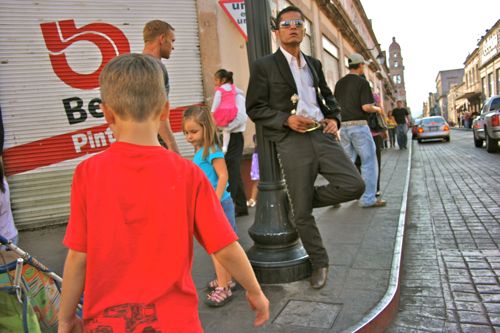 Look at that cool caballero.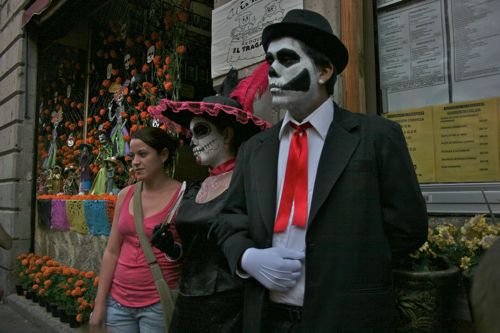 Some people do dress up.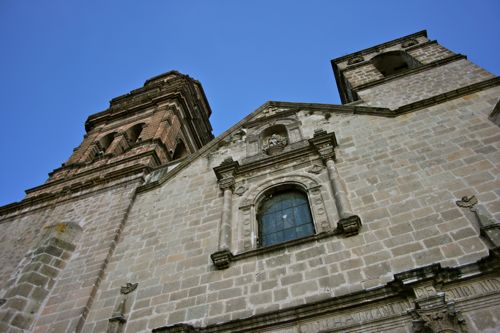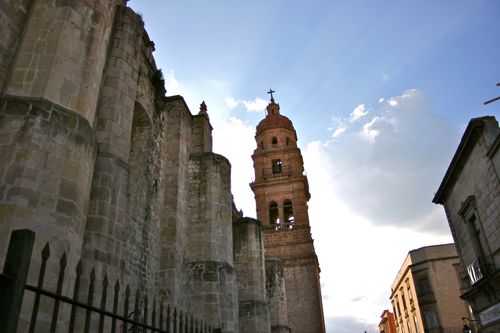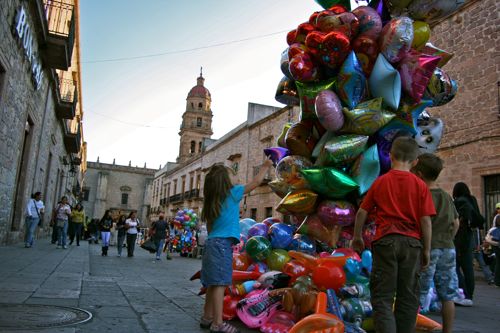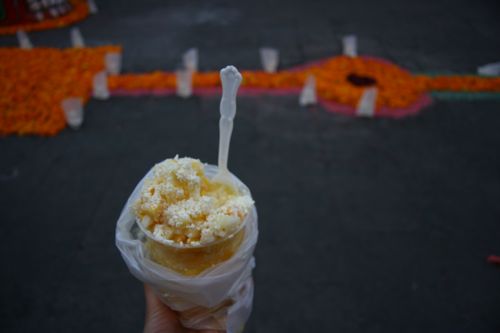 This is gazpacho, a fruit cocktail unique to Morelia. It has diced up mango, pineapple, jicama, etc, and is topped with cheese (my kids call it 'stinky feet' cheese). They also put chili sauce on it, but we opted out of that condiment.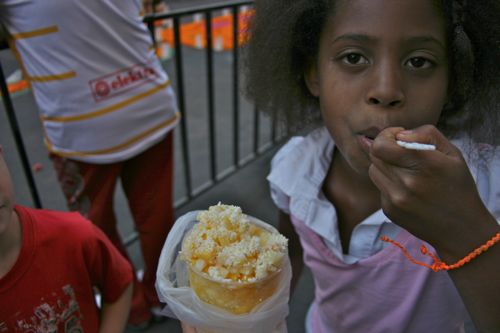 The kids loved it.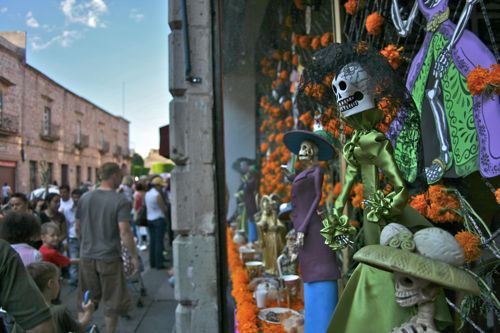 More Katarinas.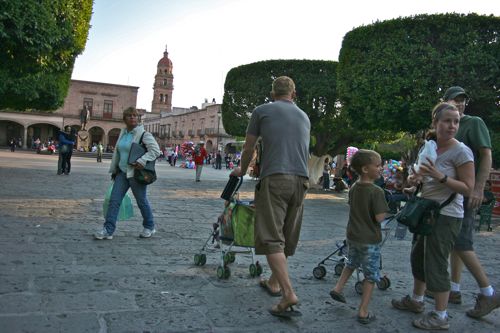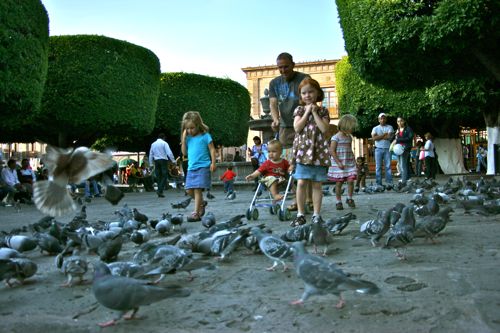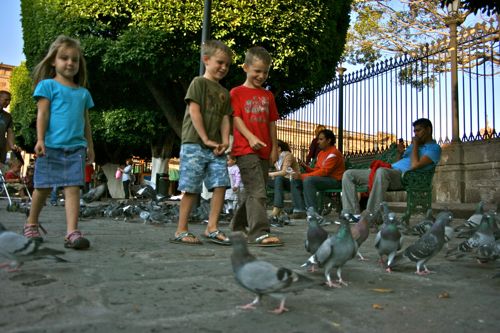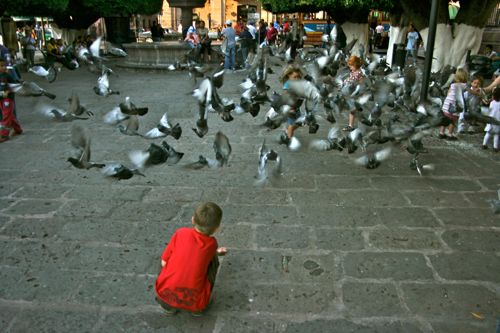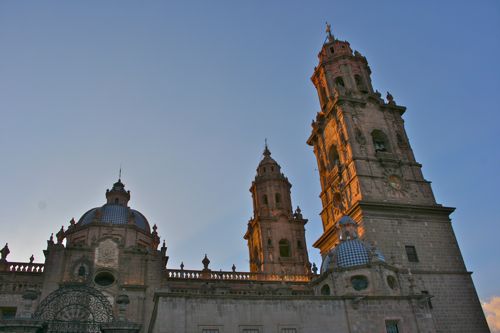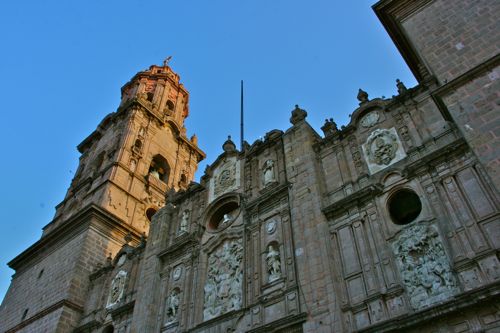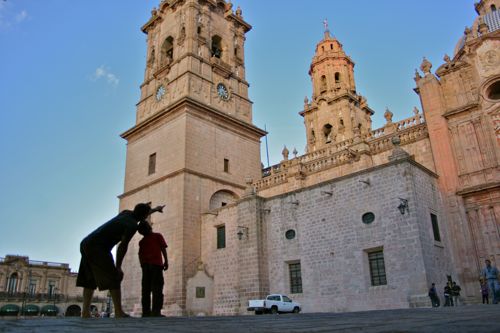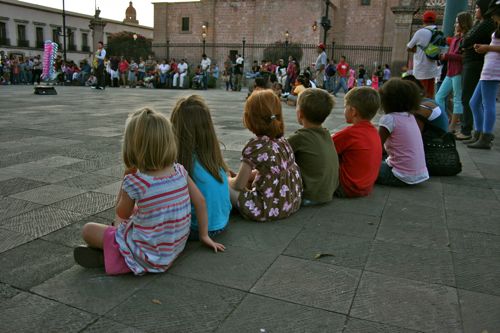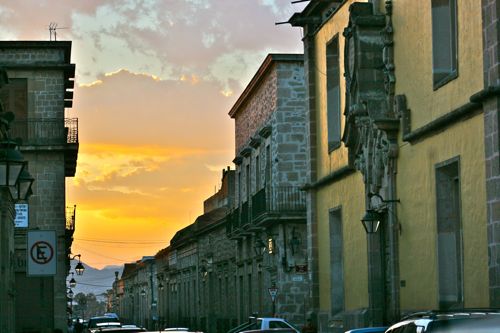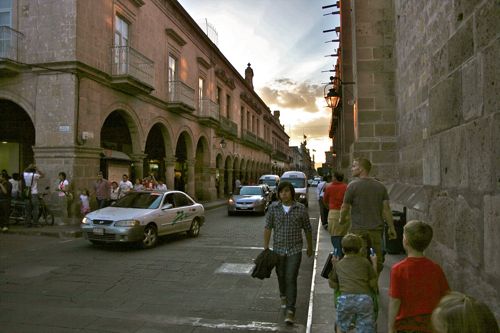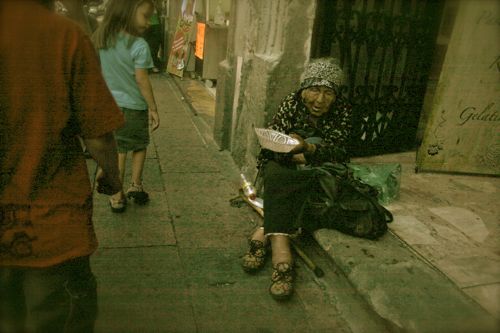 Dinnertime!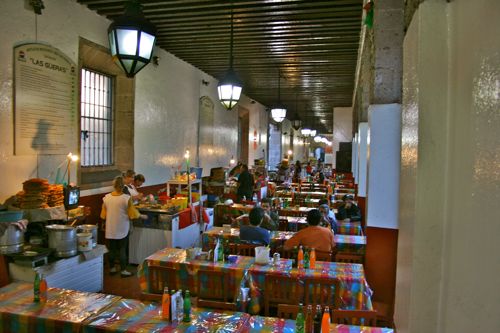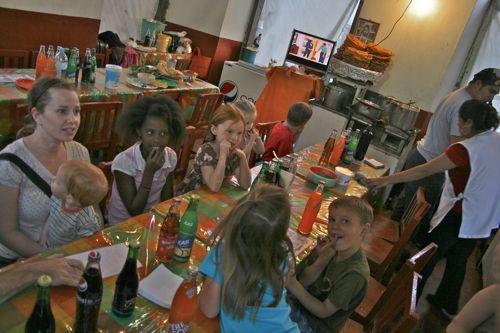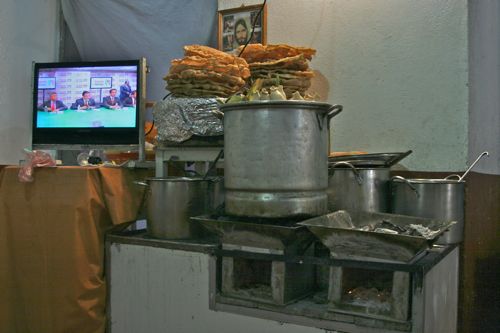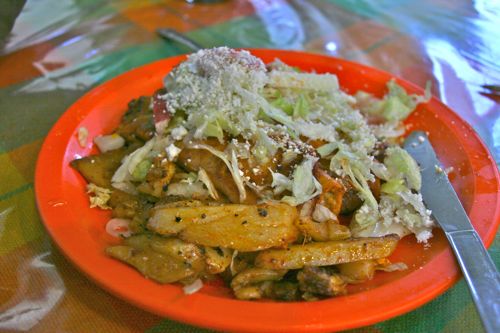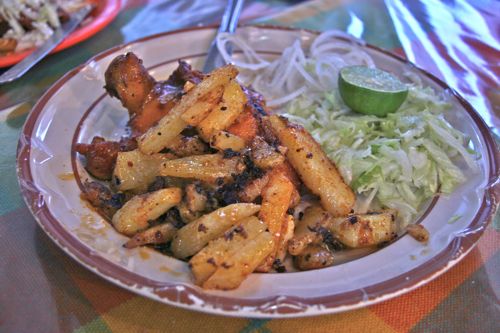 Watch the video below. Click here if you can't see it.
Have you been to Morelia?
Comments
comments
Powered by New Facebook Comments