Every place that you visit has it's own 'personality', it's unique culture that defines it.
That's the fun of traveling, seeing the persona of each area.
We were up early for church - we had to leave before 8:00 a.m. because a race with upwards of 15,000 racers was supposed to be taking place nearby, and the road would be closed.
On the way to church, we stopped at a Burger King in Santa Cruz, where we filled up our tank (to overflowing - literally) on the BEST veggie we have very seen!
After church, we enjoyed another delicious lunch prepared by our hostess, then took a Sunday stroll through the streets of Santa Cruz.
A fairly busy and active place, there were beachcombers, bikers, board-walkers and more.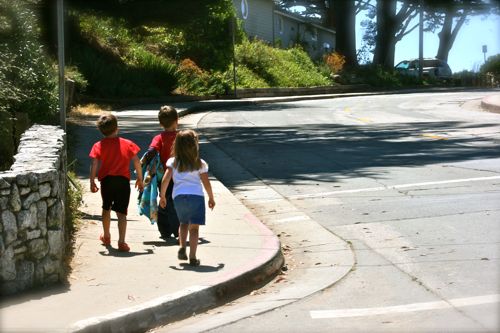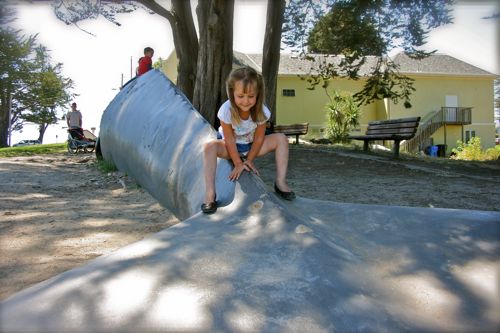 The local museum had a large humpback for climbing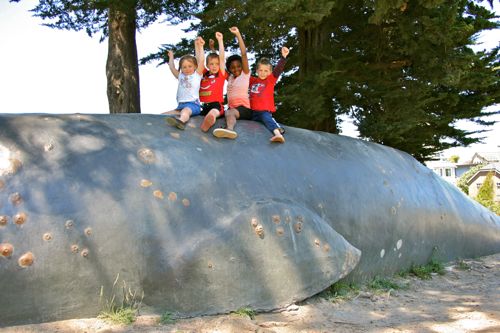 Triumph!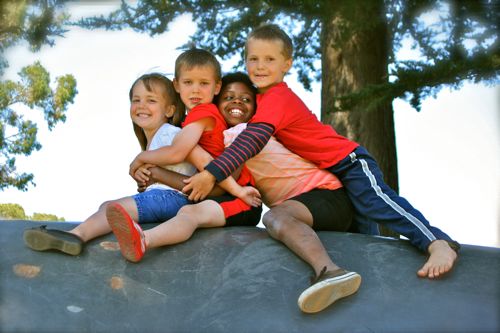 Aren't they cute?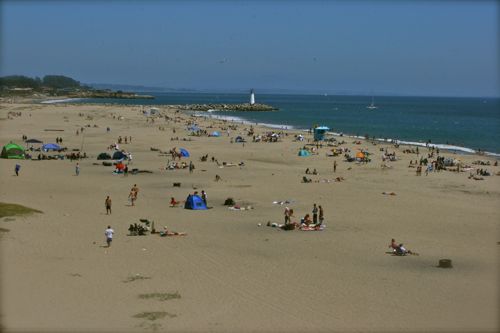 Santa Cruz beach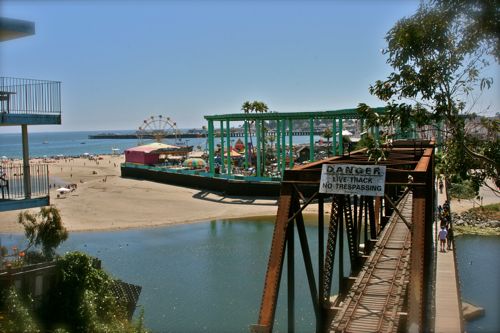 A view of the boardwalk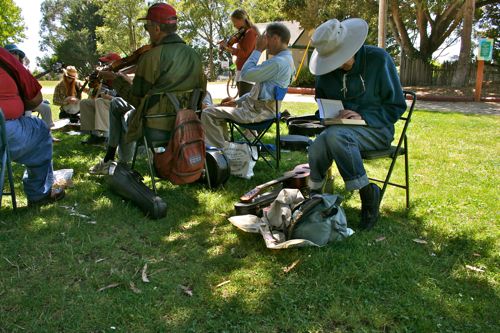 Next we visited a park where local musicians had gathered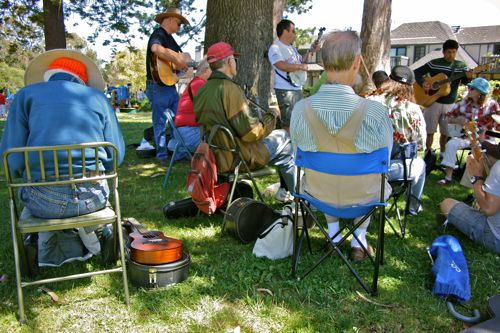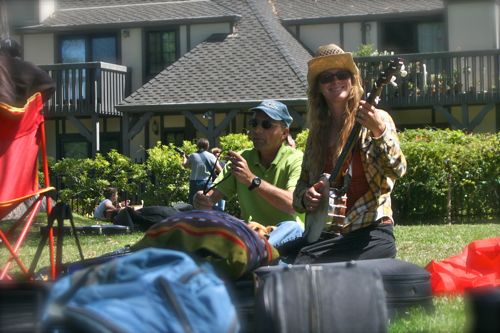 They had some banjo players too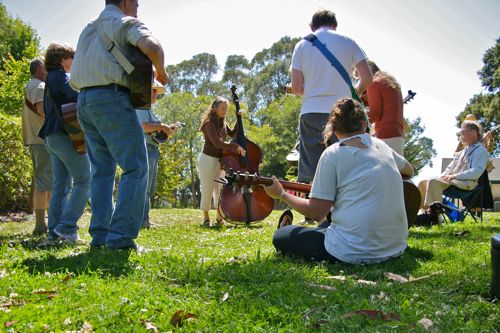 Even some bass players
The best part (for the kids) was all these fun slides!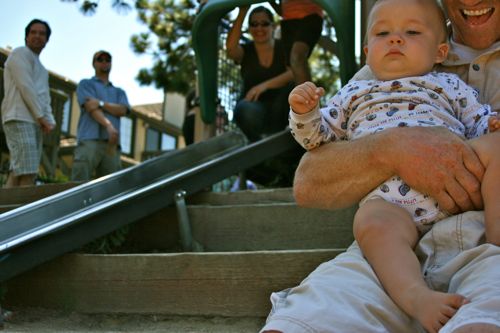 Ha ha! Look at that face.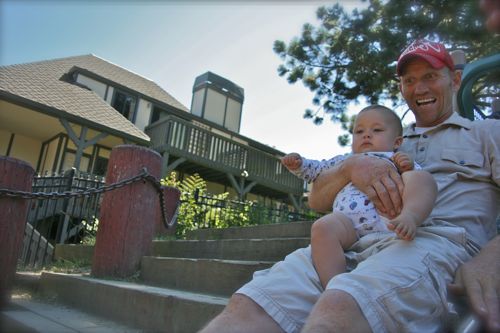 Totally unamused.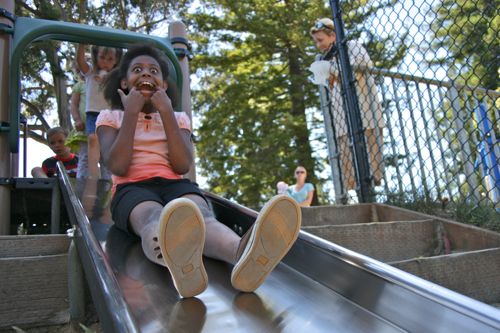 Funny Kyah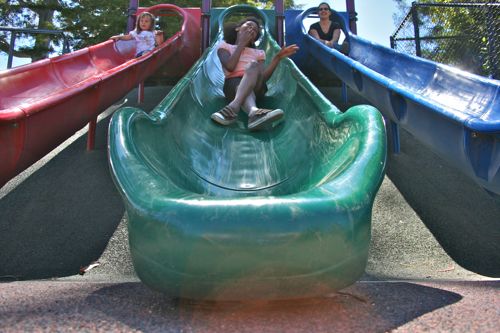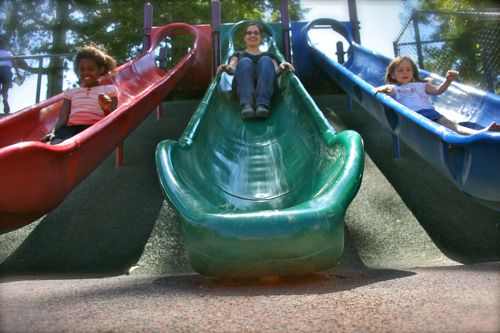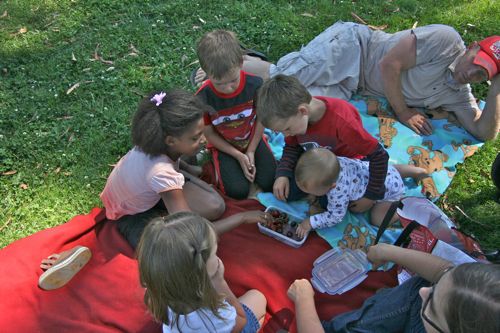 Mmmmm, cherries and watermelon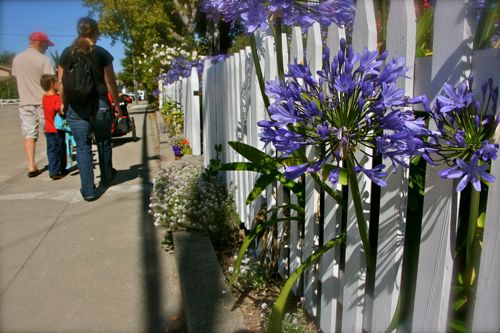 Then we walked back to our host's home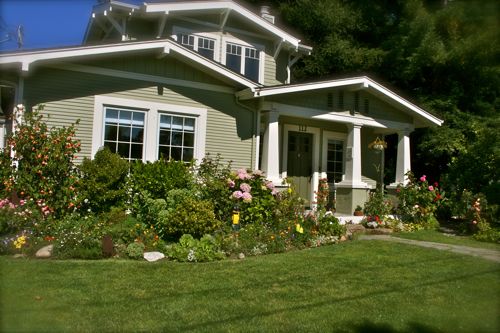 We walked past these beautiful homes, they easily cost $1,000,000+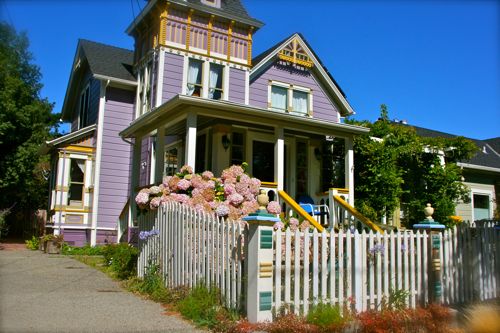 Even the purple ones.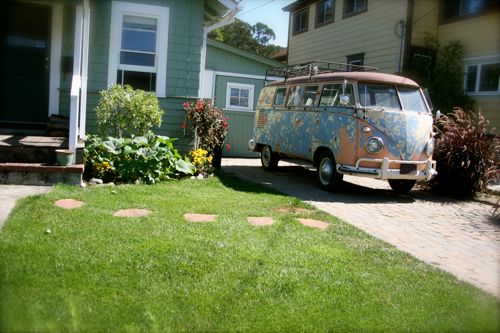 Even ones with VW Buses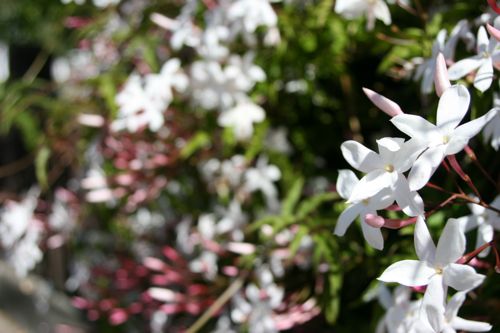 Lots of flowers in sunny CA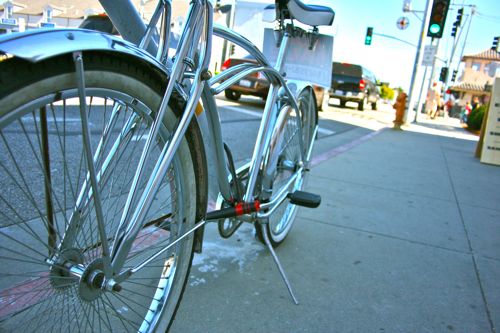 I like the chrome.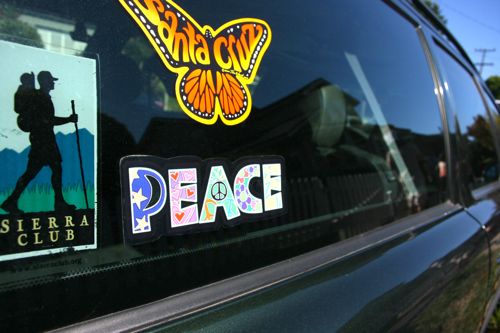 I like peace.
Peace Out, Santa Cruz
Have you been to this city? What did you think?
Read more...
Comments
comments
Powered by New Facebook Comments