[custom_frame_center]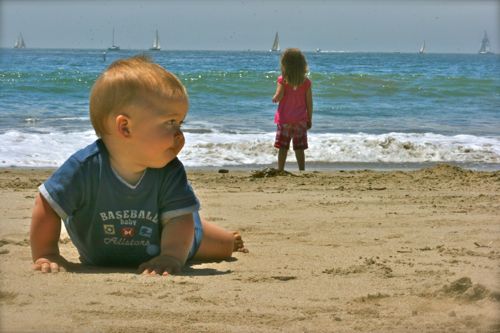 [/custom_frame_center]
After a long, hot journey, we were so joyful to arrive at our hosts home on the beach in Santa Cruz, California. We had a nice dinner, sent the kids to bed and visited as adults.
The next morning, we enjoyed a fabulous breakfast with fresh, delicious food.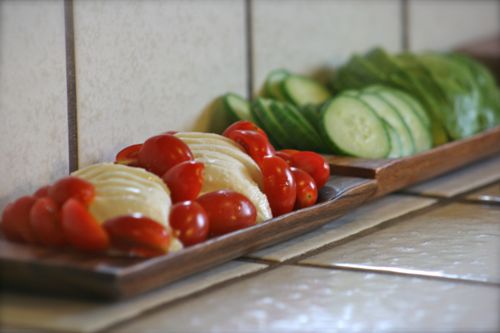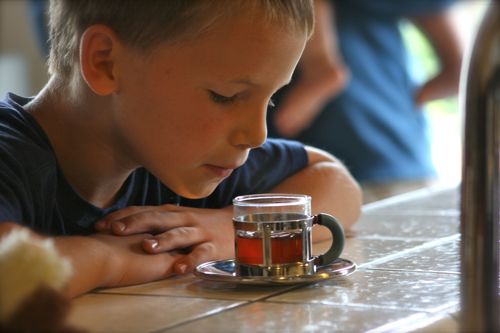 They made this delicious herbal tea that was from...somewhere. It was really good.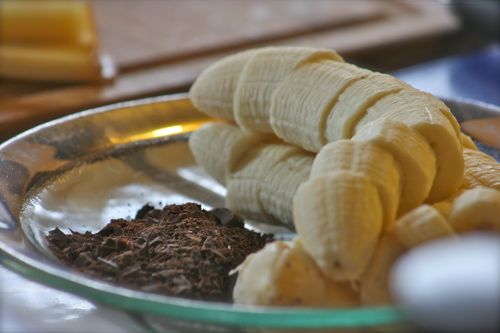 Yes, chocolate for breakfast. Yum.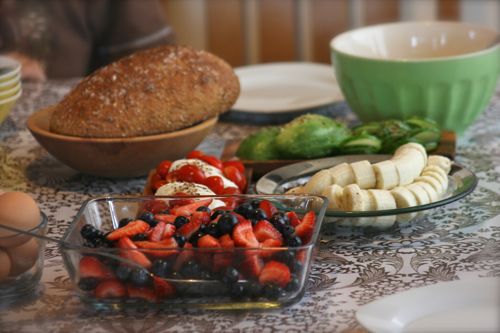 Look at that spread!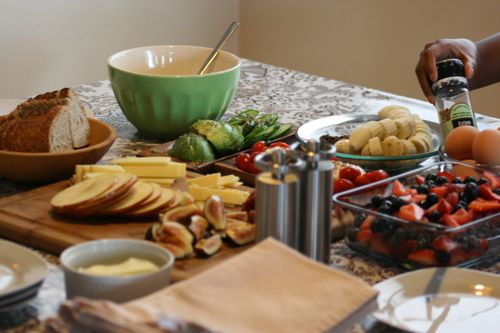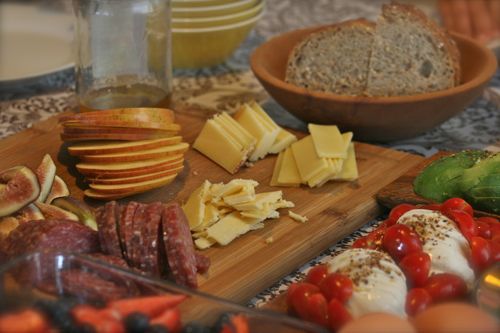 It was soooo good.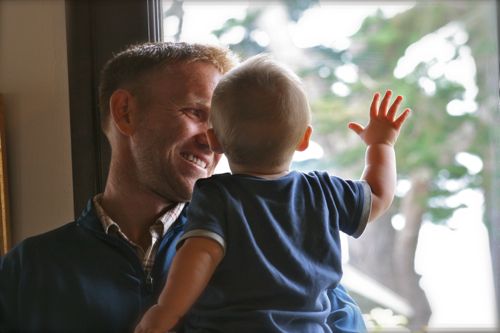 Enjoying the view of the ocean.
After breakfast, Greg took the kids to the beach. He was in heaven when he discovered a game or two of beach volleyball in progress ("and they're actually good!")
(These photos were taken by our host while I was inside with Atlas during his nap.)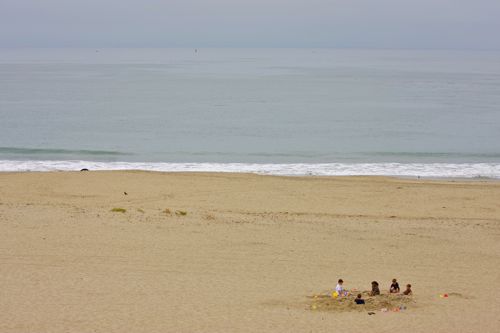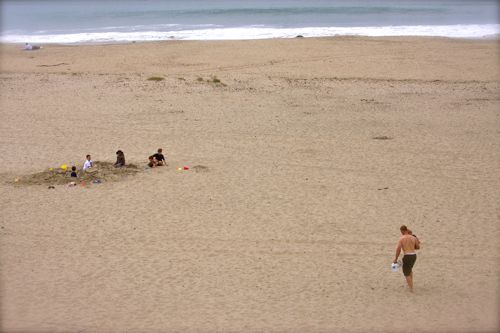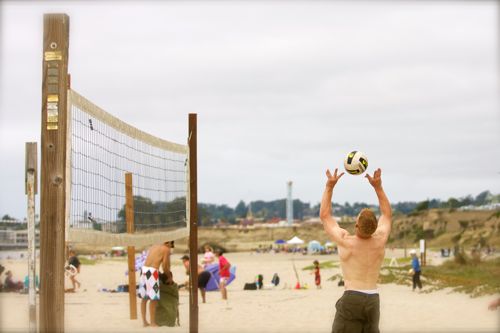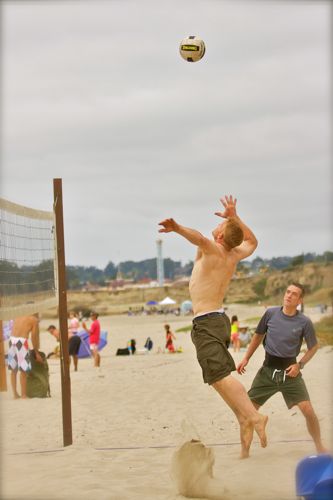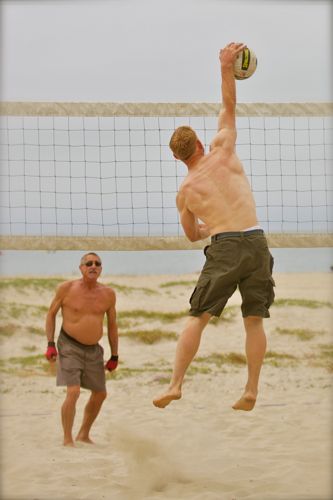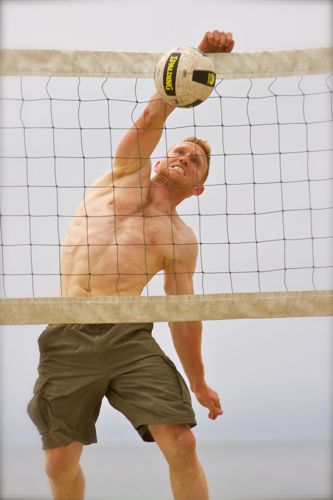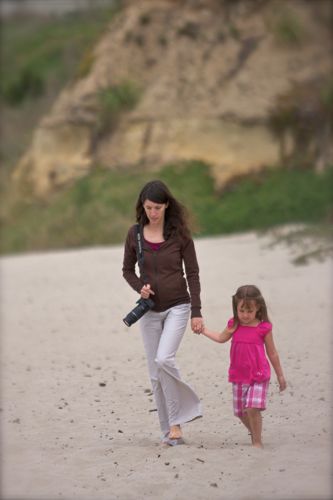 A photo of me! A rarity.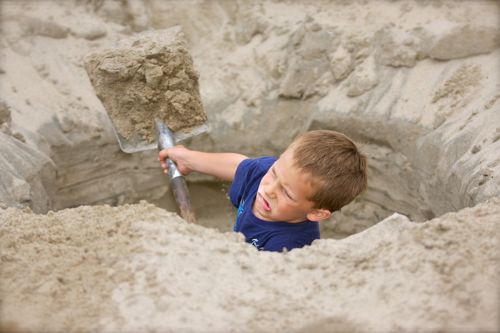 The boys dug a BIG hole!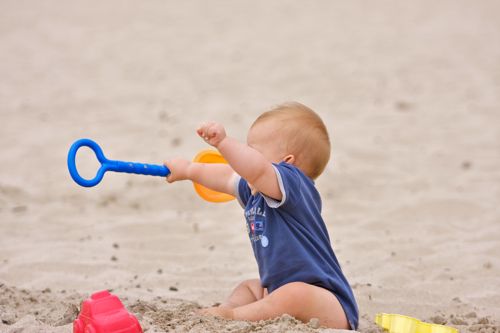 Yes! I love the beach!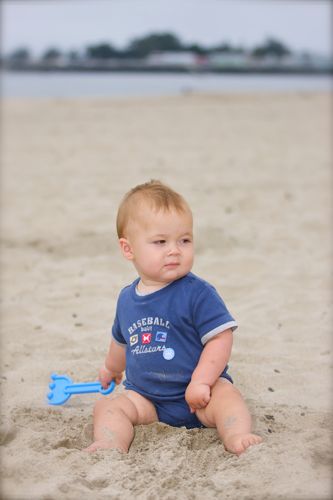 Atlas doing a pose.
(These photos are by me.)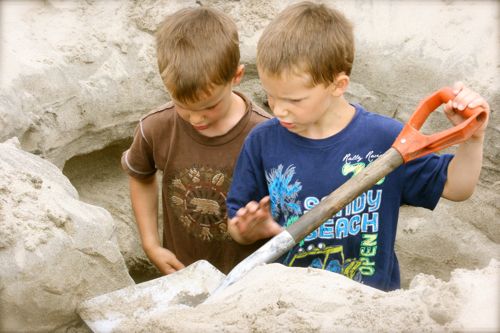 Intensely digging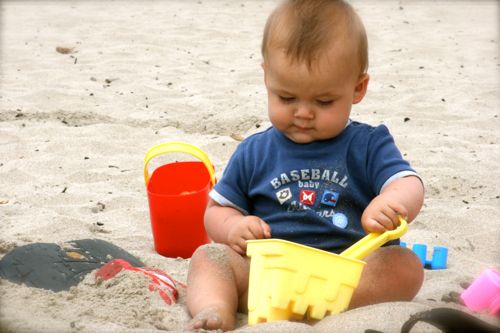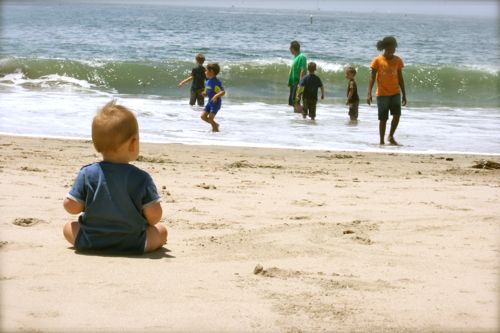 Then they played in the waves (despite the chilly temperatures - even in July).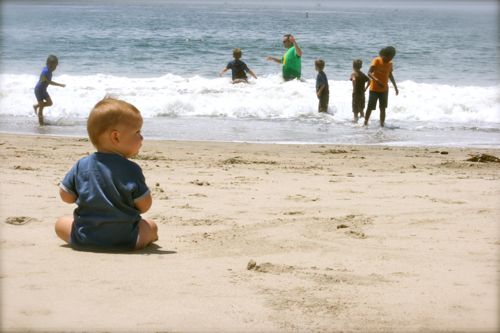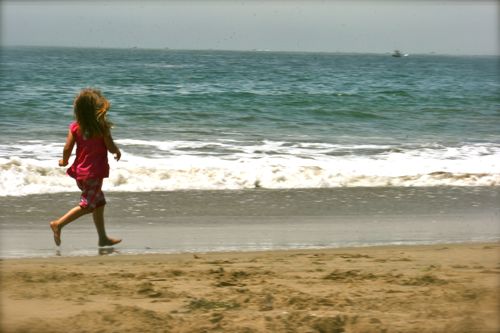 Aaliyah loved running along the waves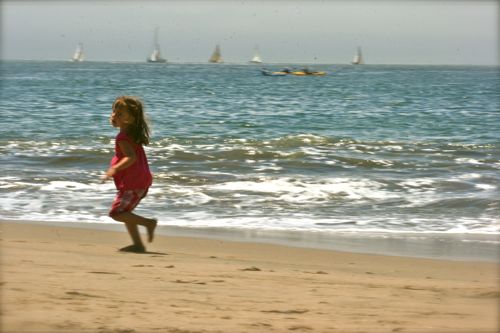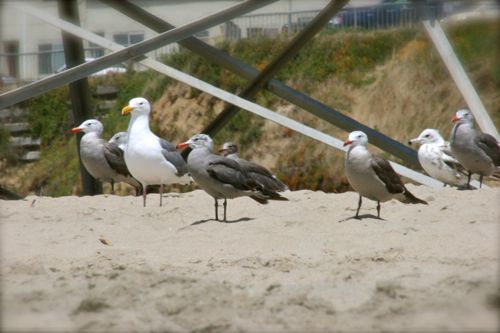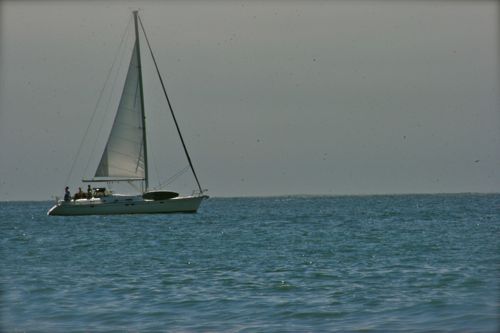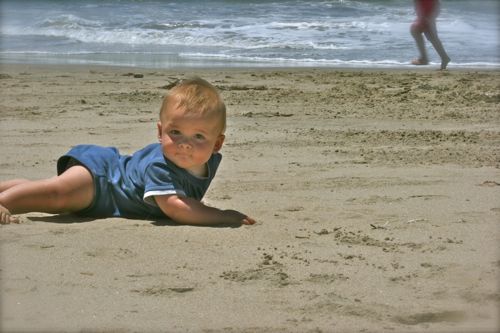 Isn't he cute!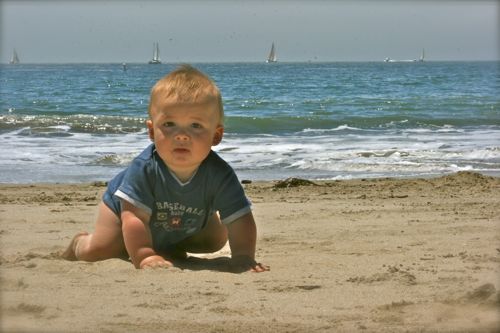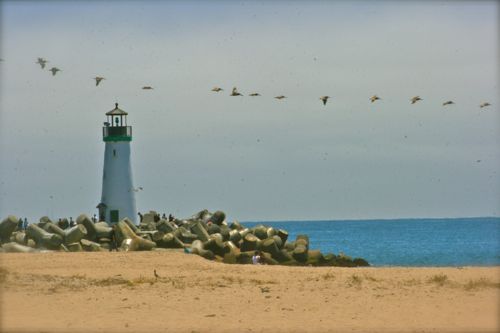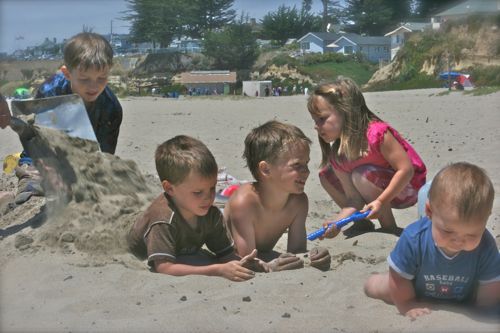 Then daddy buried the boys in the sand.
Read more...
Comments
comments
Powered by New Facebook Comments