Family Travel 101: Dreaming of traveling as a family... But wondering how to pay for it???
You've come to the right place! This is the guide for you:
How to Afford Traveling as a Family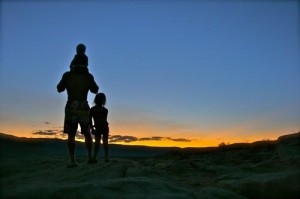 [custom_list style="list-10"]
[/custom_list]
Get a 3-Part video series on how to fund travel:
[ois skin="HFT Art of Family Travel Page"]
What do you want to know about family travel? Please leave a question in the comments below!