[custom_frame_center]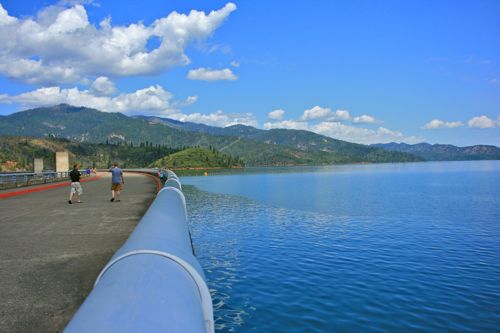 [/custom_frame_center]
Now before you say, "Woah Nelly, hold on one minute. I like my stuff," watch the video below to learn the difference between crap and stuff.  There is a difference, and Adam Baker from ManvsDebt.com explains it.
He tells the story of how he and his wife eliminated consumer debt, sold their crap, backpacked Australia and New Zealand, built a website that produces an income, and did an RV Tour of the U.S.
Greg and Adam also discuss how you can gain more freedom in your life, and what you can do TODAY to begin living the life of your dreams.
Watch now!
Click here if you can't view the video, or watch it on YouTube.
Comments
comments
Powered by New Facebook Comments