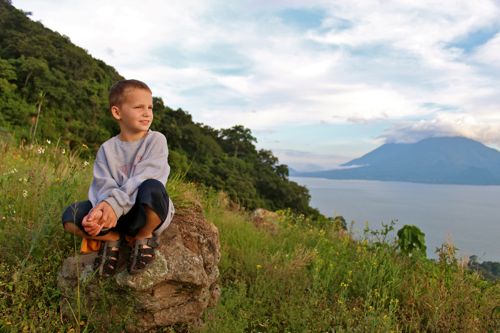 Hmmm... where would our kids want to go?
This video Q&A is a part of a series: Our Video Responses to 52 of YOUR Questions
Make sure you get access to all the videos by signing up here.
Question: If the Planning of Your Next Trip Were Left Up to Your Kids, Where Would They Go, and How Would They Get There?
Answer: (Click here if you can't see the video.)
That's a REALLY good question!
Hmmm..... what will they say?
Comments
comments
Powered by New Facebook Comments