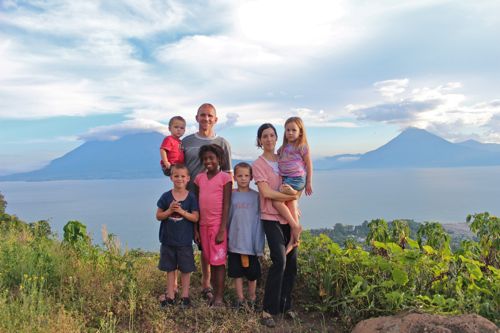 Our life of travel isn't just a dream anymore
This video Q&A is a part of a series: Our Video Responses to 52 of YOUR Questions
Make sure you get access to all the videos by signing up here.
Question: How Can I Travel Instead of Just Dreaming About It?
Answer: (Click here if you can't see the video.)
If travel is something you REALLY want to make happen, then you have to learn to think differently if you want to make it a reality.
Travel doesn't cost a lot of money. It just requires that you set your priorities in order. What are you willing to 'give up'?
For more information, check out:
Comments
comments
Powered by New Facebook Comments