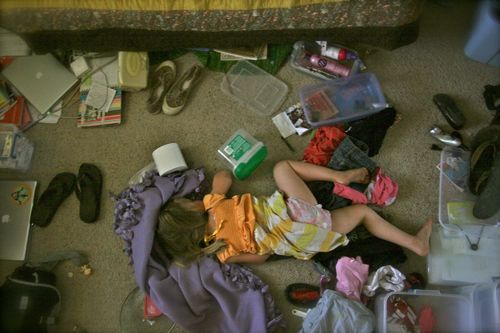 Packing
This video Q&A is a part of a series: Our Video Responses to 55 of YOUR Questions
Make sure you get access to all the videos by signing up here.
Question: What About Travel Logistics? Do you plan your itinerary or just follow your heart? How do you remain as safe as possible? Do you book lodging before you arrive? What about not knowing the language, can you get by? How much do I pack, and what luggage do I use? What about internet and phone service?
Answer: (Click here if you can't see the video.)
Traveling to a place you have never been before can leave you with a lot of questions - how will you stay safe? How will you get by (if you don't know the language)? How will you stay connected?
In this video we address the answers to those questions and more.
Comments
comments
Powered by New Facebook Comments