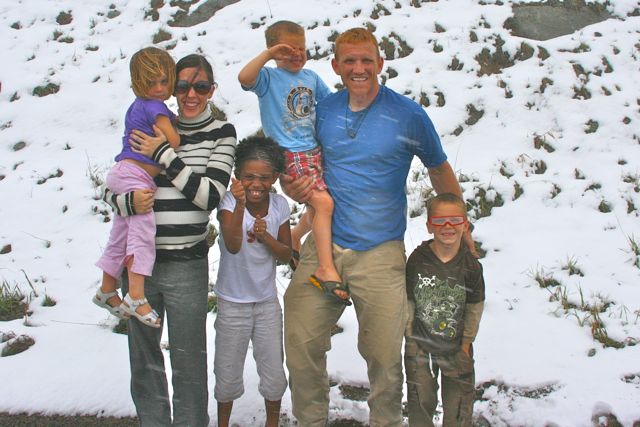 We did have to sacrifice the snow to travel through Latin America...
This video Q&A is a part of a series: Our Video Responses to 55 of YOUR Questions
Make sure you get access to all the videos by signing up here.
Question: What is the Hardest Thing You've Had to Give Up to Undertake Your Life of Travel?
Answer: (Click here if you can't see the video.)
Traveling as a family is an incredible adventure. We explore culture, learn languages, try new and exotic foods, sunbathe on beaches.
But what about the stuff we had to give up? What's the hardest thing we had to sacrifice?
It may come as a surprise to you, but... (watch the video to find out)
Comments
comments
Powered by New Facebook Comments