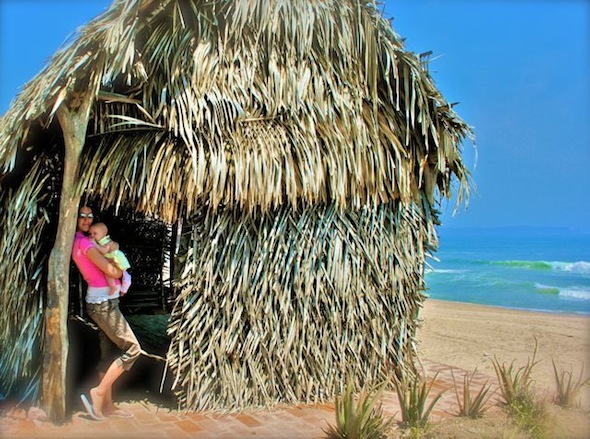 Kicking and screaming all the way
This video Q&A is a part of a series: Our Video Responses to 55 of YOUR Questions
Make sure you get access to all the videos by signing up here.
Question: (Rachel) Did You Go Kicking & Screaming into This Lifestyle, or Did You Just Acquiesce to Your Husband?
Answer: (Click here if you can't see the video.)
I do love our lifestyle, but was it always like that? Did I originally go kicking and screaming when we had to give up our million dollar mansion, model home furniture and all the luxuries?
Who was the instigator of our current lifestyle?
The answer might surprise you...

Comments
comments
Powered by New Facebook Comments