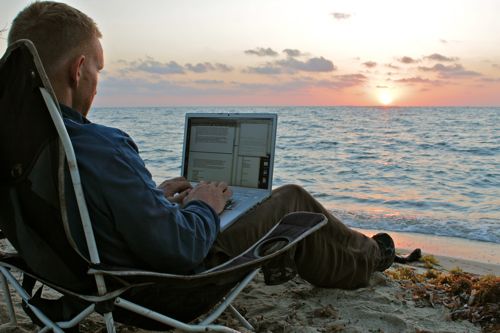 Working on the beach in Placencia, Belize
This video Q&A is a part of a series: Our Video Responses to 55 of YOUR Questions
Question: How Do You Find Creative Ways to Fund Your Travels?
Answer: (Click here if you can't see the video.)
We live in a world where there are countless opportunities for creating creative sources of income.
So many opportunities exist for 'location independent' income, if only you will open up your mind to the possibilities.
Finding a way to fund travel means learning to think outside of the 'corporate' world.
Here are some options to consider for funding your travel:
Online businesses are certainly the thing of the future. Study all you can about them.
Consider what your skills and talents are. Can you use them to earn money?
Don't think just one source of income. Trying 'multiple streams' or 'patchwork' income.
Learn more about what it takes to be successful in today's global economy (read Linchpin by Seth Godin)
If you're interested in learning more, here's what we recommend: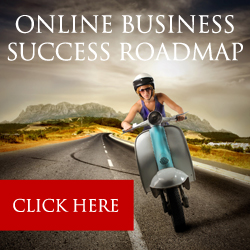 Comments
comments
Powered by New Facebook Comments