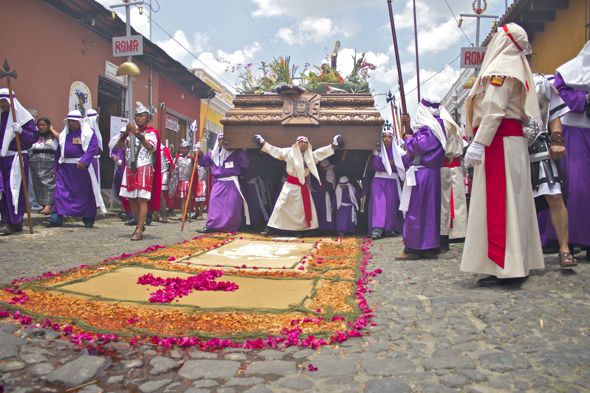 Despite all odds (yes, the truck broke down again), we made it to Antigua to reunite with the King family (currently living in Belize) and the Lybberts (currently in Lake Chapala, Mexico), to celebrate Semana Santa.
We had a fabulous time. It was so incredible to see first hand the tradition of this culture. I felt so grateful to encounter it. Here's some of what we experienced:
First, the video
Then, the photos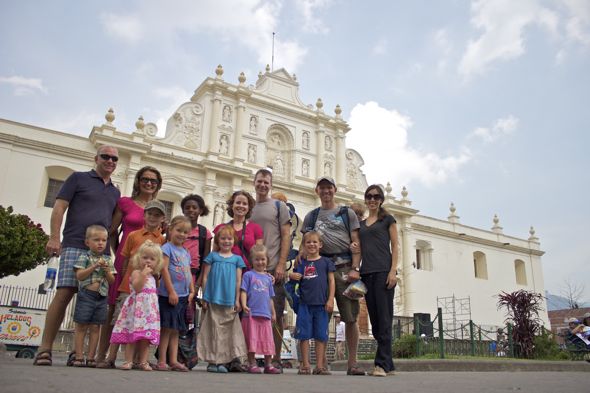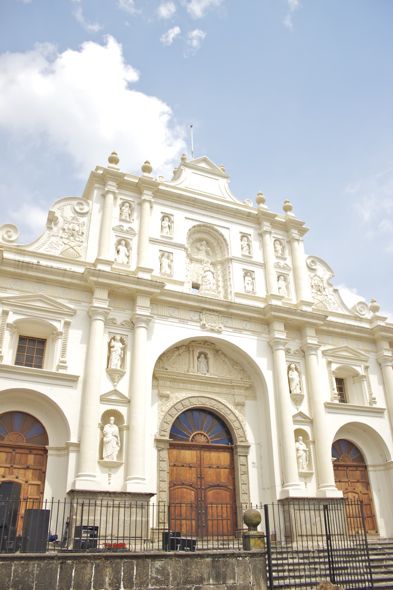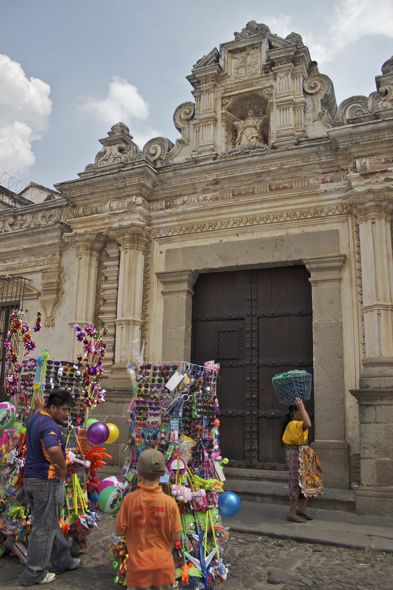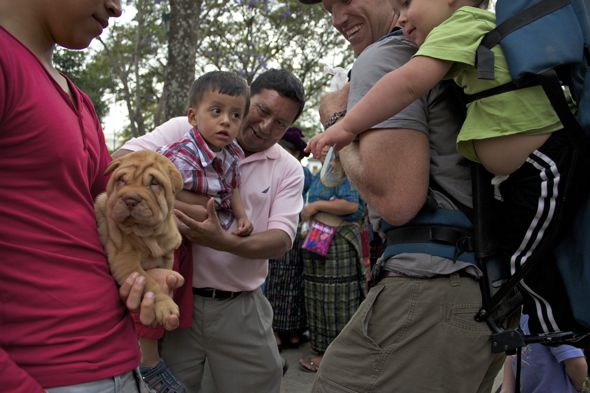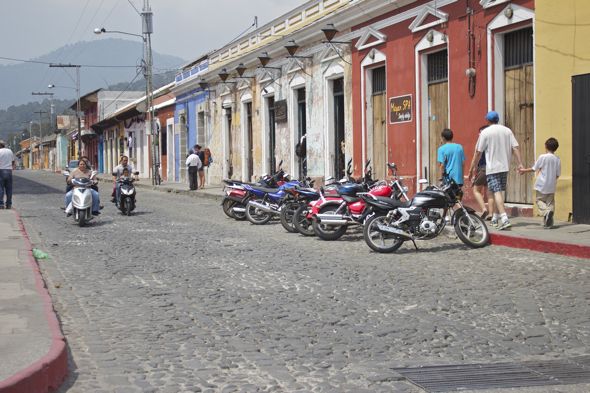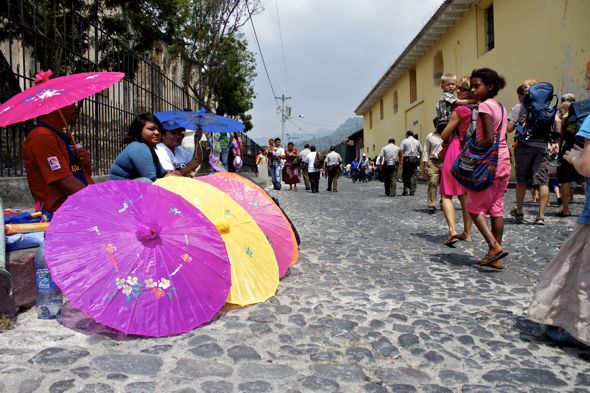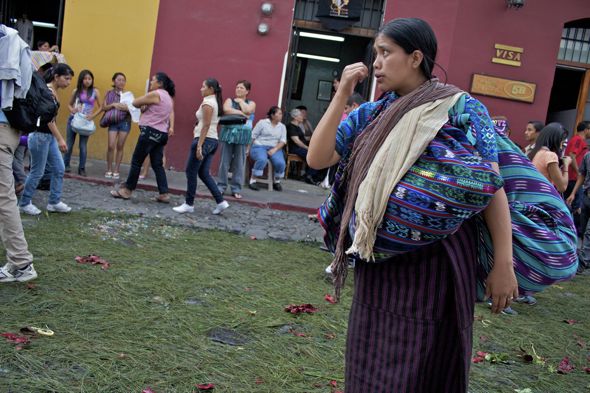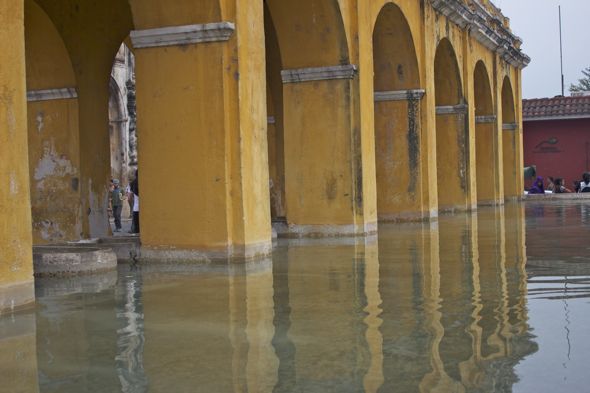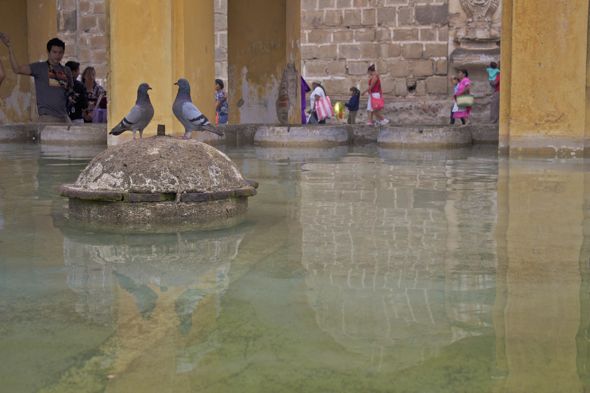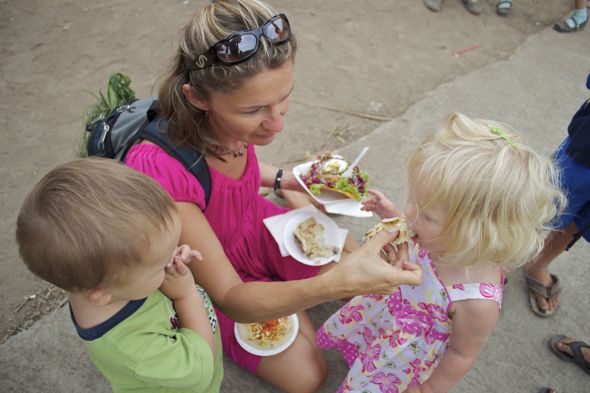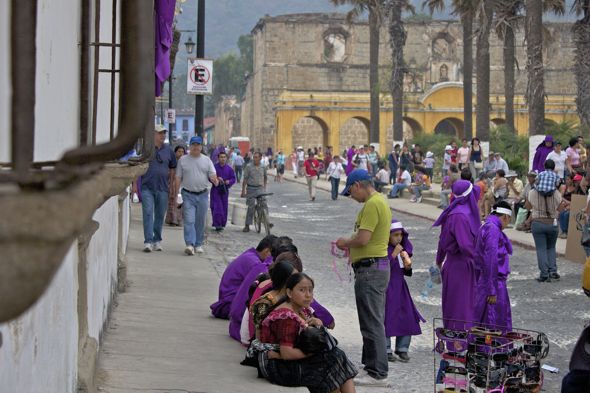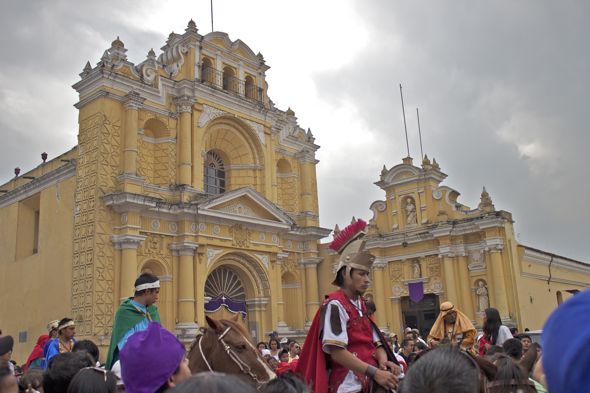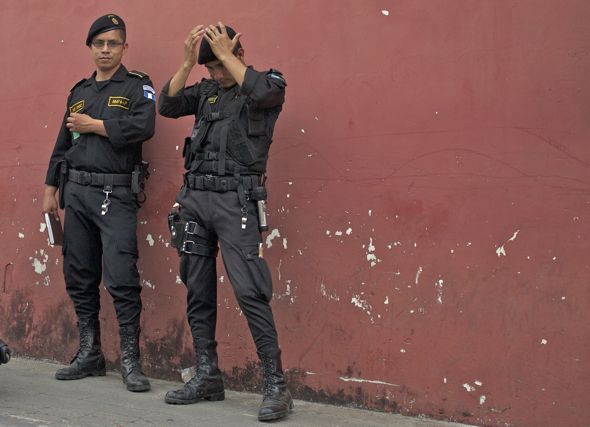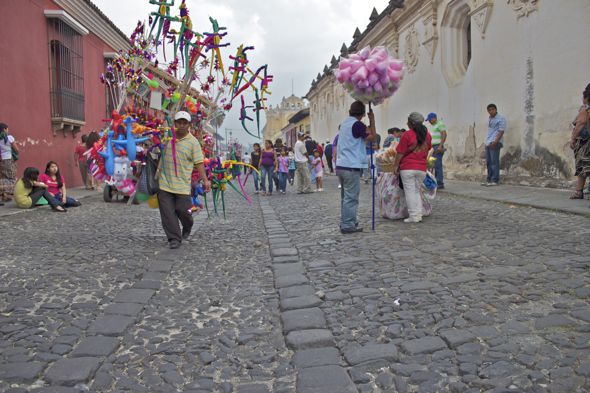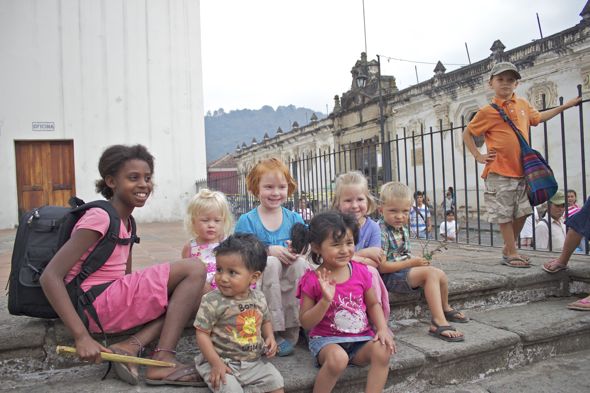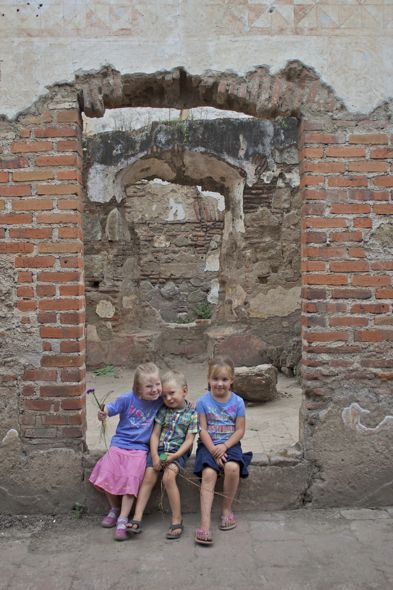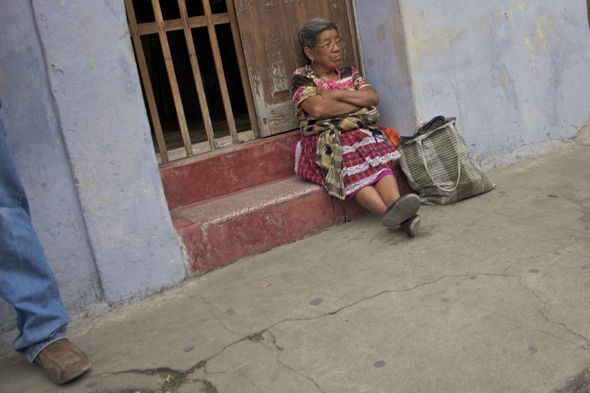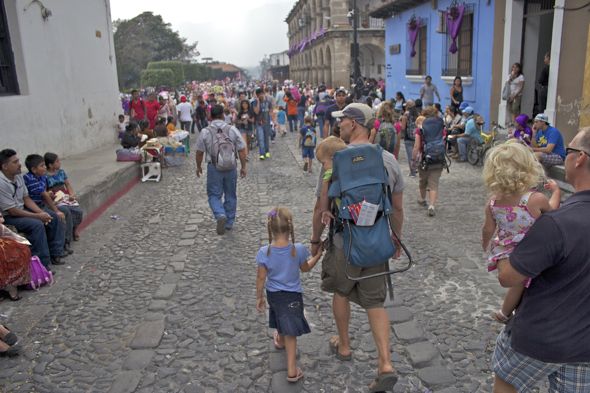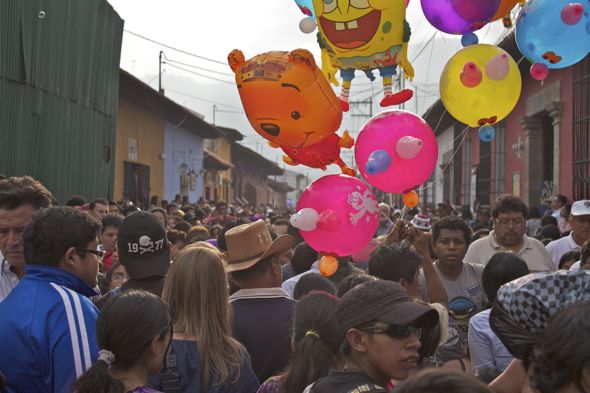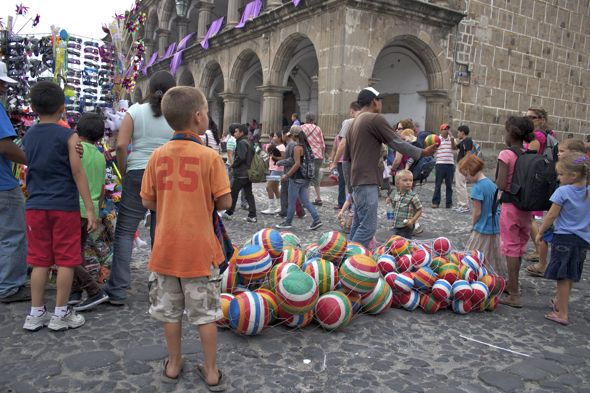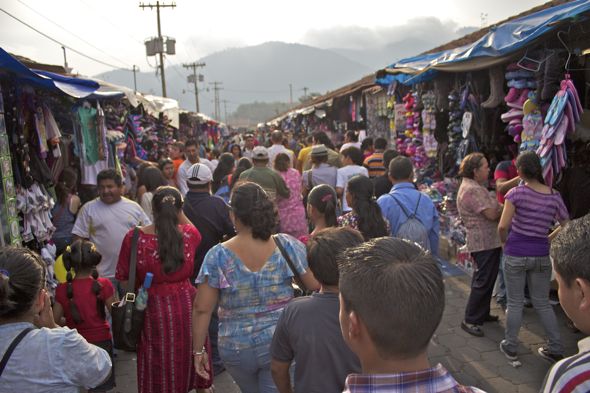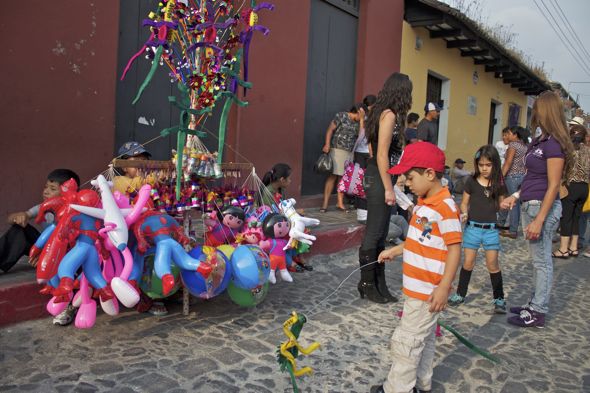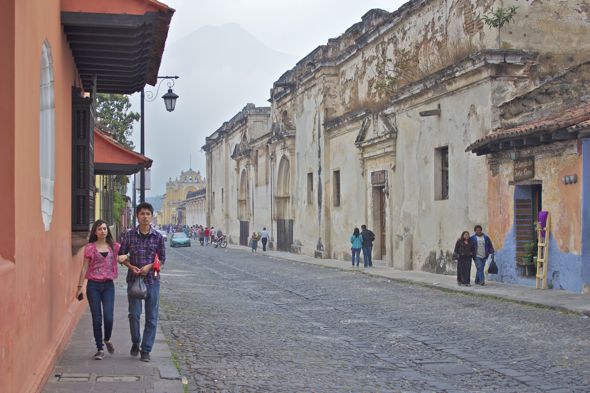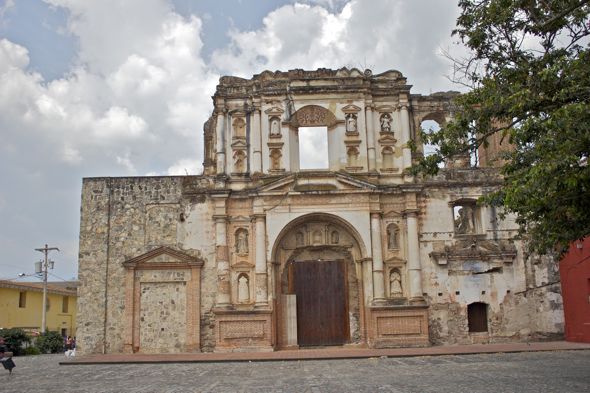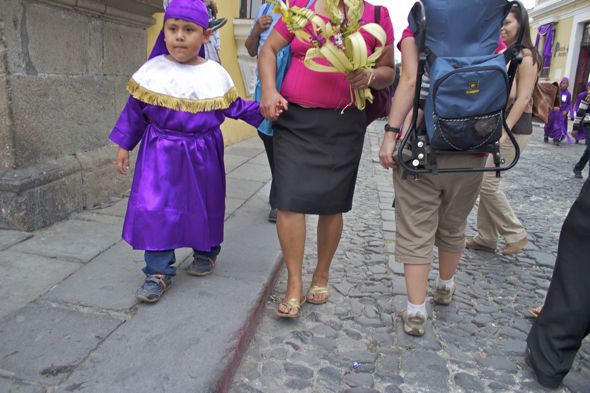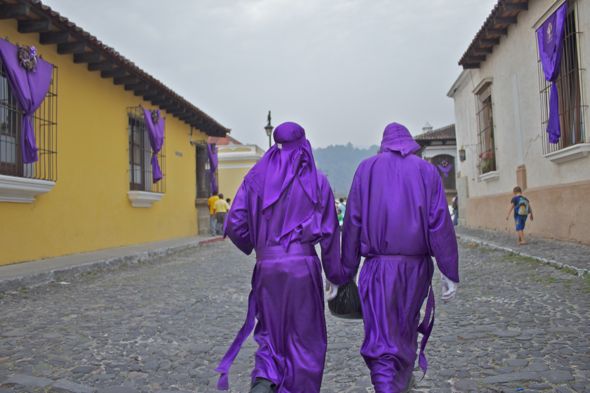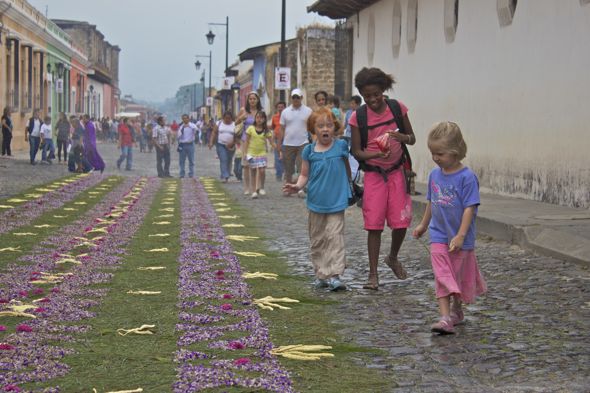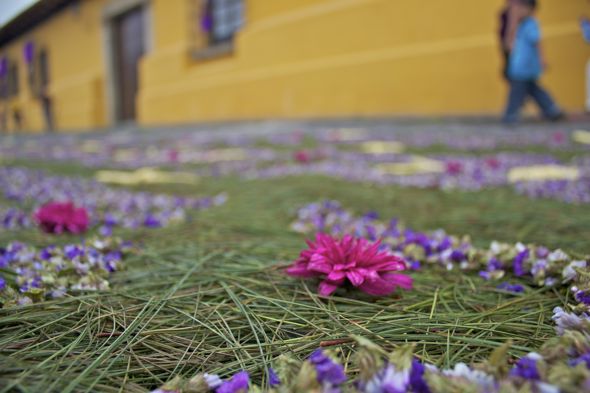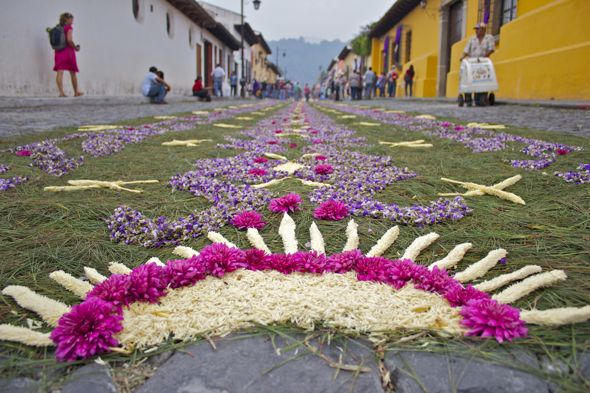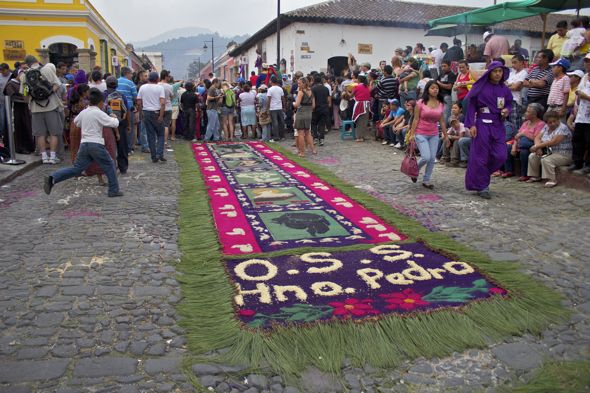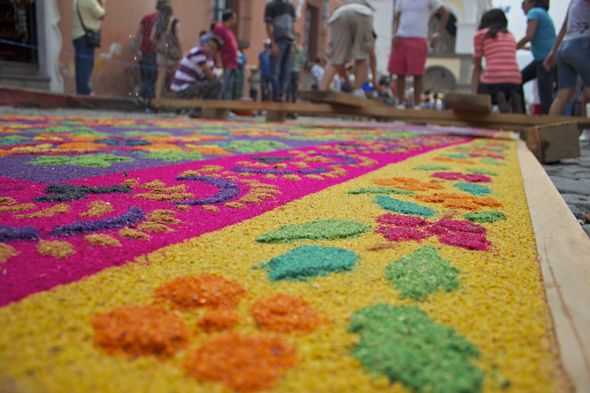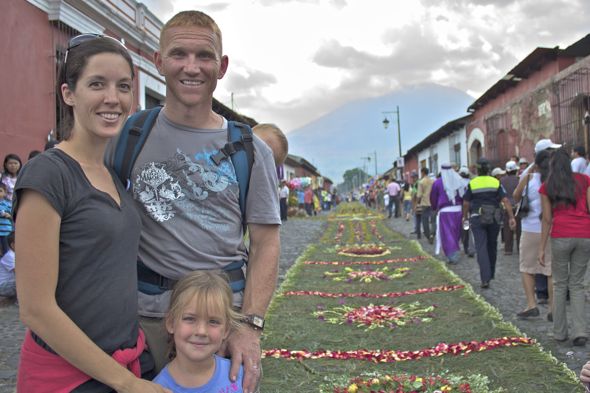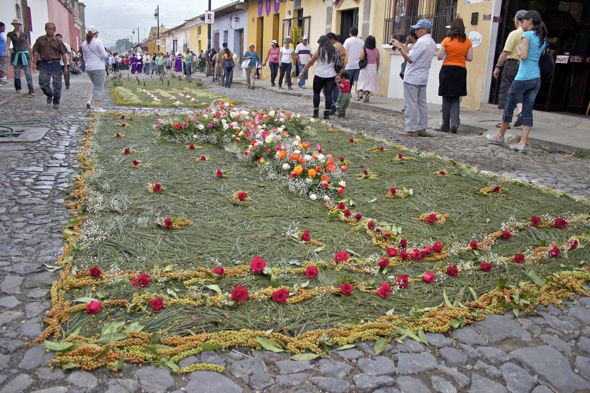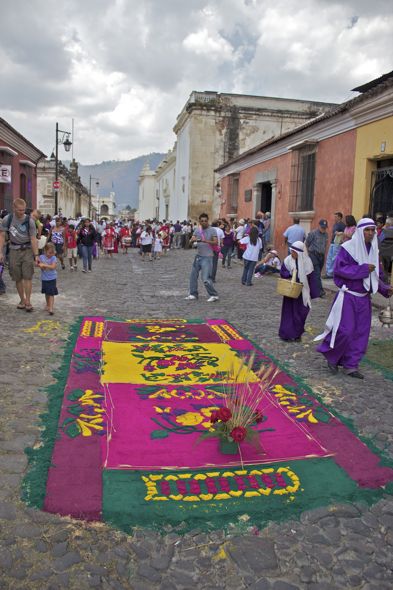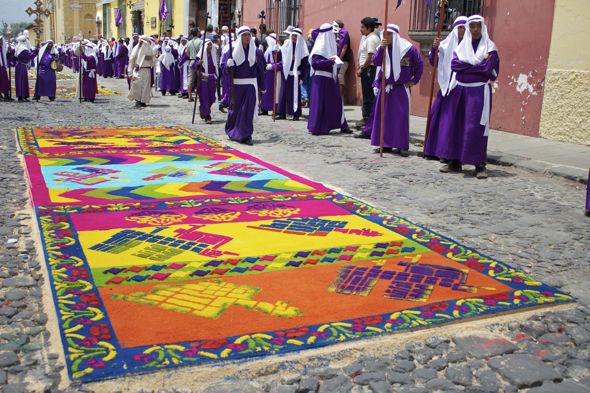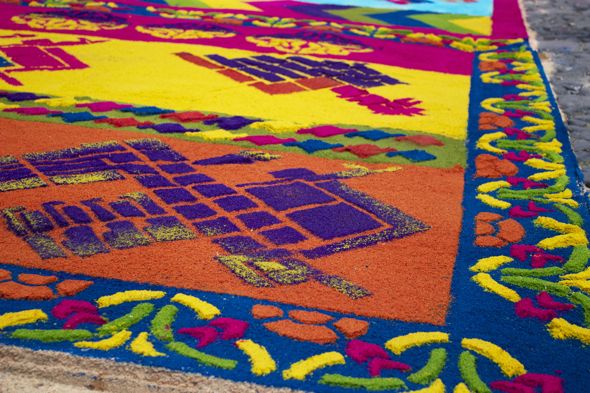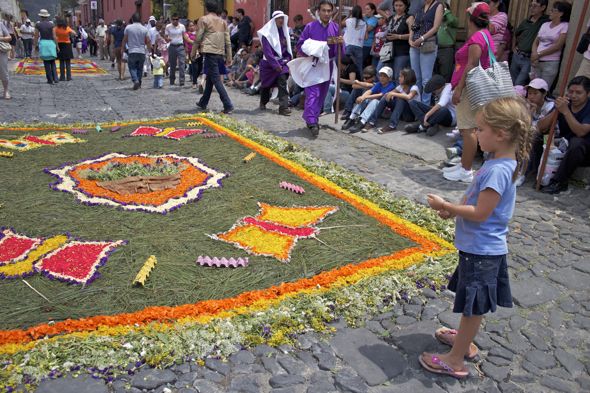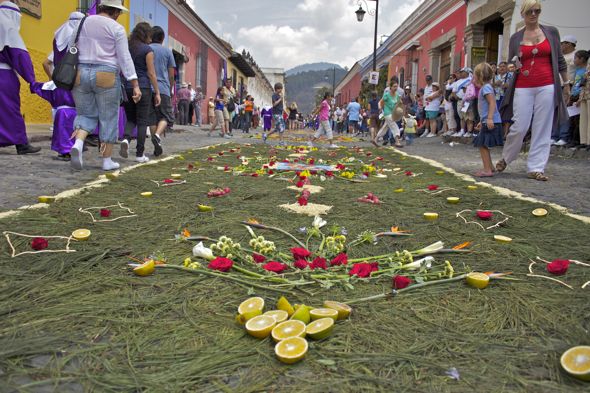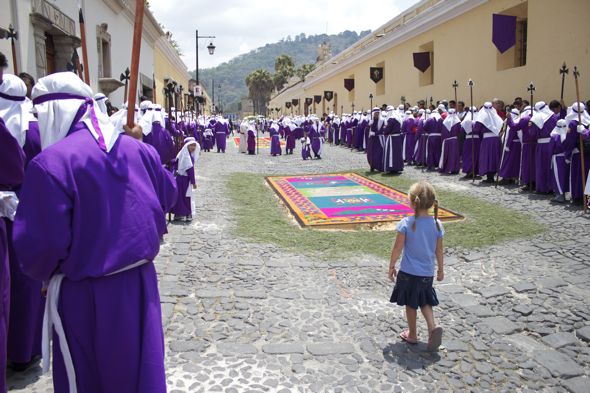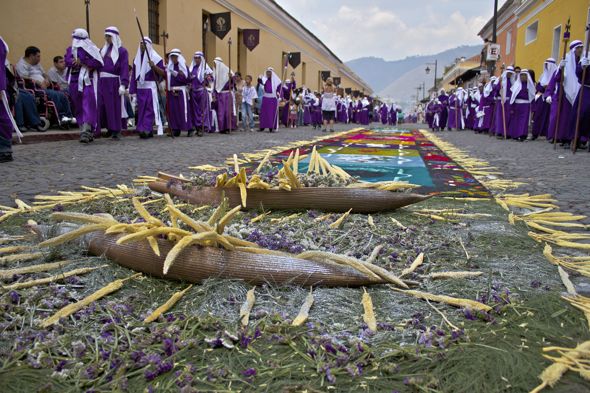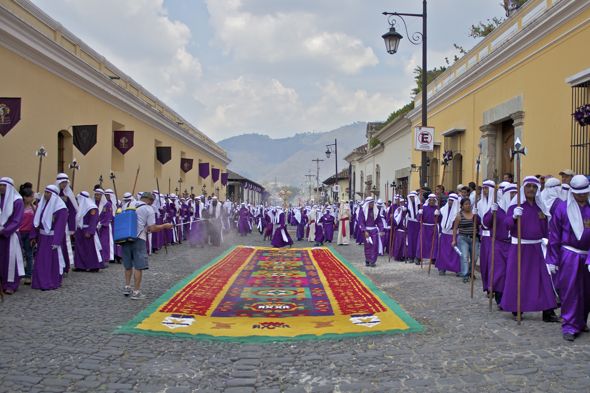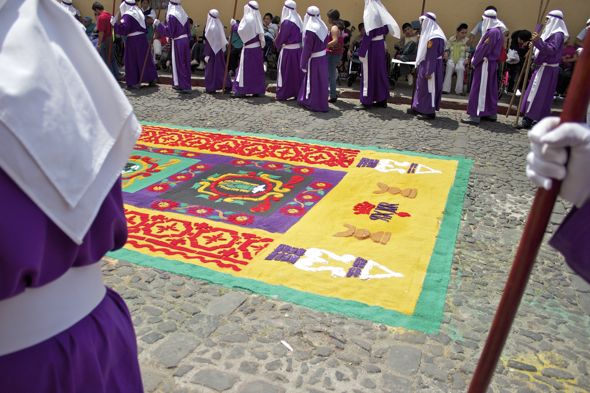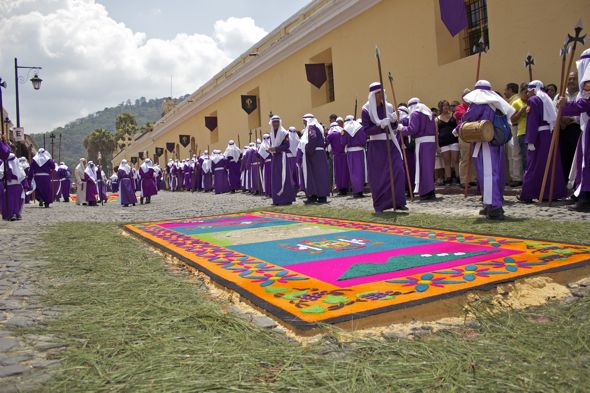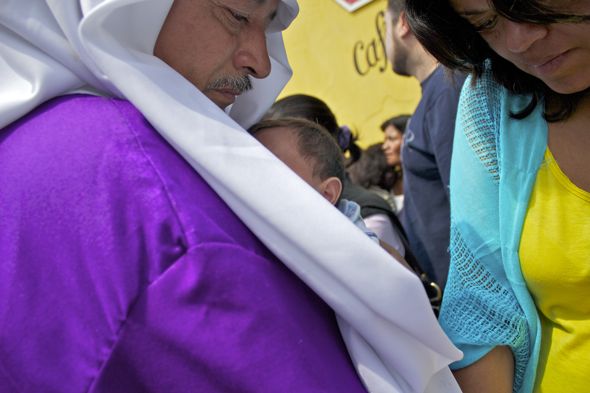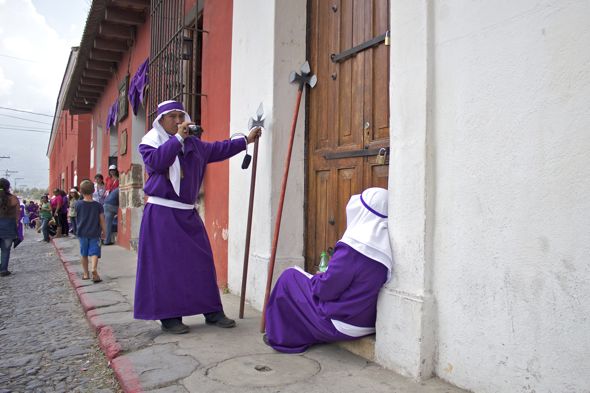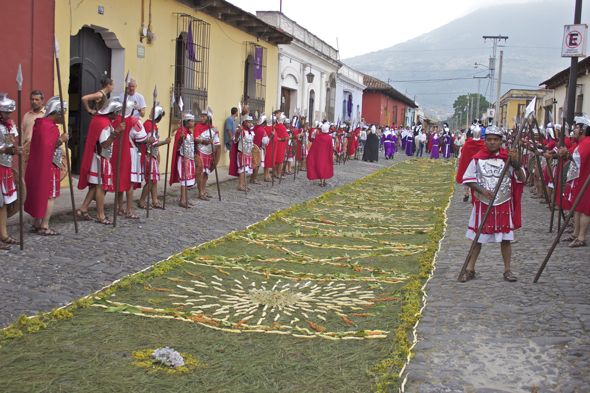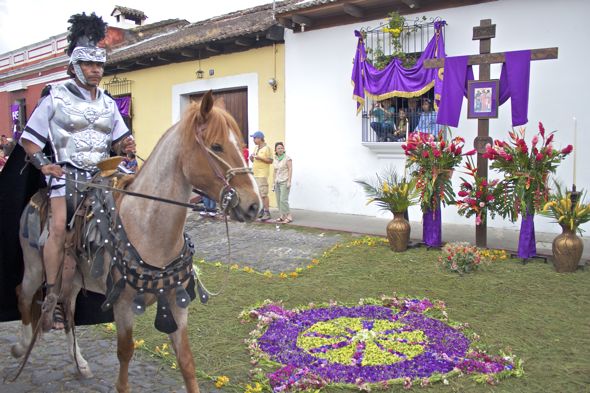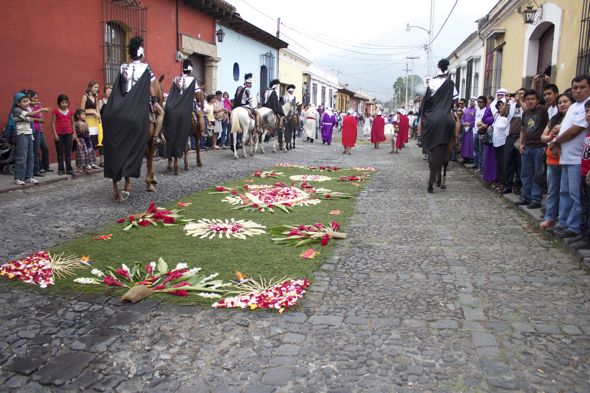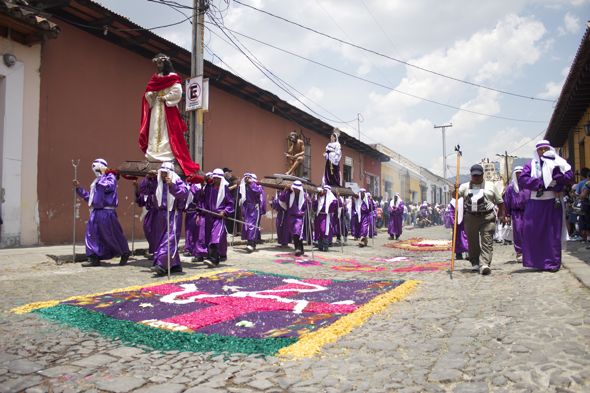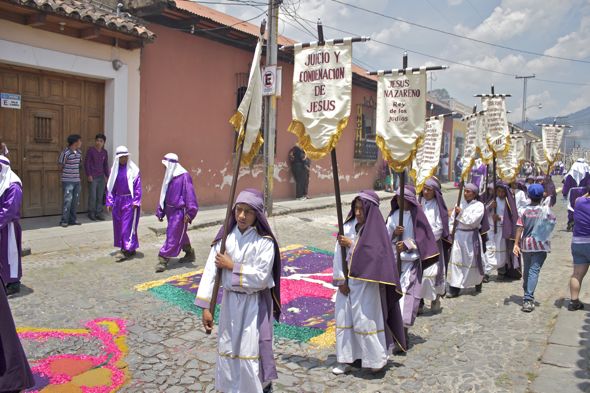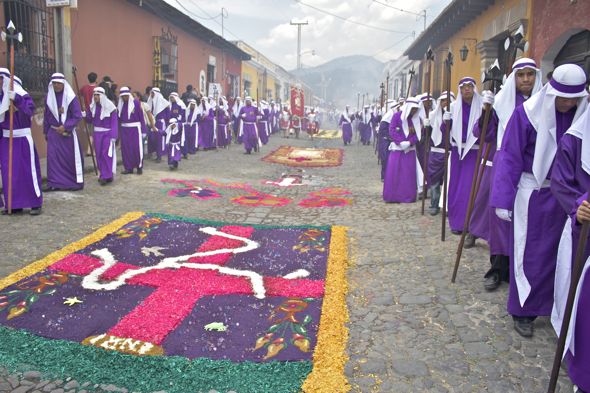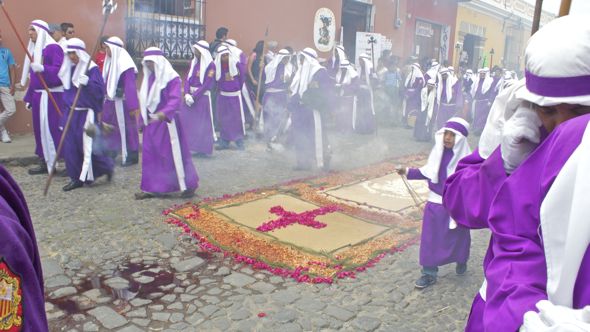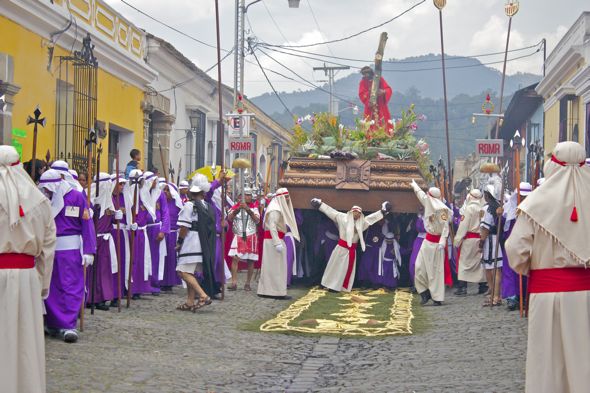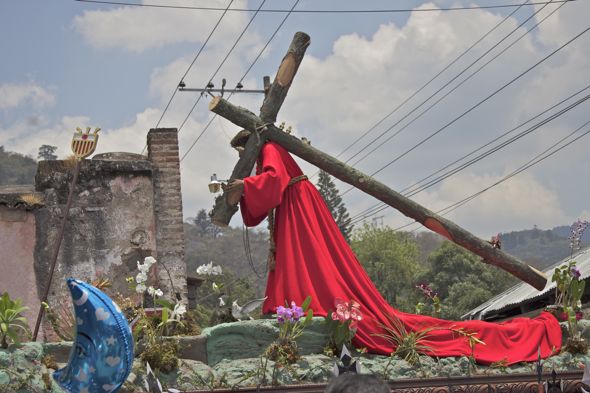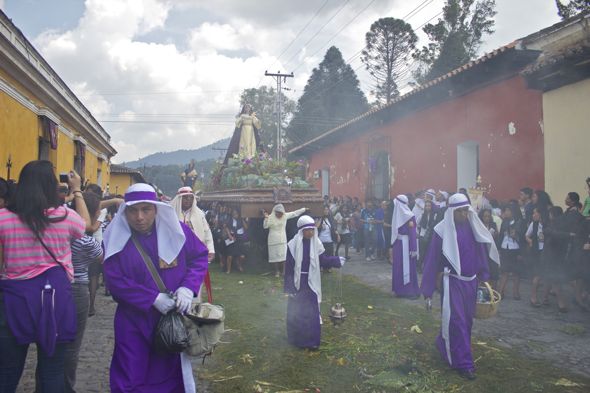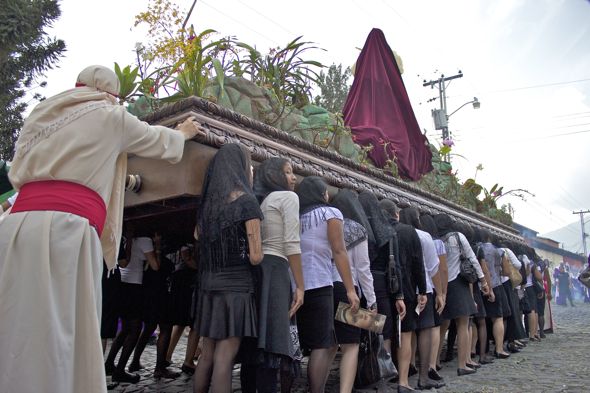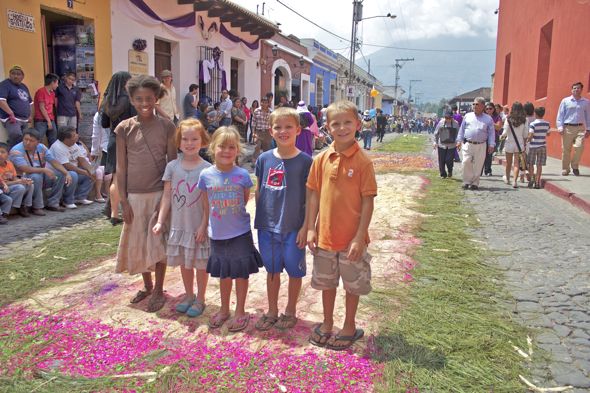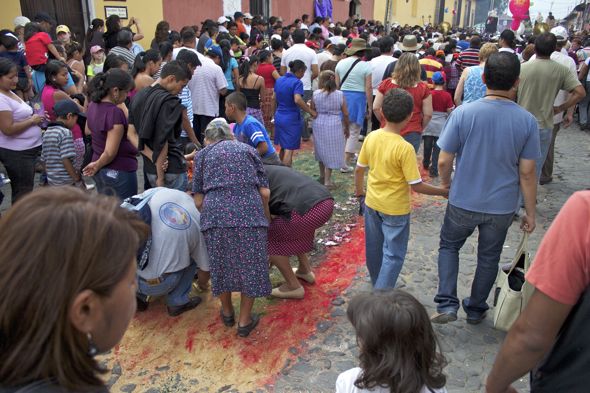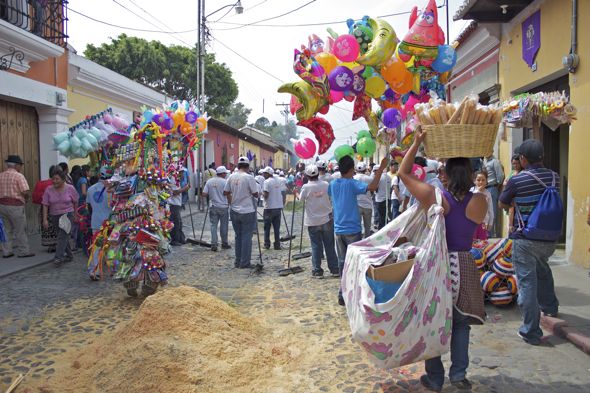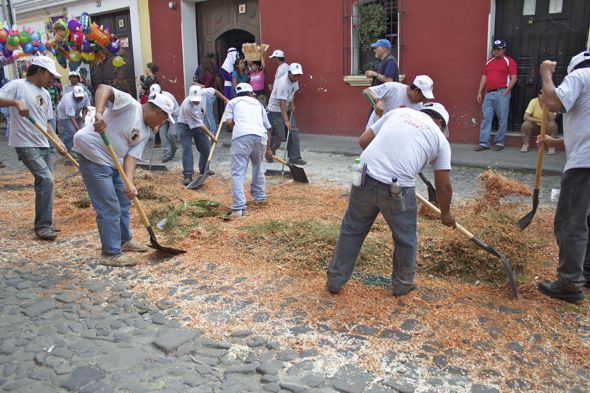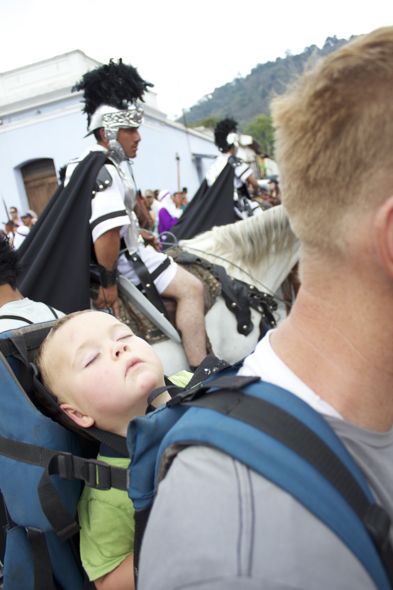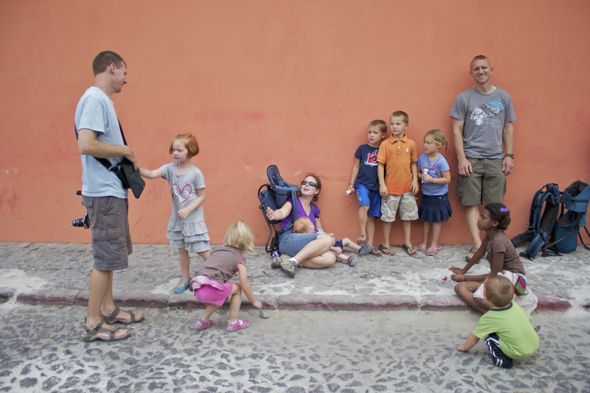 Tired family travelers
Phew! Is that enough photos??
Click here to learn more about the history and traditions of Semana Santa
Have you experienced Semana Santa? Do you plan to?
Comments
comments
Powered by New Facebook Comments