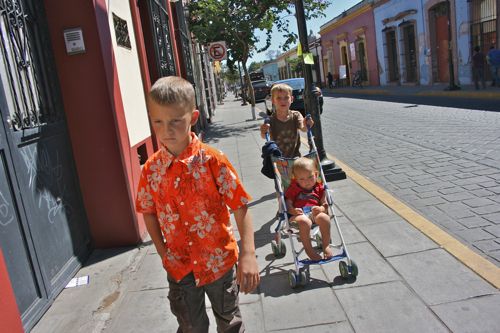 I don't know why, but Greg just started the day in a funk. (Oh wait, I do know why…it's because we'd planned to record more videos for our course, and I'd forgotten to charge the video camera.)
It's pretty rare for him, really. He's the 'look on the bright-side' sort of guy who usually has to deal with my moods.
But today, he was just bothered. Bothered with the traffic, the streets, no parking. He didn't want to stop at the market. He didn't want to stop for food we pointed out (it was breakfast time and we were all hungry).
He was annoyed with Oaxaca and ready to leave before we saw anything. Finally, however, he found a spot where we could park our giant rig. He was out of the vehicle in a flash, and went into a panaderia to buy some bread.
When he came back, we were still lollygagging out of the truck. He was annoyed by that.
So by the time we started walking to the centro, we were all in a funk. When daddy's ornery, he's ornery.
As we walked the streets, explored the square, checked internet, bought produce, shopped for souvenirs, and even while we ate our tlyudas for lunch, he was still ornery.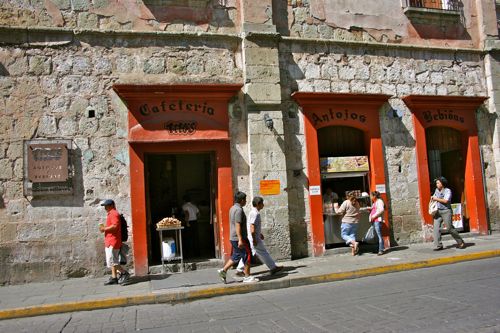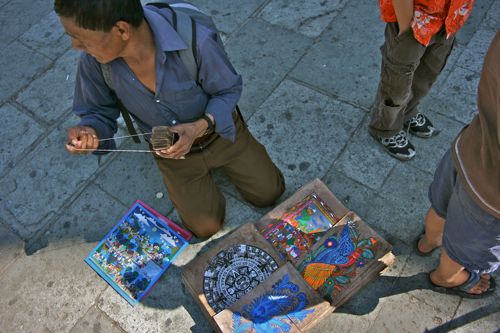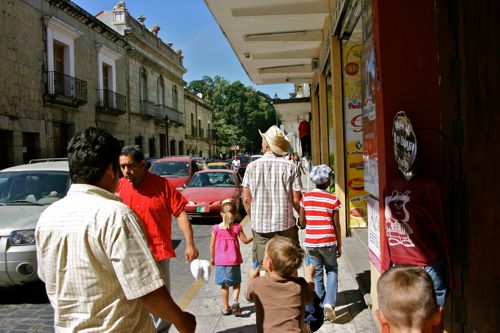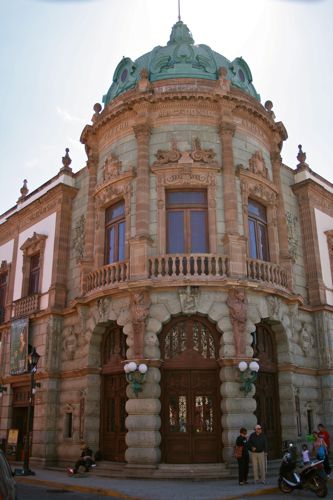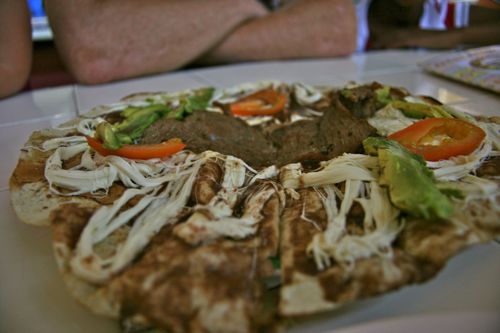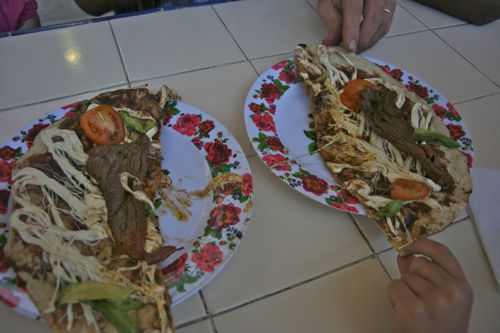 On the way back toward the truck, we had a little talk.
Now granted, I'm usually the ornery one, and he's the one having a talk with me. In some ways it was refreshing to have the roles reversed.
So I said, "Honey, if you're bothered because you want to spend more time working on your website and other things, spoiling this present moment isn't going to help anyone.
Here and now we're exploring Oaxaca with our family, and we should enjoy it, instead of ruining it fretting about what has or hasn't been done, and how we wish it was different."
It doesn't take much for Greg to be reminded of the truth he knows and lives by. The kids and I wandered the square a little more, while he went to check for veggie at the restaurants.
He found me again to share that he'd just scored 40 gallons. That will improve his mood.
That night and the next morning, he was penitent. I had already forgiven. And we finally got the videos recorded. Click here to watch one of them.
Love you babe!
Comments
comments
Powered by New Facebook Comments