[custom_frame_center]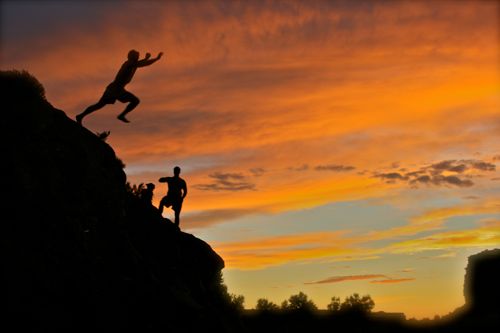 [/custom_frame_center]
We went to Boise to visit FamilyonBikes (and lost a child at the Farmer's Market). After we left them, we visited friends in Twin Falls, Idaho.
Expecting to find a 'sagebrush farm', imagine our surprise at the waterfalls, cliff diving, wakeboarding and BASE jumping activities that we participated in.
Twin Falls is so much COOLER than we could have imagined.
Click here to watch the video of Greg's BASE jump.
Scroll down to view photos.
Watch the video below of our fun filled two days (click here if you can't see it):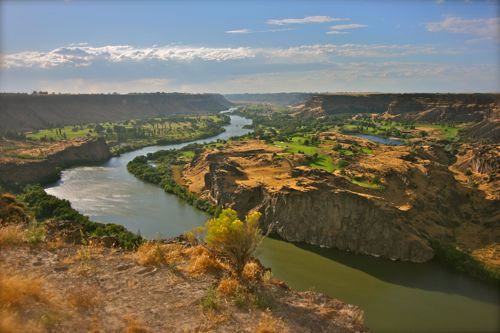 The Snake River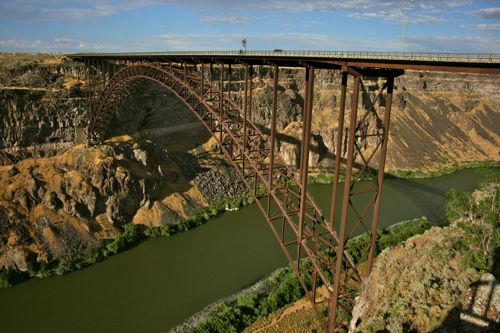 Perrine Bridge where Greg BASE jumped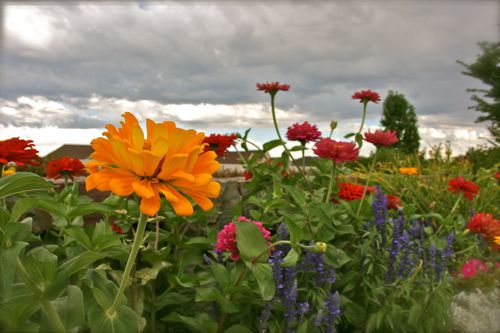 At Dierkes Lake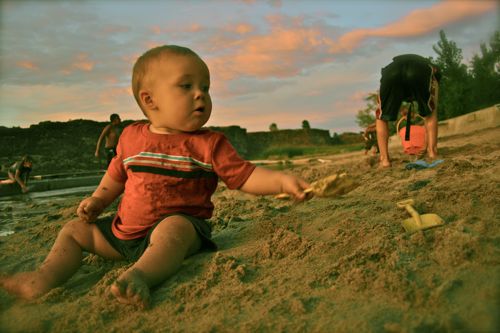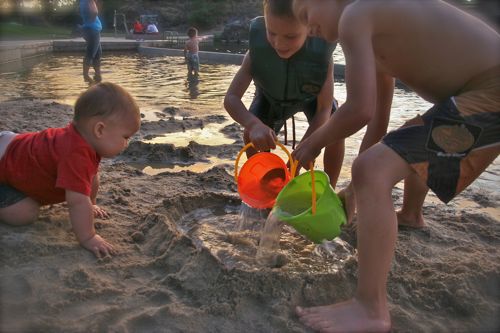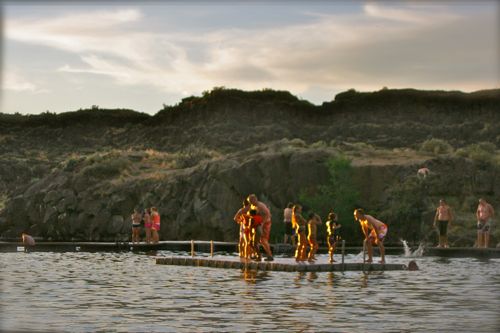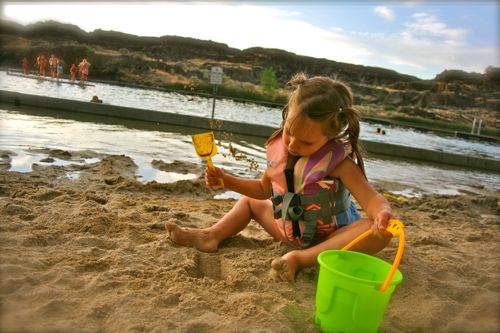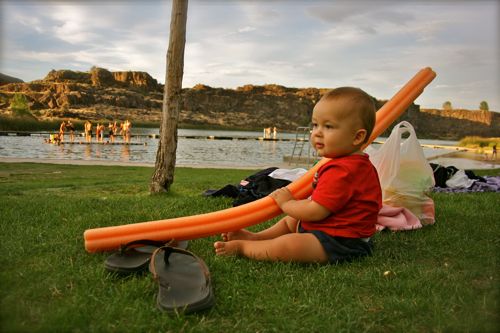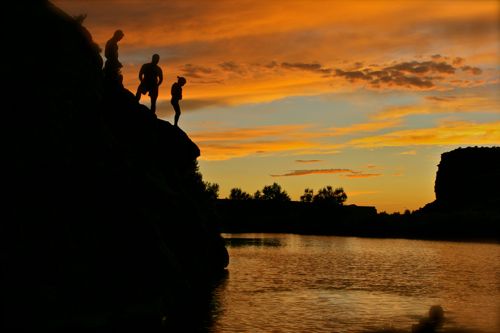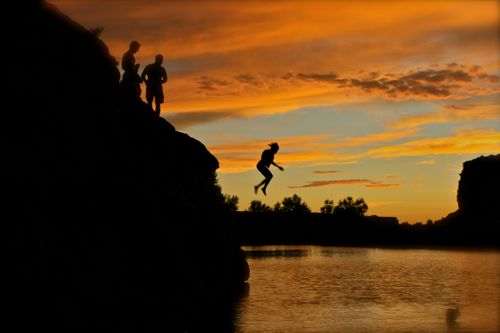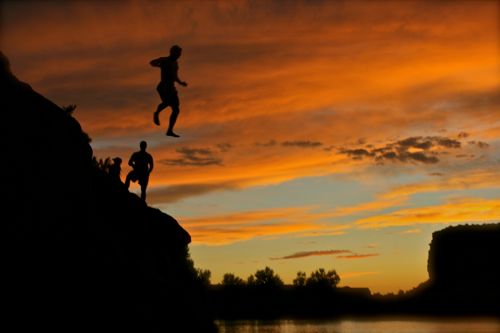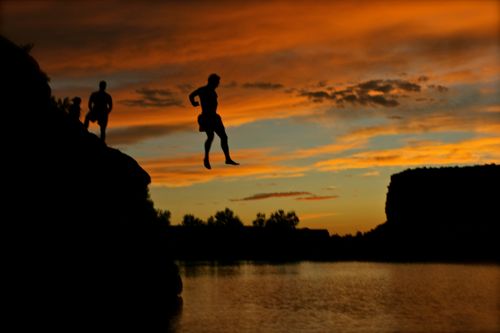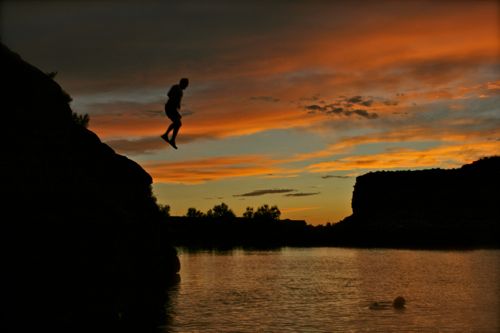 Wakeboarding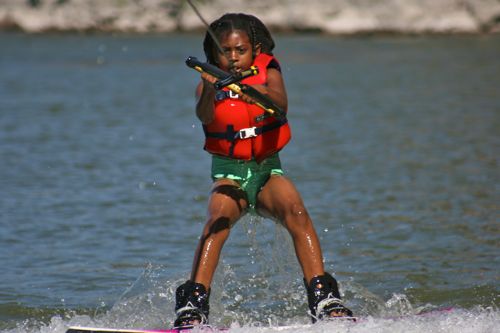 Kyah's first time!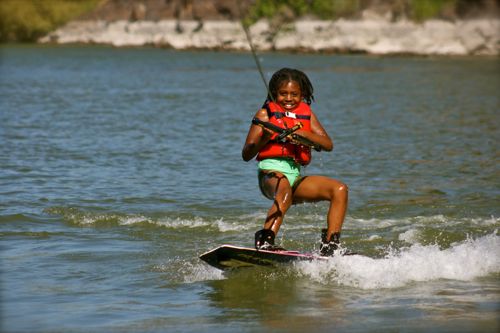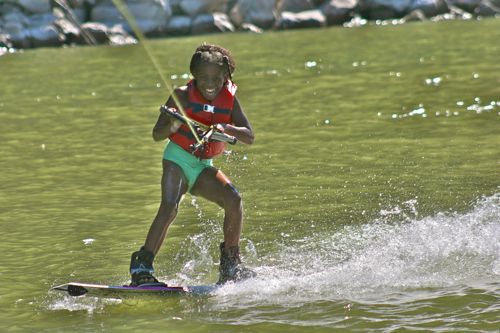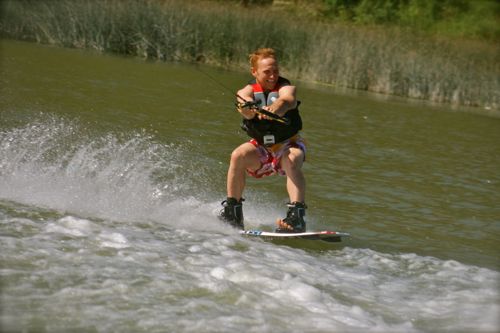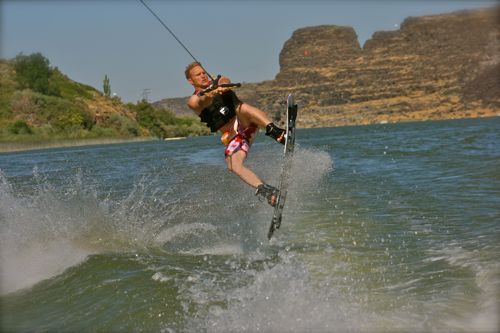 I think my husband is cool.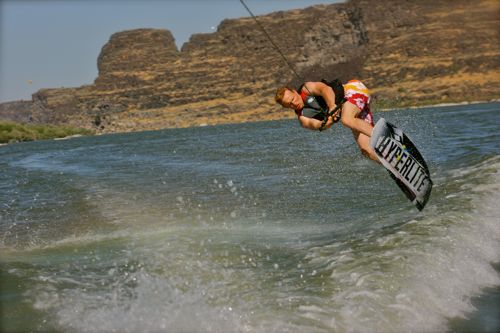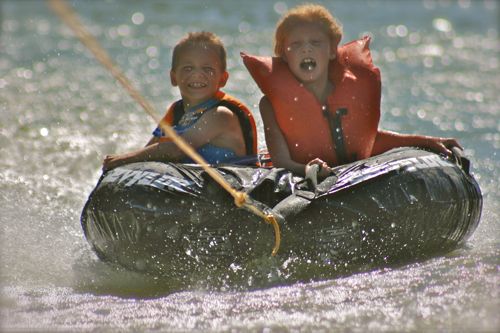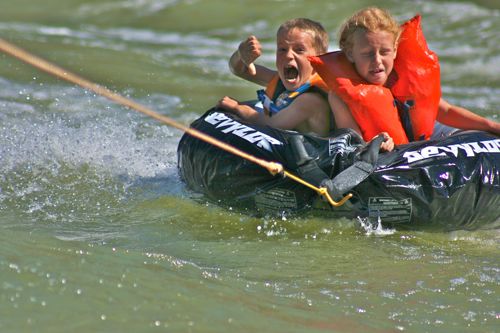 Thumbs down means 'slow down!'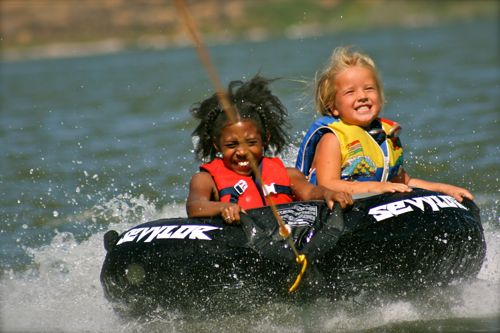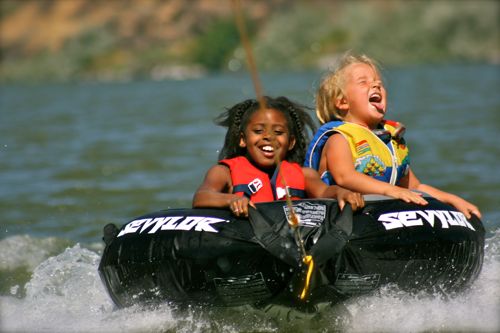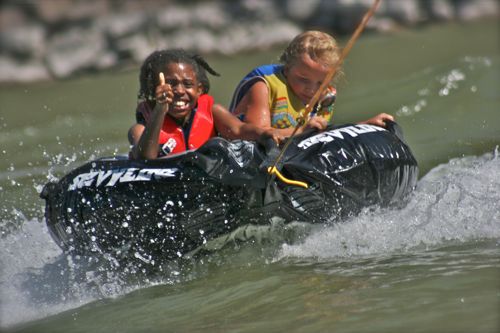 Thumbs up means 'speed up!'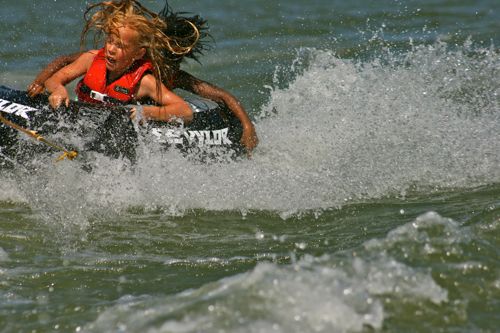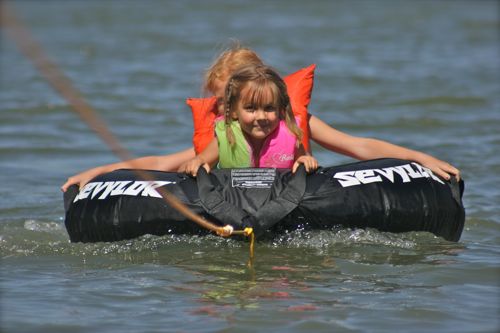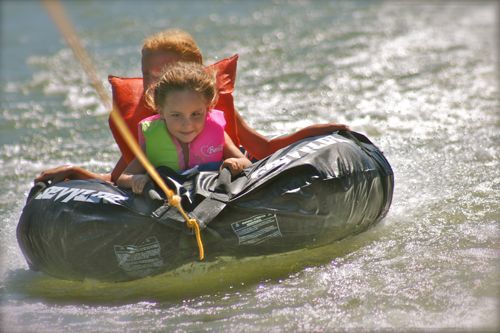 Have you been to Twin Falls, Idaho?
Comments
comments
Powered by New Facebook Comments