Some dear friends of ours run a non-profit which sends books to libraries and schools in Uganda.
They host an annual fundraising 5k race, which we participated in while we were in Utah along our road trip from Alaska to Argentina.
The three older kids and I 'ran' it together. They were super excited at the race start, but were entirely unaware of how far 3 miles really is 🙂
They took off like rockets, but soon lost steam. Despite the unexpected distance, we all finished it - even though Kimball and I were the VERY LAST ONES!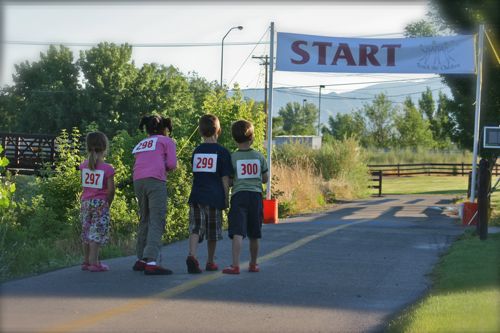 Pre-race practice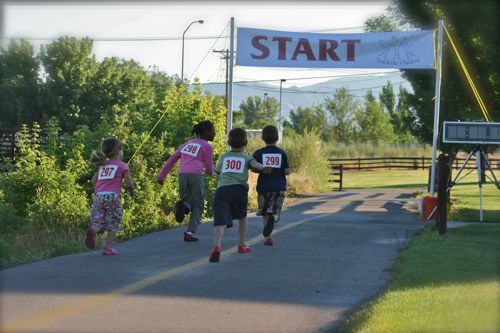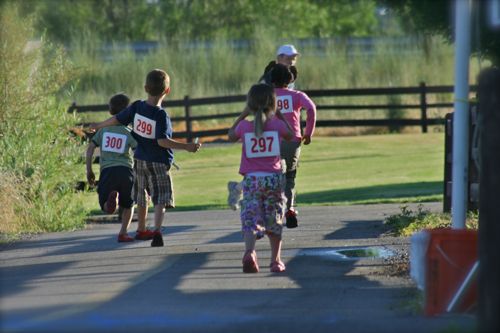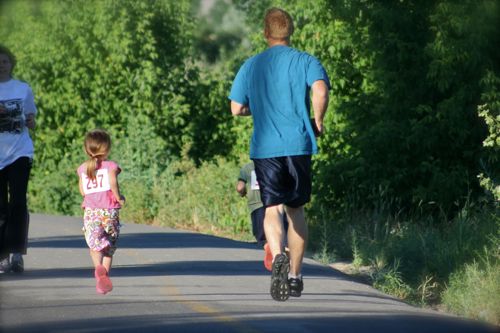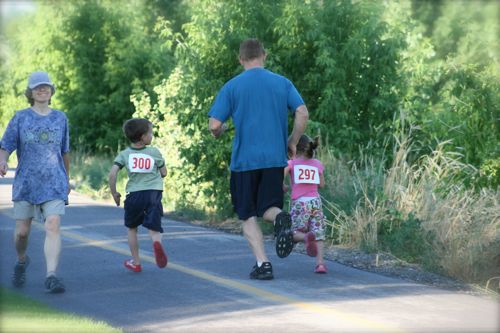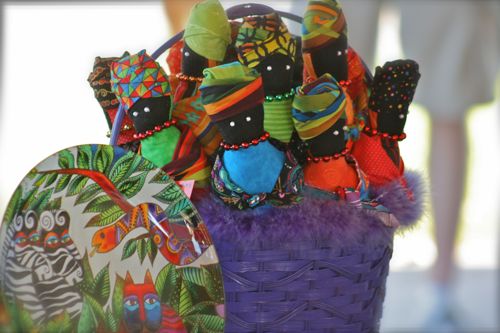 Handmade items from Uganda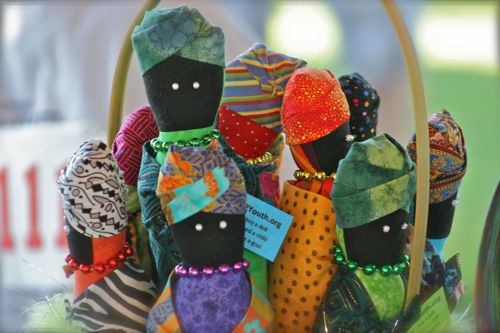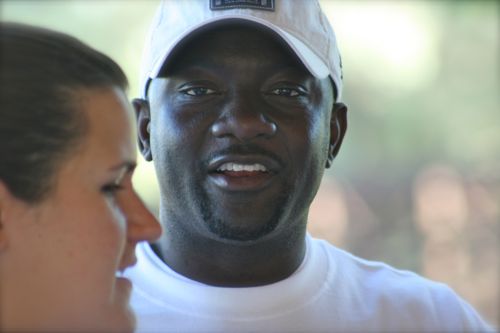 Our friend Dickson is from Uganda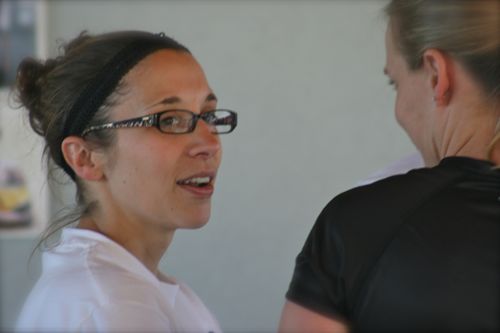 His amazing wife Heather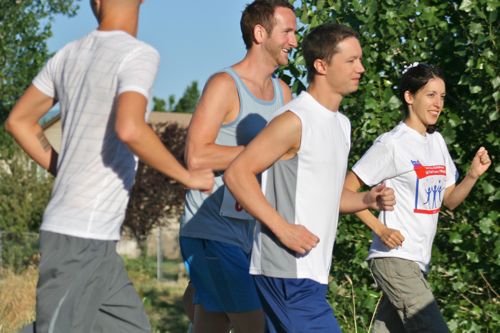 And we're off!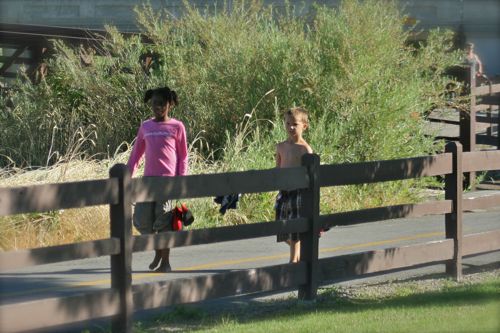 Kyah and Parker's slow finish - they kind of missed the point of 'running' in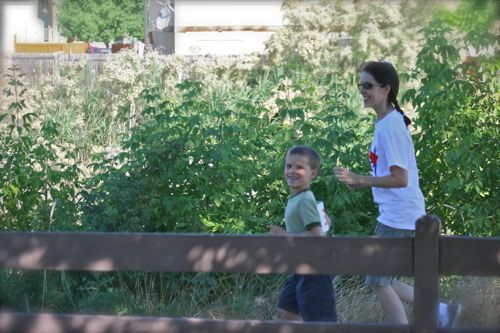 Here we FINALLY come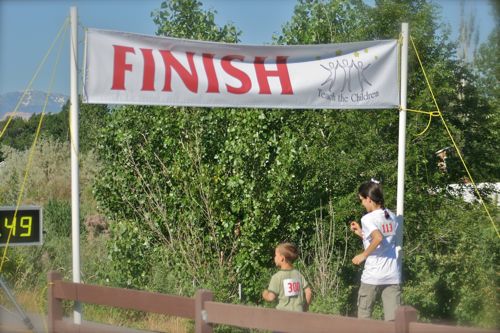 The very last ones 🙂
To support Teach the Children Uganda, please visit their website by clicking here.
Comments
comments
Powered by New Facebook Comments