Anchorage seemed so 'big' (granted it only has a population of 275,000, not much compared to major cities - but a lot compared to the population of 5,400 we were used to after living a year in Homer).
We were a little intimidated and overwhelmed by it all. We spent a lot of time driving around lost, and a lot of time driving around looking for a place to 'camp'- and not much else.
So after finishing the errands we needed to do, we hightailed it out of Anchorage.
Fairbanks on the other hand seemed a little more manageable. With a population of only about 30,000, it had more of the 'small town' feel, although still good size.
We really enjoyed Fairbanks and explored a little more, and met some awesome people who invited us in to their home for the night, where we enjoyed a shower, laundry, internet and a movie with popcorn - a real treat! (Thanks again O'Neils!)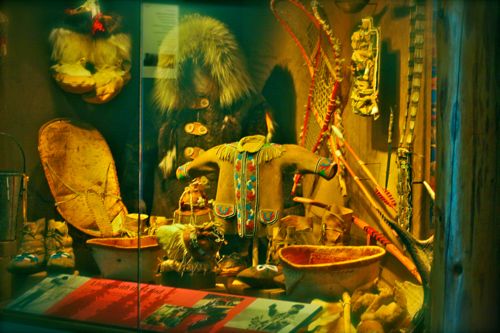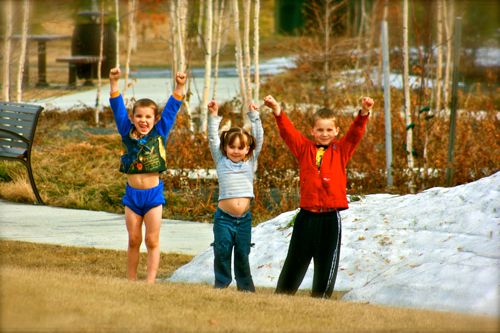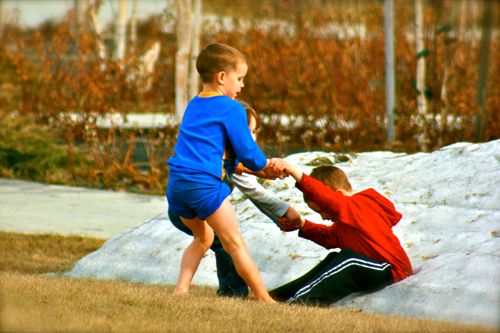 Next we did some driving around downtown Fairbanks.
After viewing the musk ox, we visited

Pioneer Park

- a shopping/historical district that includes a playground, miniature golf, and historical artifacts.
Although most of Pioneer Park was boarded up, this is a pretty happening place during the summertime, with TONS of fun and cool stuff to do.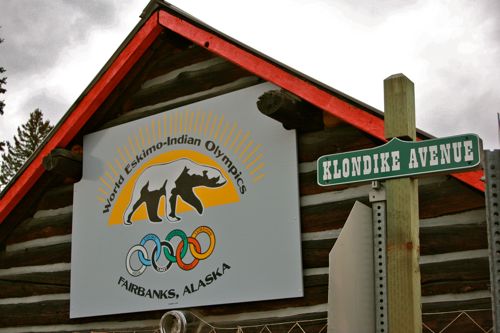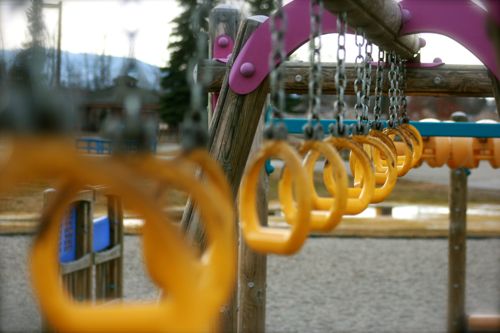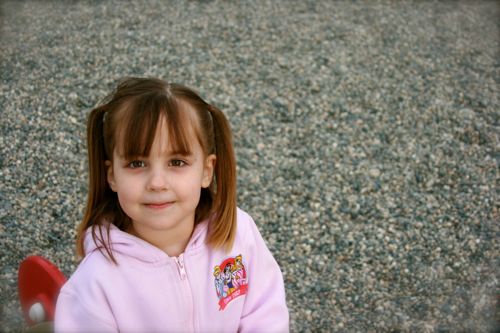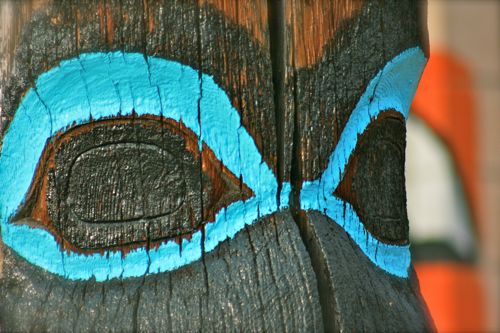 Comments
comments
Powered by New Facebook Comments