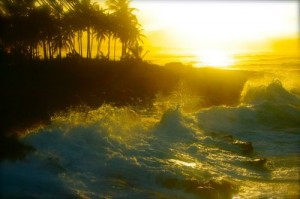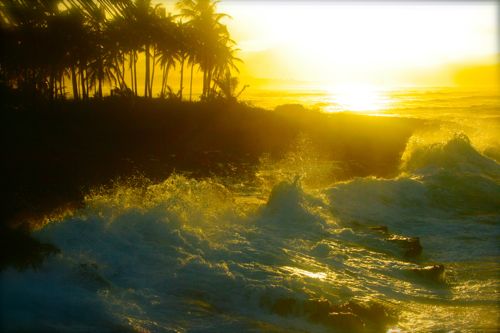 The holidays are approaching.
We're already making plans for buying killing our own turkey. Then it's Christmas, and the New Year.
It's fun to spend those times with people you know and love, so that's why we're still here in Pana. We'll be celebrating the holidays with dear friends.
But after that? We're hittin' the road! We've got the travel itch and it's time to scratch.
By the time we leave Panajachel, we'll have spent almost a year in Guatemala.
One year!!!
That's a long time for us to be in one place.
And as much as we have thoroughly, completely and absolutely enjoyed our time here, we can't help but dream of quiet beach towns in El Salvador and Nicaragua; of exploring primary rain forests and swimming with dolphins in Costa Rica; discovering the mysteries of Machu Picchu in Peru; camping in the wilderness of Bolivia; investigating the Andes and the Amazon; reaching Ushuaia, the end of the world; and eventually celebrating the Olympics in Brazil.
[message type="custom" width="100%" start_color="#FFFFFF" end_color="#FBF8FF" border ="non" color=""]Do you 'Like' Discover Share Inspire?

[/message]
It's funny... you can long for travel even while you're traveling.
Our current living situation could still be described as 'travel' since we're living in a country that is not native to us.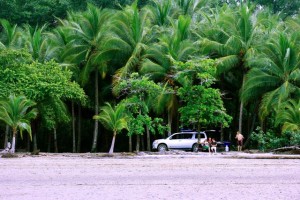 Yet every time we talk to, see pictures or hear about the adventures of others, Greg and I look at each other with yearning. "I want to travel," we say.
But until we're 'on the road again', we'll enjoy ourselves and our friends, finish up our projects, and help you find the way to fund your dream lifestyle.
Wouldn't you love to do a little traveling too? Where would you go?
Comments
comments
Powered by New Facebook Comments