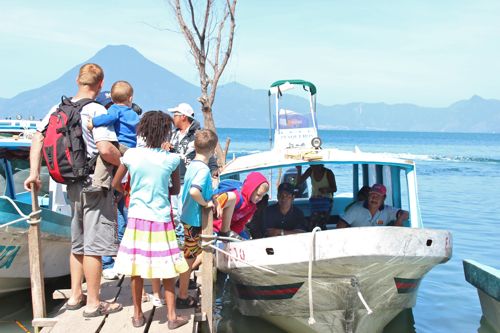 Catching the boat in Panajachel to San Marcos
Taking a break from our 'normal' routine in Panajachel, Guatemala, we took a boat trip to San Marcos to spend the day swimming in Lake Atitlan.
The boys love to sit in the bow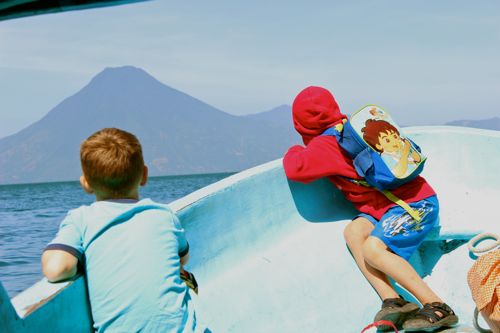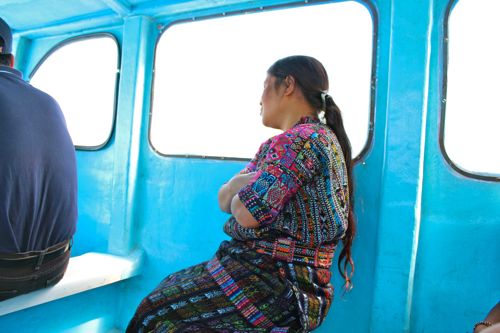 I just love the traditional traje that the men and women wear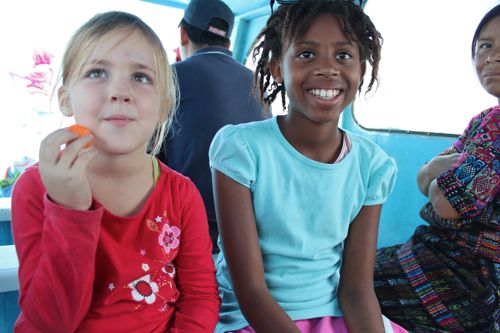 My girls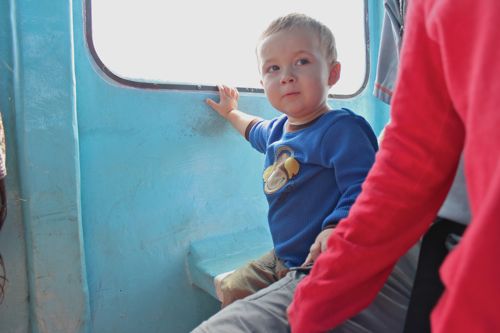 Atlas is so cute (and smug) 😉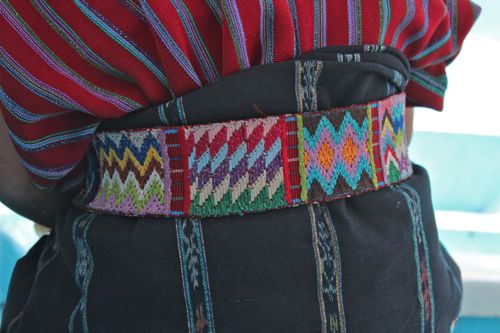 The top is called the guipil (wee-peel), the skirt is called the falda (fall-duh), and the belt is the faja (fah-ha)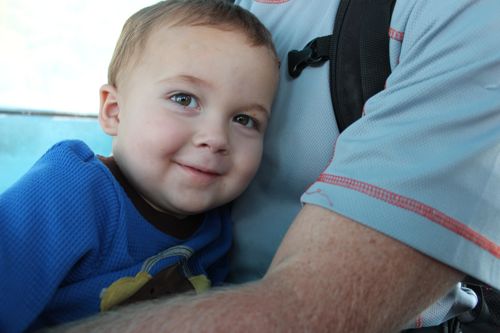 So cute!!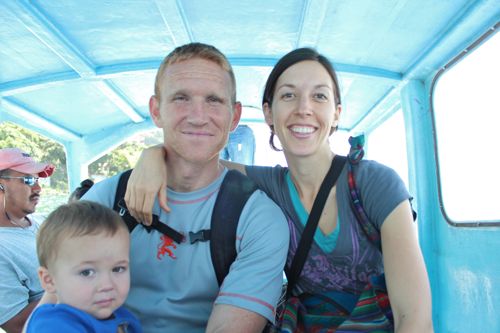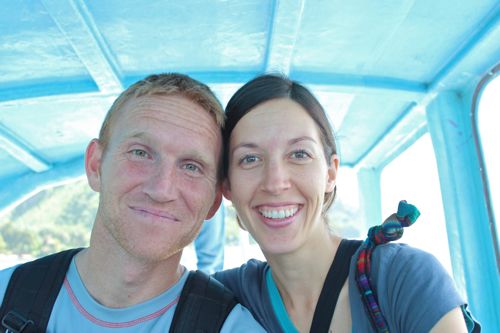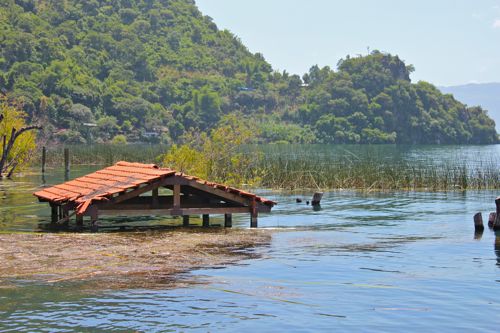 Lake Atitlan has been rising significantly over the past few years. This used to be a store or something like that. 😉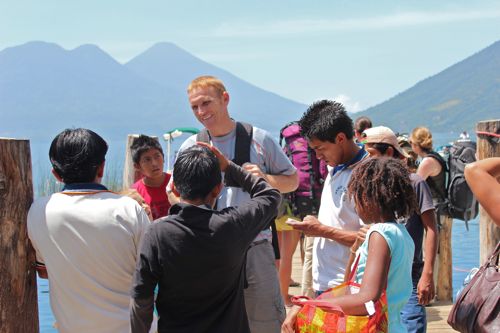 Is it just us? Why is there always a discrepancy on prices whenever we take a boat. They told us Q.15... Ugh.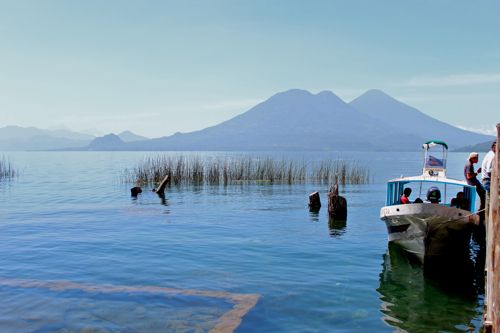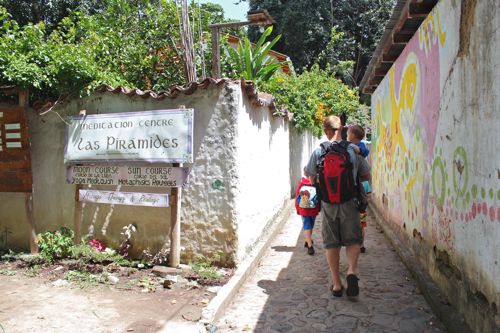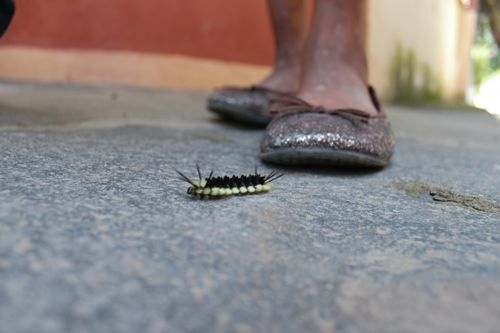 Look mom! A caterpillar.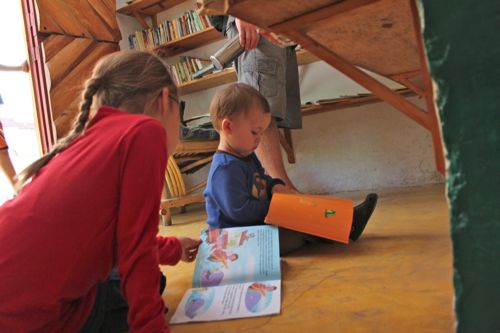 Ahhh. Books. It's tough finding good (or any) kids books. It's sooo nice when we do.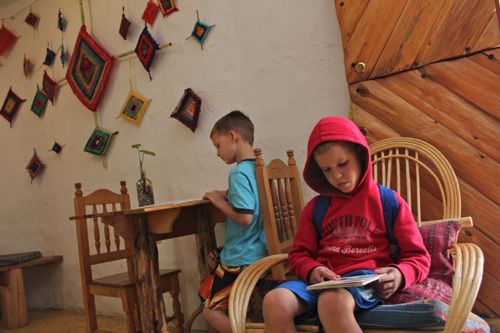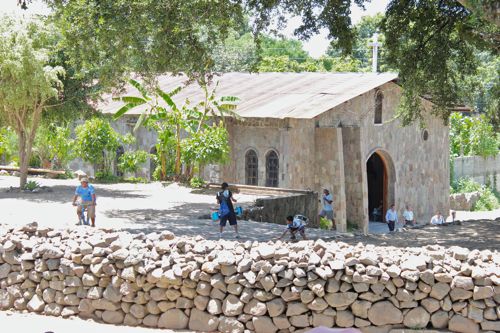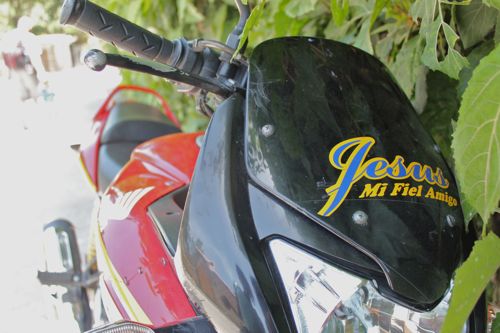 That's what I love about Latin America. Even a motorcycle gets a 'Jesus is my loyal friend' sticker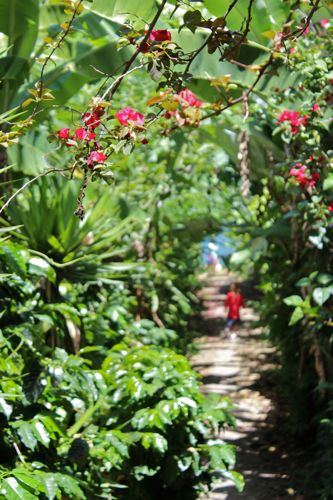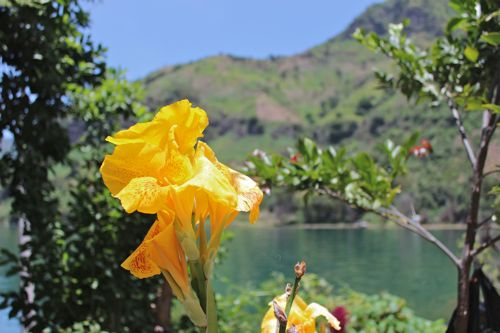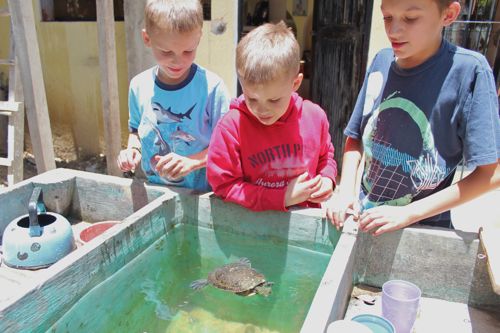 Wow! What a surprise. There's a turtle in the pila.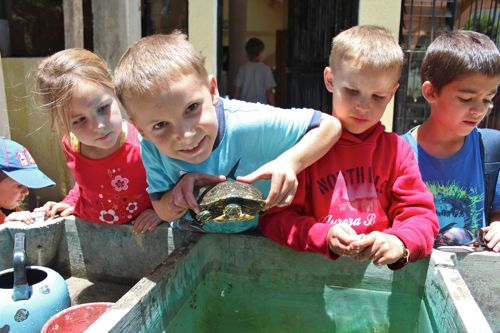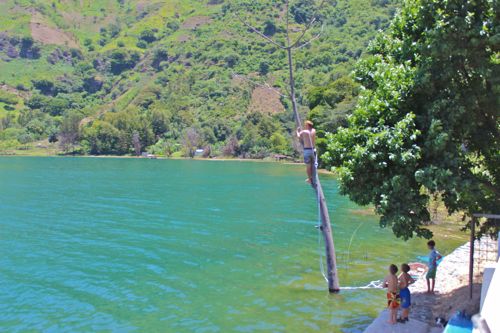 Greg fixing the rope swing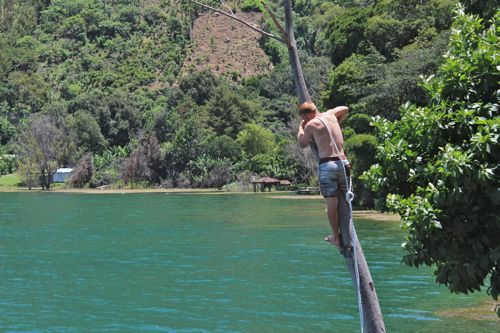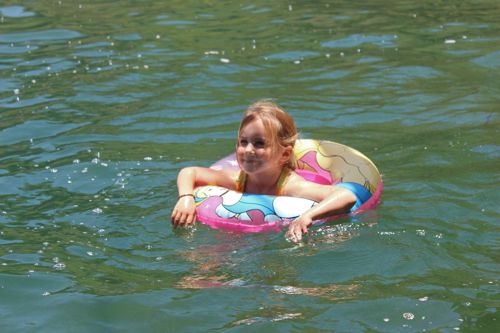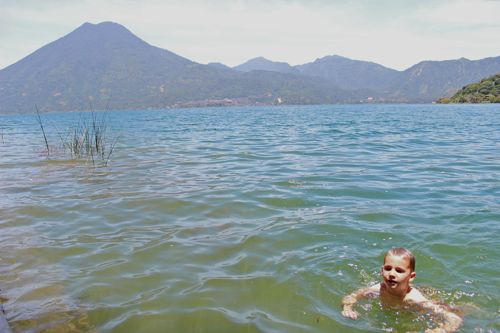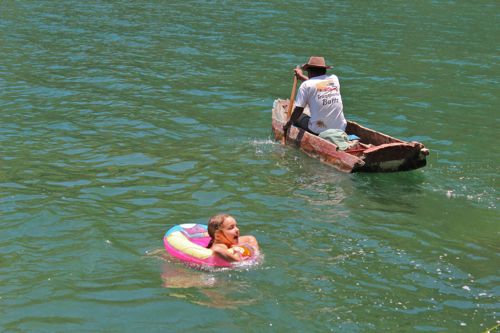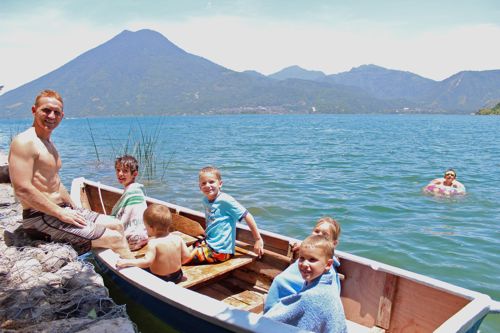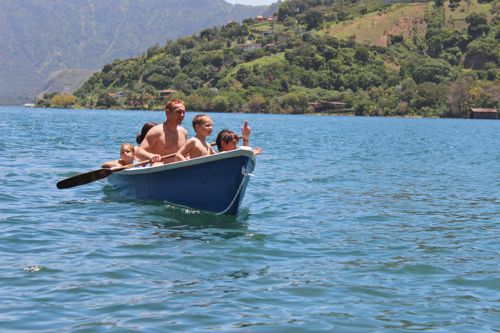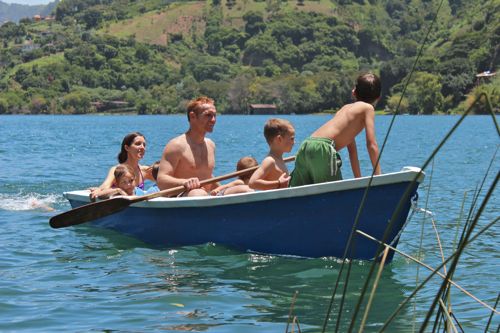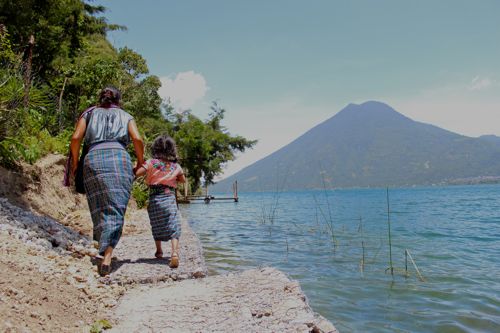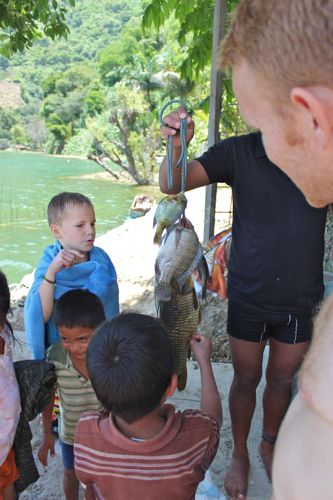 When we arrived, he'd just jumped in with his goggles. He soon came back with a line of fish. Dinner.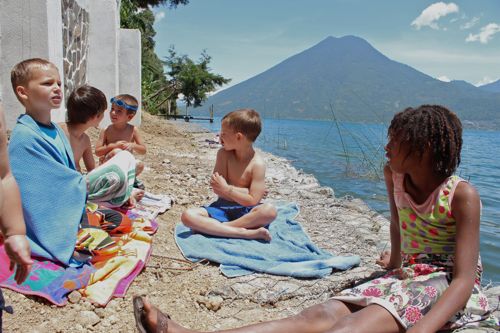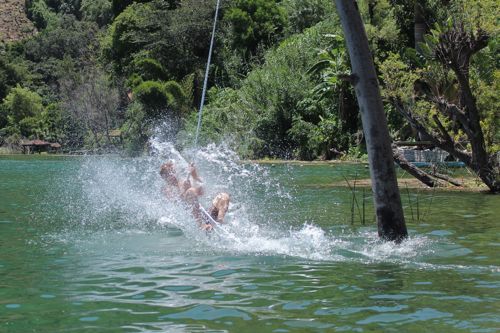 Greg makes a big splash 😉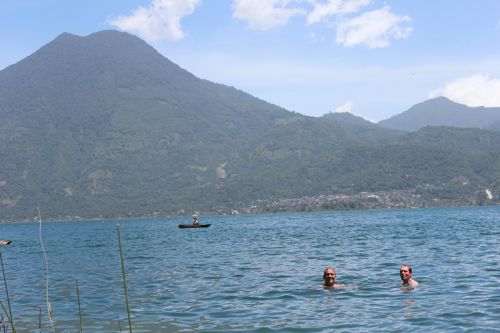 Gregorio Uno and Gregorio Dos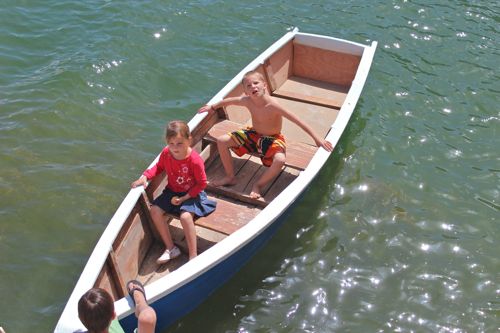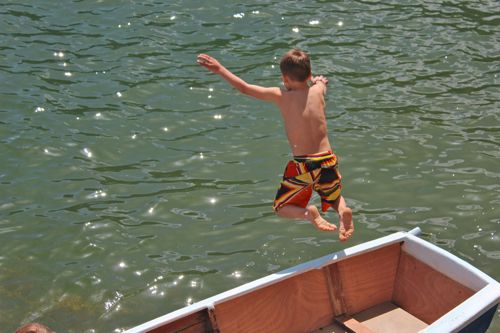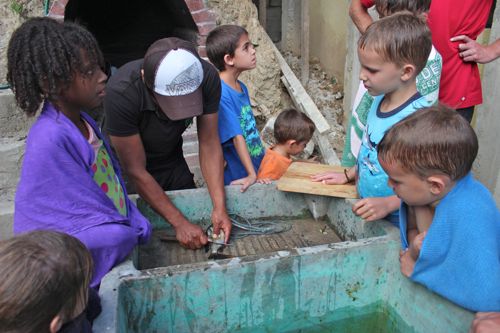 We have to watch him clean the fish Mom!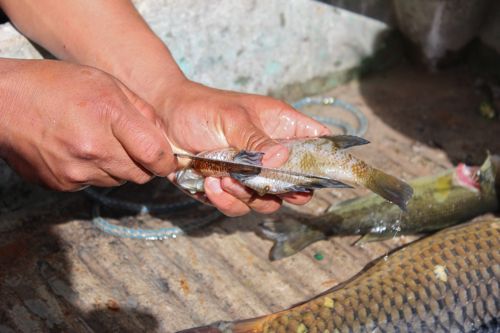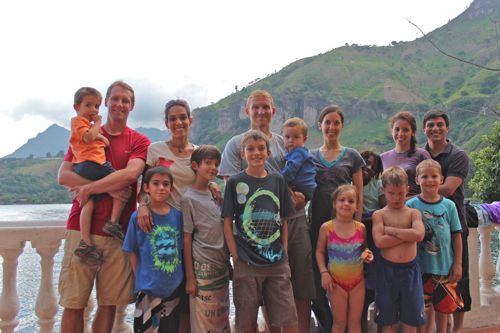 Kimball loves to make strange faces on camera...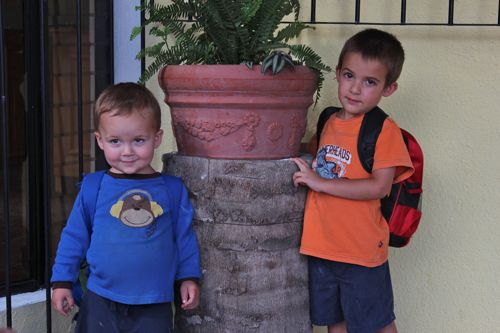 Cute little boys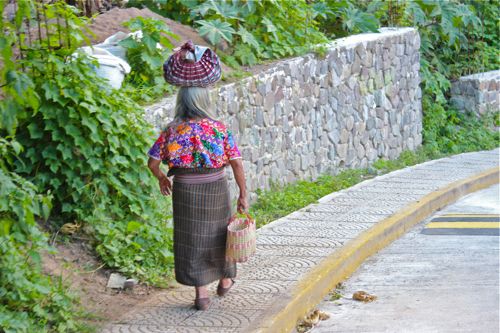 I love these little old ladies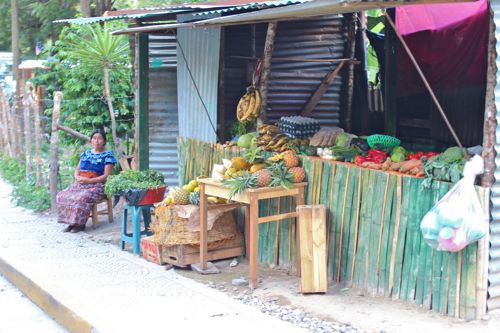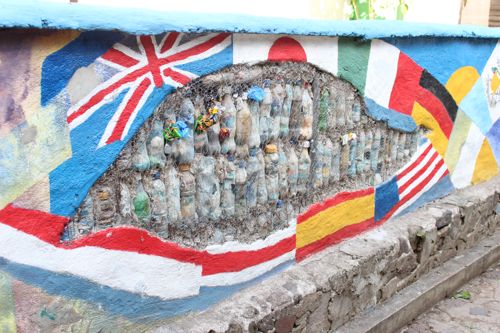 The wall surrounding the school is made from 'eco bricks' - plastic garbage stuffed into plastic bottles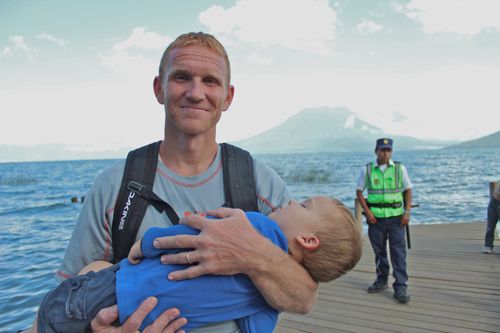 Good work hon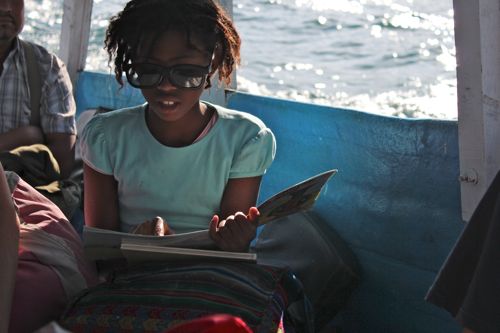 World-schooling at it's best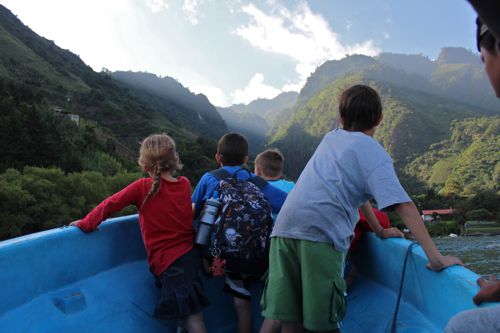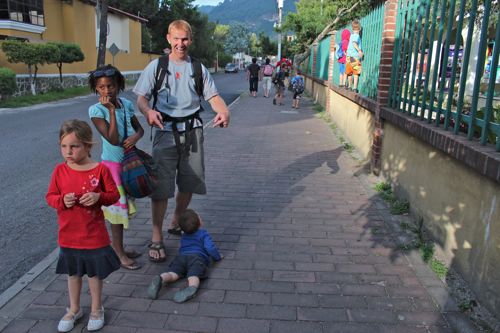 And we've reached our limits. Atlas can't go any further. 🙂
Comments
comments
Powered by New Facebook Comments