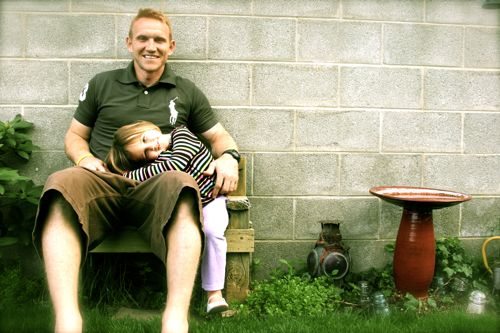 Connecting with family and friends while you travel is important
This video Q&A is a part of a series: Our Video Responses to 52 of YOUR Questions
Make sure you get access to all the videos by signing up here.
Question: What Do You Do About Internet and Phone While You're Traveling?
Answer: (Click here if you can't see the video.)
Staying connected while traveling is easy to do once you figure out how to 'work the system'.
Here are a few tips and techniques to using internet and phone while traveling.
Comments
comments
Powered by New Facebook Comments