I thought you might enjoy this guest post I wrote for BootsnAll Travel.
We had "arrived." We had made it. We were living the American Dream.
We had the model home, fully furnished, with 6 inch base boards and a home theater room. We had three cars, one of which was a Porsche. We had a large income…which also happened to equal lots of expenses, and lots of stress.
But that's what it was about, right? Having the nice home and the fancy cars? That's what made you a success. Feeling stressed about paying all those bills, that was just a part of it.
While expecting our fourth child, we jetted off for a last minute second honeymoon to Playa del Carmen, Mexico, never suspecting how it would forever change the rest of our lives.
Leaving Our Little Corner of the Earth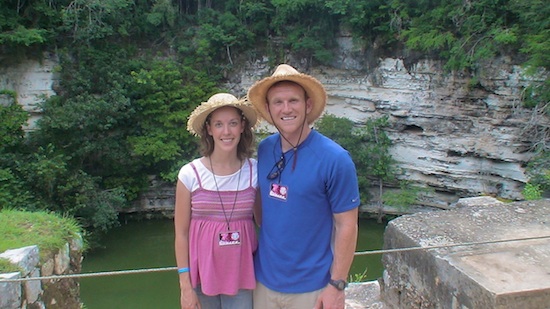 It was your typical tourist vacation – the all-inclusive hotel and tourist packages – except for one chance encounter of immersion in the local culture.
The incident was nothing special – except that we wandered off the tourist path and saw a glimpse of  the real Mexico. At first it was scary – the graffiti, the unfinished buildings, the poor houses with dirt floors.
We attended a local religious meeting, and I sat surrounded by the Mexican people – submerged in their language and their way of life – and something happened to me. I saw them as human beings, as people, just like me, but different.
Right then, I knew we needed to have these experiences as a family. We needed to learn another language, experience a foreign way of living, and remove the prejudices that come as a byproduct of limited boundaries.
Returning home after our week-long getaway, immediate plans were made for our move abroad.
We rented out our model home, sold our model furniture, and liquidated some other real estate. Within 8 months, in April of 2007, we loaded up our four children (our oldest 4 and our newest only 3 months old) in our fancy SUV to embark on a border crossing, reality-expanding adventure driving from the U.S. to Costa Rica, where we planned to make a new home.
On that trip we crossed not only political borders, but psychological ones as well.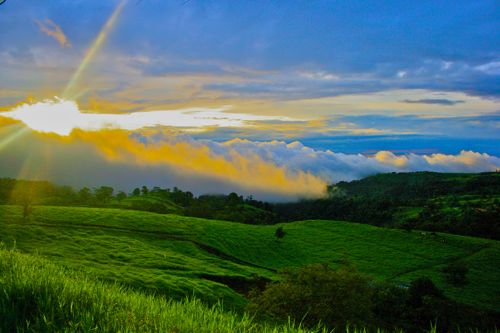 Comments
comments
Powered by New Facebook Comments