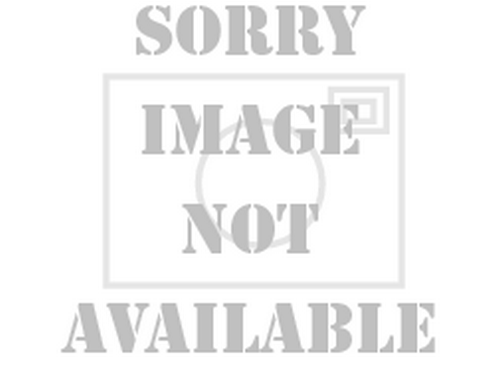 Some of our favorite travel experiences happen when we visit native, indigenous or rural villages. It's one of the reasons that we love travel so much, to get out and see the people, the way they live, the simplicity of their lives and to feel the warmth of their smiles and the enthusiasm of their friendship.
Eager to share the experience with our friends who were visiting, we drove to see the ruins of Chacchoben, which were supposedly located near some Mayan speaking villages.
We examined the ancient structures in our usual trance-like state, awed by the industry of these primitive people. We speculated on the purpose for the buildings, the method of construction and population estimates. The kids found entertainment in sampling the sap of a gum tree - the original chewing gum.
As we left, we spotted monkeys in the trees, and watched momma and baby as they chomped on the fruit of a tree and threw the shells to the ground, which hit little boys on the head - to their great delight.
The village we thought we would visit was 6 kilometers further, so we drove, and drove and drove, through a road cut through impenetrable jungle, that if left to itself would be engulfed by vegetation in less than a month.
After what seemed much longer than 6 kilometers (typical of the road signs in Mexico), we found the turnoff to the community. We made a quick pass through, passing a small school, and a church that was filled to overflowing with the sabbath meeting of the Seventh Day Adventists.
Our first stop was a restaurant - the only one in town?- which offered ceviche (raw seafood marinated in onions, tomatoes, cilantro and lime juice) and tacos made with cow's head. They did have three fish filets and some pork, but they were all frozen.
Okay...we'll take the ceviche and the cow head tacos.
Wondering what to expect from our meal, but hungry enough to attempt despite our qualms (and aware that there were no other options for kilometers if we wanted to eat), the meal turned out better than expected.
The ceviche was divine, the tacos tasted like beef, and with tortillas and chips on the side, our group of 15 all left with full bellies (and for less than US$32).
As we left, we grabbed three books from our supply that was just for such a purpose, and passed them out to the three young girls who had been hanging around the kitchen while our meal was prepared. They shyly smiled, and the mother and grandmother offered their sincere thanks.
Then we began our caravan through the village. Driving slowly, we stopped whenever we saw children, and to their utter amazement, one of our kids walked up to them and handed them a beautiful, brand new book (like these).
News travels fast in a small town, and before long, we had a crowd of adults and children alike at the rear of our truck, while our children passed books to them like they were receiving food rations for their families (and arguably just as important, if not more so).
As Greg got out, an old man walked over and gave him a hug. The men and women smiled and cooed at baby Atlas, and then Greg chatted with them in Spanish, asking questions about their village, and learning a few Mayan words.
We all smiled at each other until our cheeks hurt, then said good-bye, and drove away with a good feeling in our hearts.
As we left town, we passed a small, simple home with a dirt yard, a goat out front, and three small but dirty little girls. We slowed down, realizing that if any home needed literacy and education, it was this one.
Parker leaned out the back window with books. The sweet mother came sprinting to the truck, leaping over obstacles, with a gigantic smile spread across her face in gratitude. How much good would this mother be able to do, if only she had access to the right resources?
It wasn't much, but perhaps our small offering today would plant some seeds of knowledge.
(Still no camera, so sorry, no photos).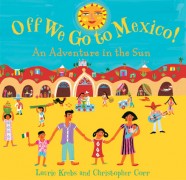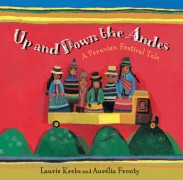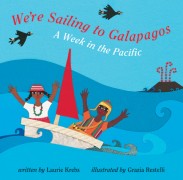 The books that we passed out are Barefoot Books, which offer colorful, beautifully illustrated books in Spanish and English, that share world themes and values.
Click here to browse Barefoot Books beautiful selections, or here to learn about becoming an independent consultant.
Comments
comments
Powered by New Facebook Comments