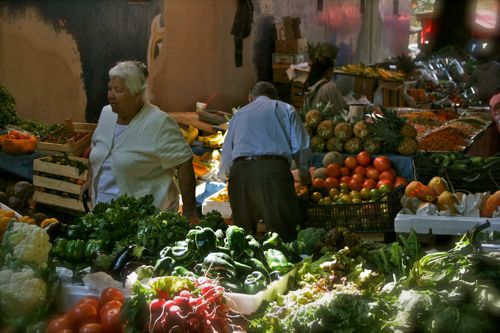 Lake Chapala is a lovely place. The lake is flanked by several little towns along the length of it - Chapala, Ajijic and Jocotepec are a few that we visited.
The setting is very quaint - one of those cute little places that you like immediately. It has a nice mix of 'authentic' with expat influence. You can find what you need, but experience Mexico at the same time.
While there is a Walmart in Ajijic, and another large grocery store in Chapala, I prefer to do my shopping at local stores, and especially markets. That is the best way to really support local farmers and producers - (and to not support Walmart's monopoly and infiltration of the world - can you tell I'm not a fan of Walmart?)
On Monday's, there is a tianguis (street market) in Chapala. It occupies the length of one street, and is frequented by locals - resulting in great prices. The products you are likely to find are those which support life - food, clothing and other necessities.
On Wednesday's, there is a tianguis in Ajijic. This market is frequented more by gringos, expats and tourists. You'll hear more English, the prices are higher, and the wares include more 'stuff' - doo dads, trinkets, crafts, art and the like.
Both markets are fun. If you want to shop for groceries - visit the Chapala tianguis on Monday. If you want to shop for souvenirs - then the Wednesday market in Ajijic is for you.
Here's photos from the Monday locals market: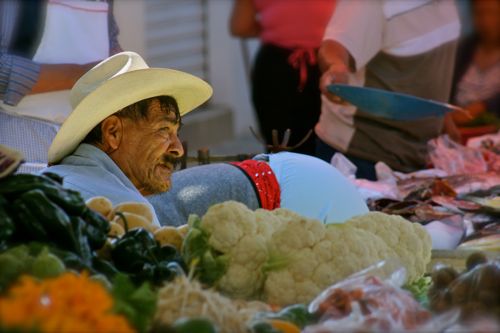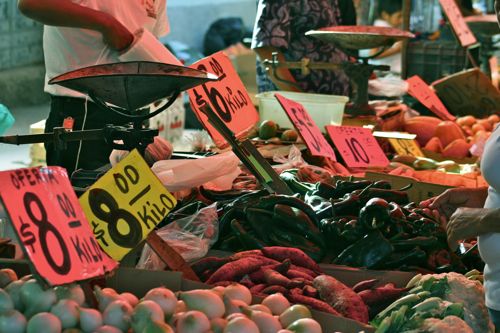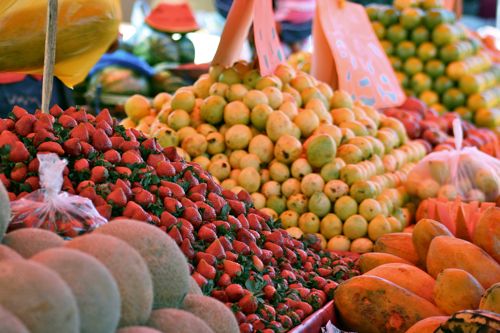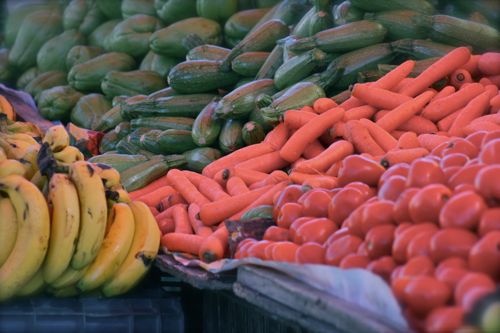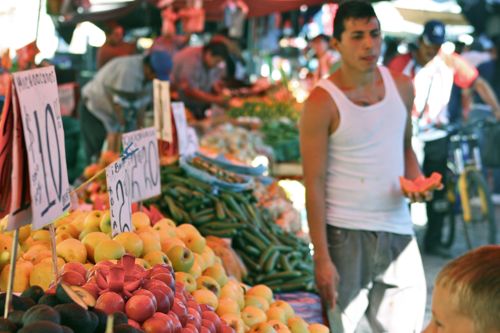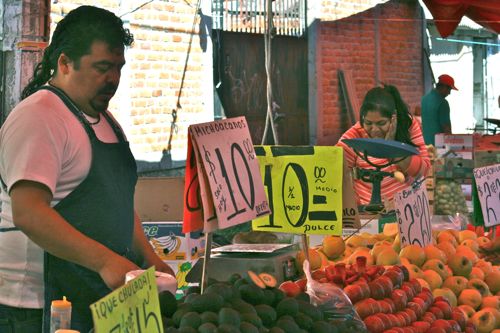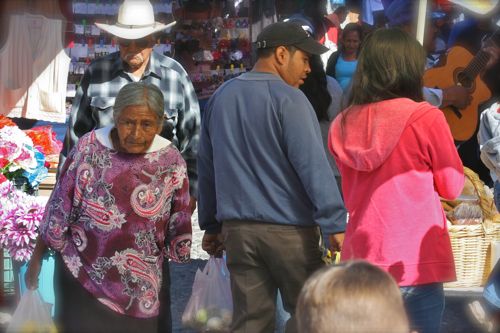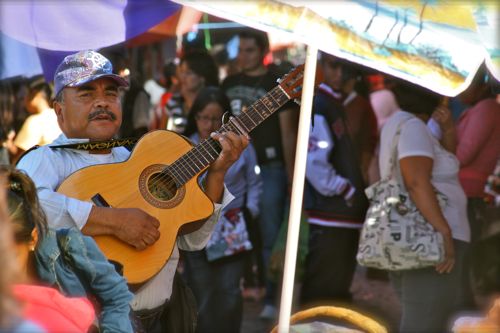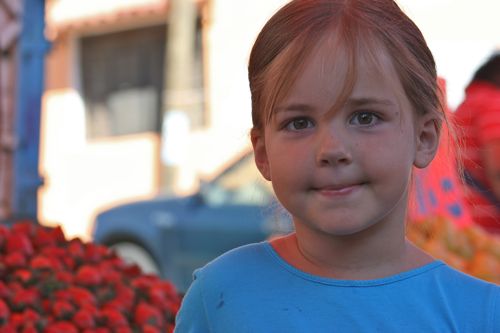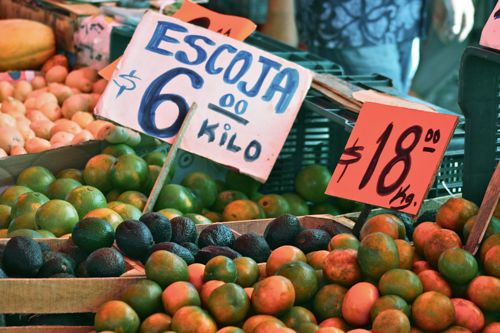 Watch the video of the Chapala Monday tianguis here.
Here was our visit to the Wednesday tourist market in Ajijic: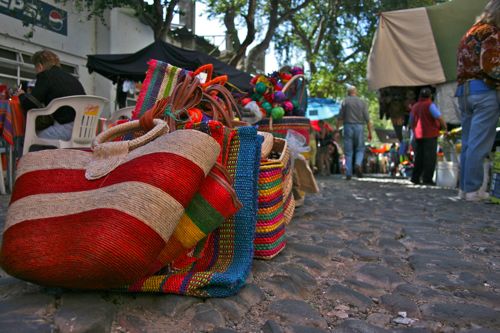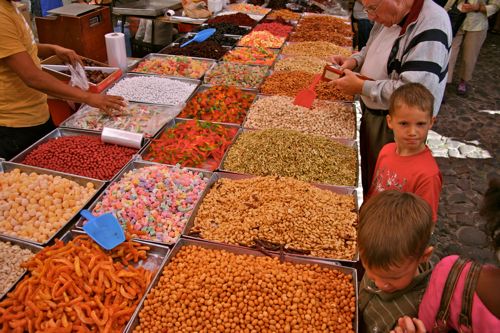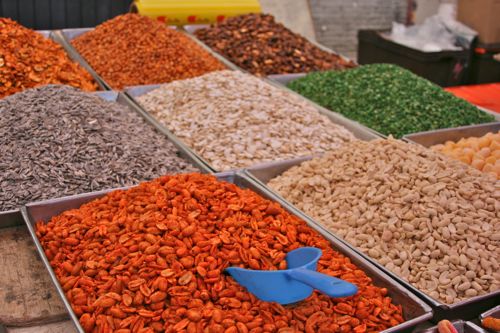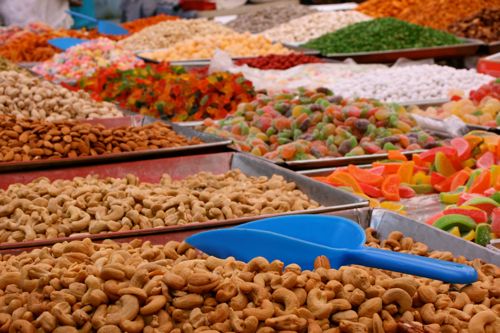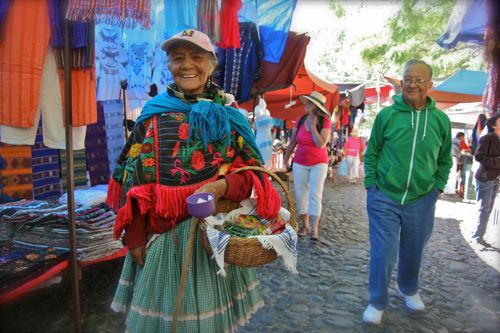 This woman was very colorful and had lots of character. I asked to take her picture, and in exchange, purchased some chicle for my kids (only $1 peso each), not something I would have done. That wasn't enough though - she asked me to also give her some money for taking her picture - which I did - but then complained that it wasn't enough. Hmmm. That would have never happened in a local market.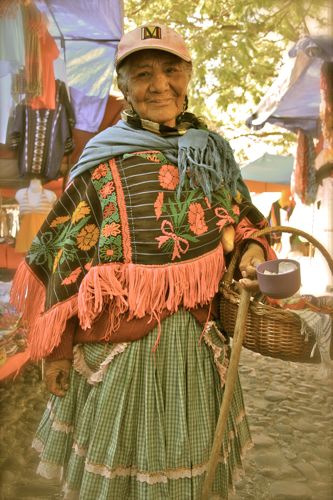 She's still beautiful though, isn't she?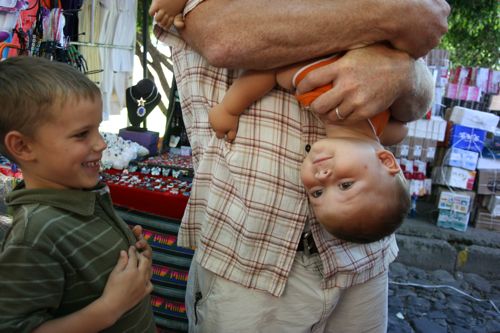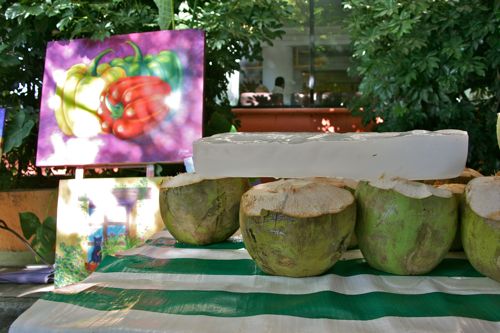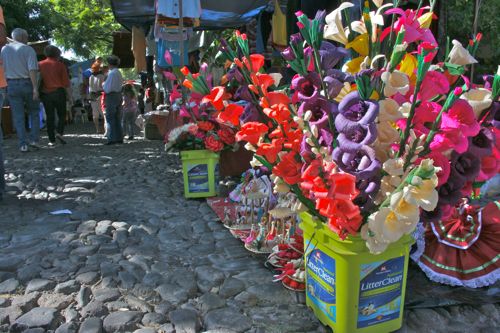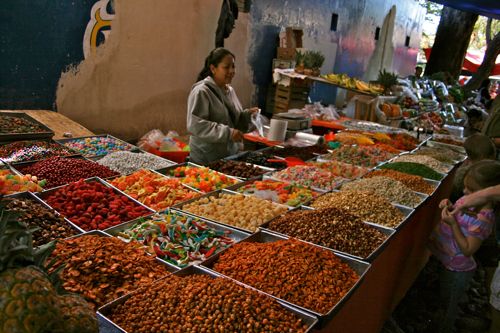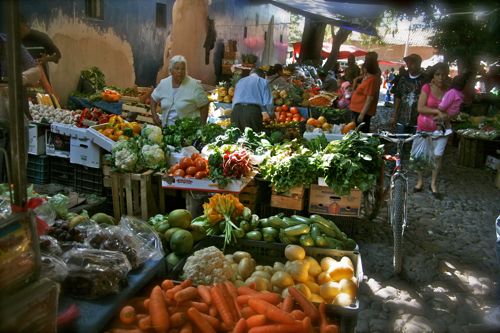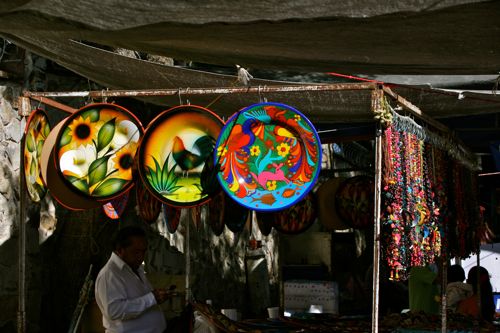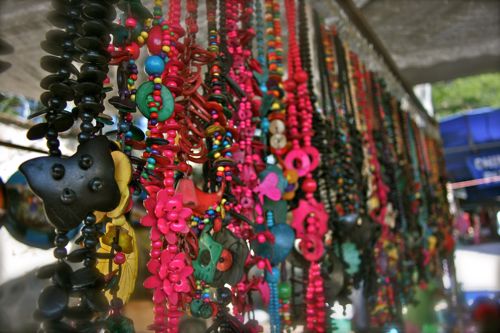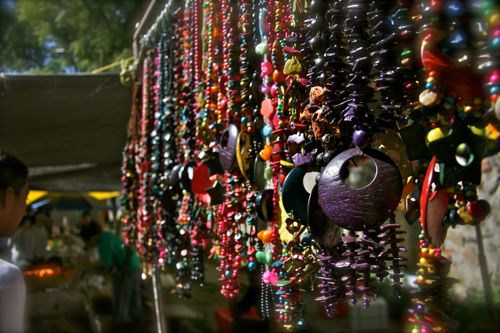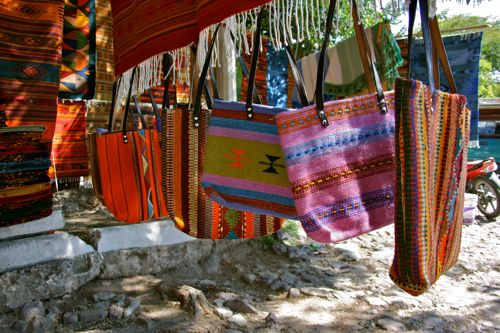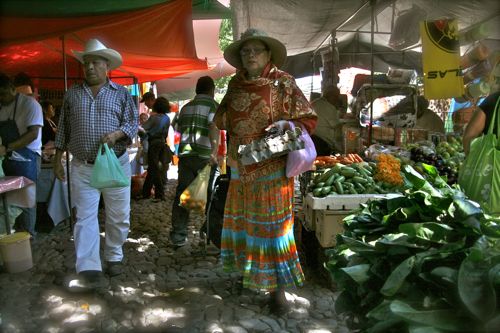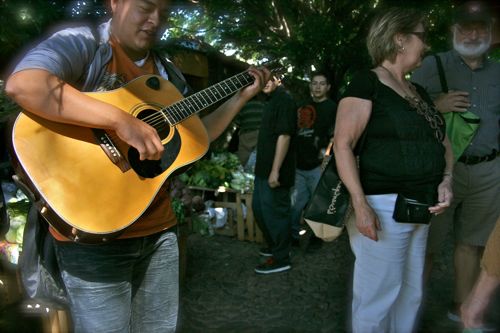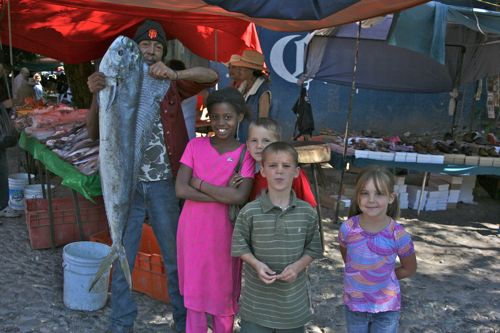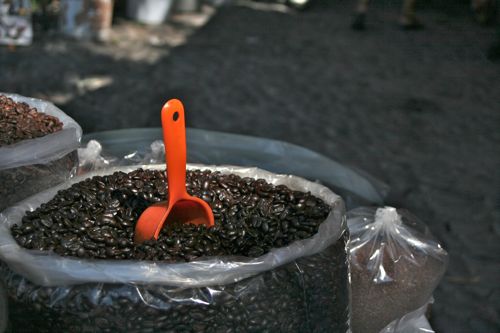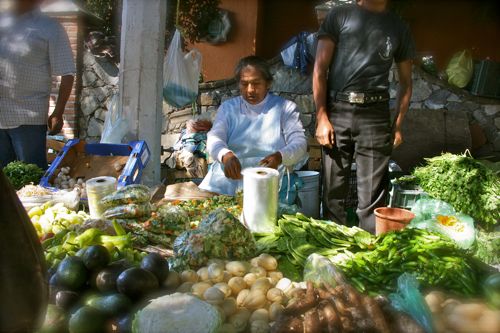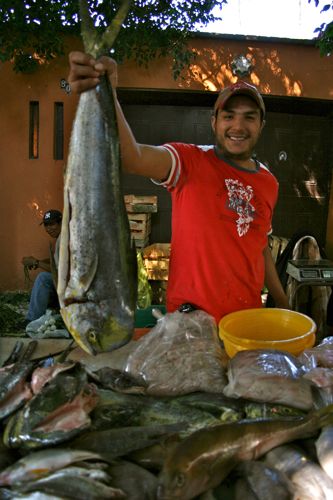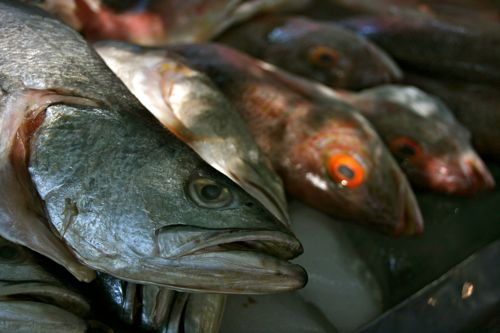 You can watch the video from the Ajijic tianguis here.
Have you visited the tianguis in the Chapala area?
Comments
comments
Powered by New Facebook Comments