Since we've been in Utah, my kids have really wanted to go fishing with their Uncle Steven.
We took the opportunity this weekend, camping out in American Fork Canyon, and fished in Tibble Creek Resevoir.
I did a lot of fishing as a kid with my parents and grandparents. I have very fond memories of catching, cleaning cooking rainbow trout. I loved it.
Fishing is not something we've done at all with our children (well, I guess we did go once at a trout farm in Costa Rica) - yes, I know, it's unbelievable. But it's true.
So I was really glad, and grateful to Uncle Steven, for this fun and memorable experience.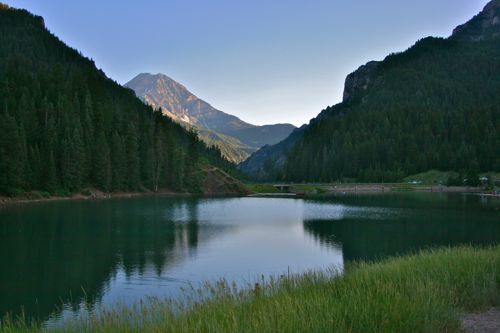 This canyon is so gorgeous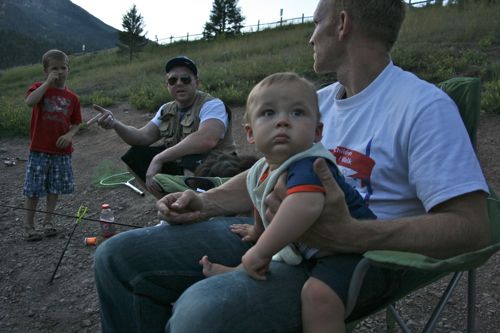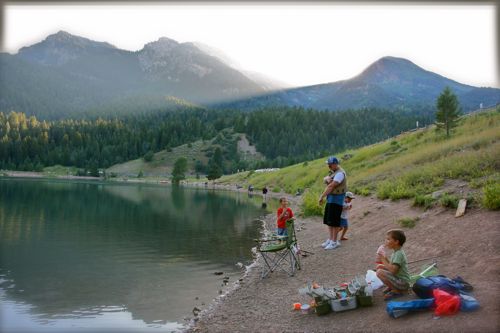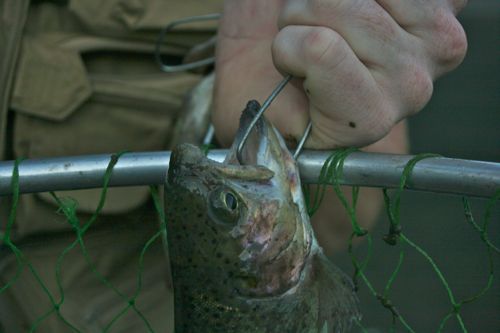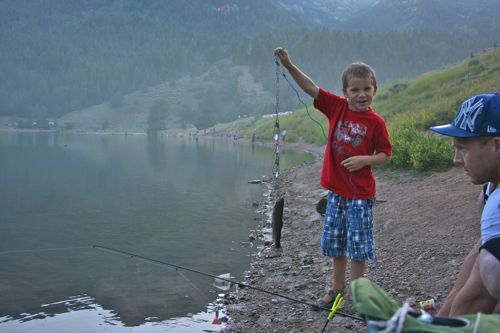 Our first fish. He's kind of small, but he swallowed the hook and there was no hope for him. He'll make a good appetizer.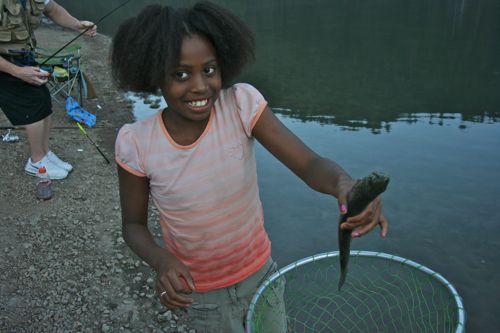 A little uncertain (though I think she's just pretending. Kyah thrives on trying the new, gross, yucky, spicy, untouchable). When we fished in Costa Rica, she was actually frightened of the fish though, but then she was only four.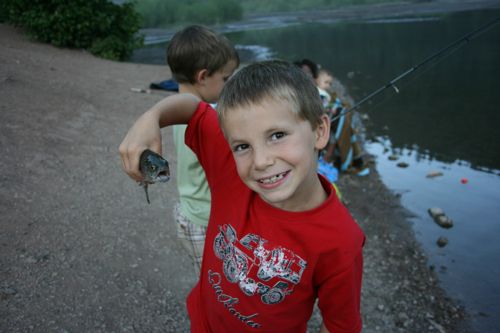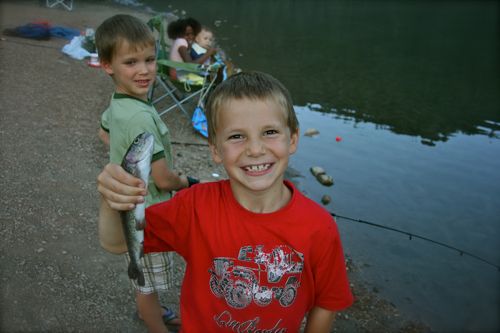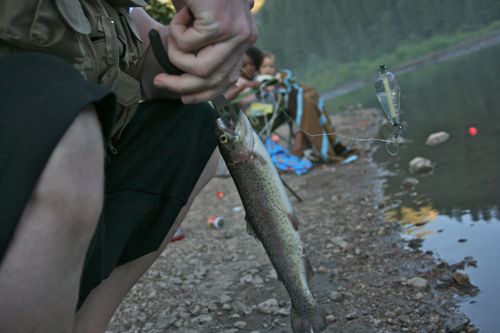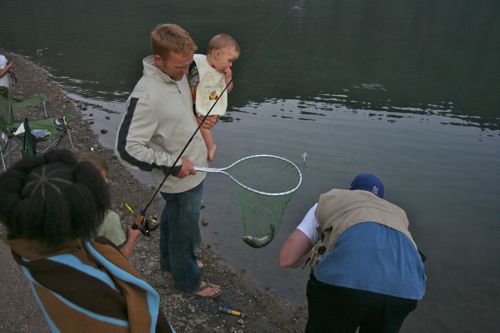 Another one!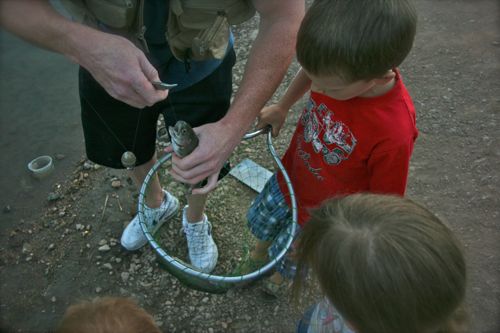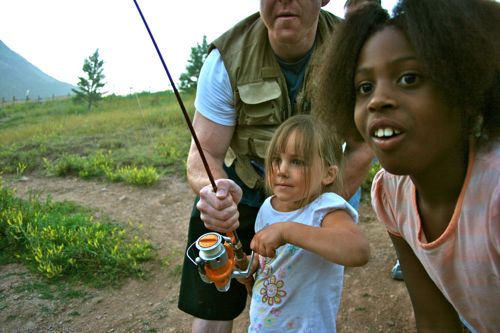 Aaliyah's turn to real in.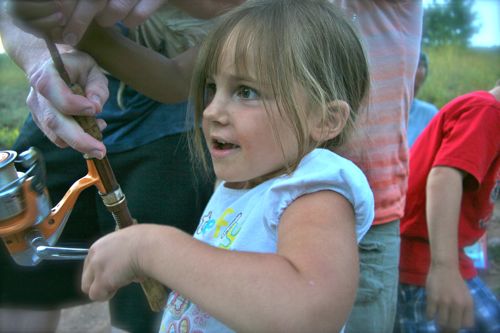 That face is priceless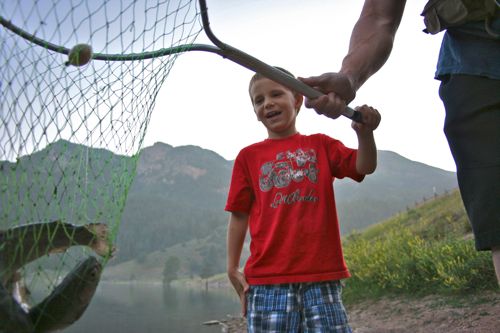 She caught TWO on one line (it had two baited hooks)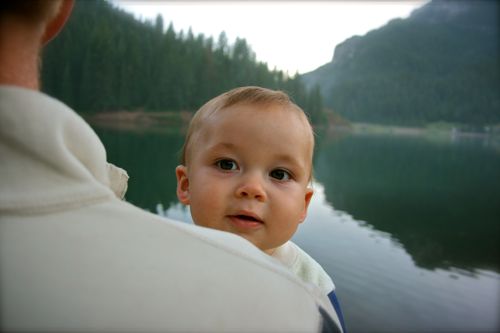 So cute. He LOVED watching the fish flopping around.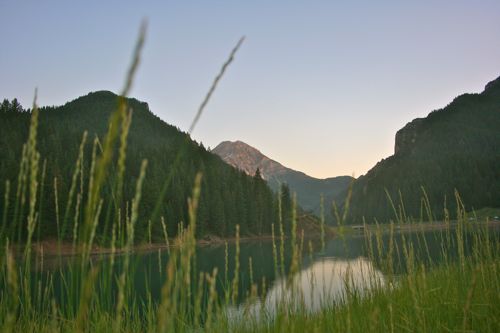 So peaceful.
We caught six fish in all, and cooked them up over a campfire for a (late) dinner. Nothing beats fresh fish. Mmm, mmm.
Comments
comments
Powered by New Facebook Comments