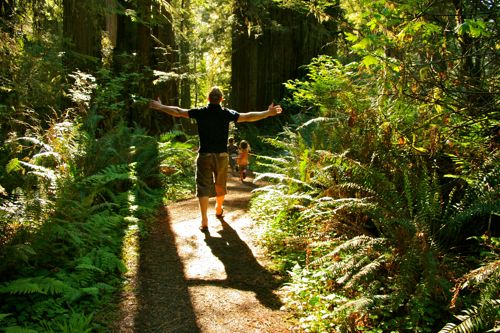 (Scroll down for the video)
For as long as I can remember, I've wanted to visit the Redwood Forest.
I had the same desire, and high expectations, for visiting Crater Lake in Oregon, and I was bitterly disappointed.
So arriving in the Redwood National Parks, I let go of all previous expectations, and allowed myself to simply experience the forest without prejudice.
Standing in the presence of these majestic, colossal trees, you feel the aura of their wisdom and a connection through the ages, knowing their life has spanned thousands of years.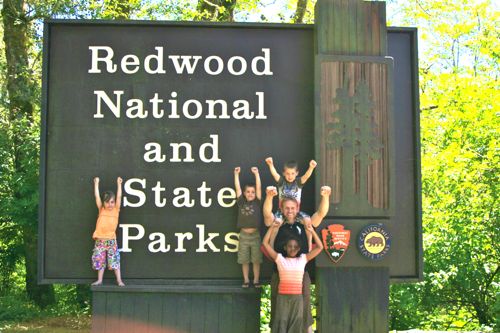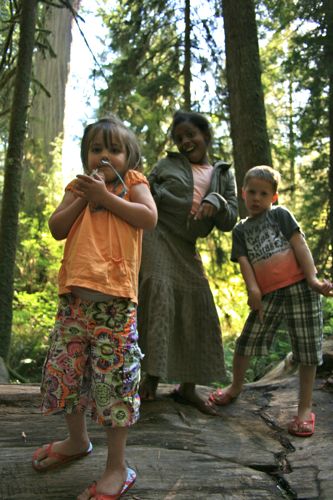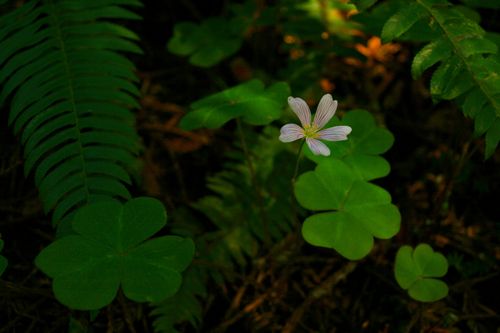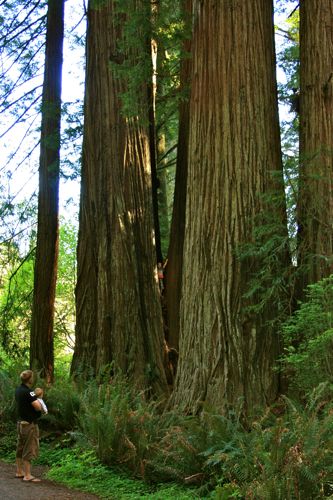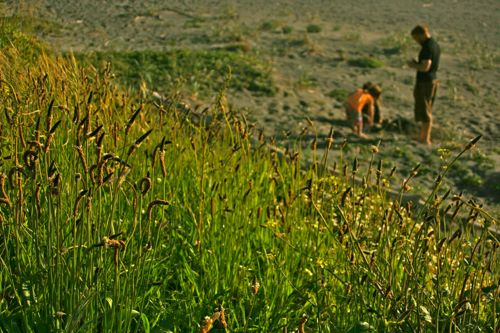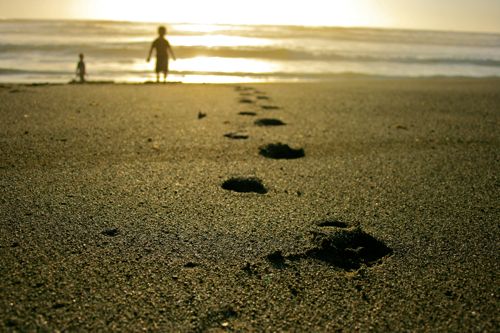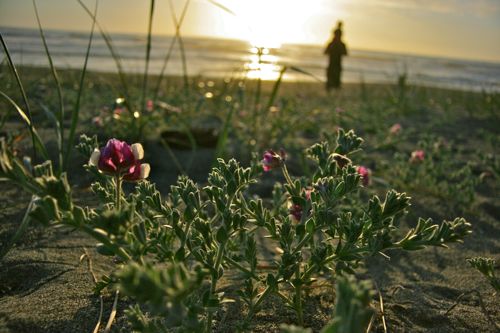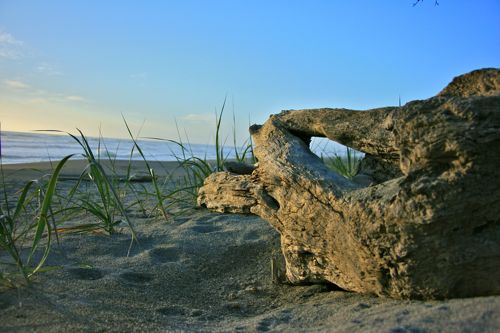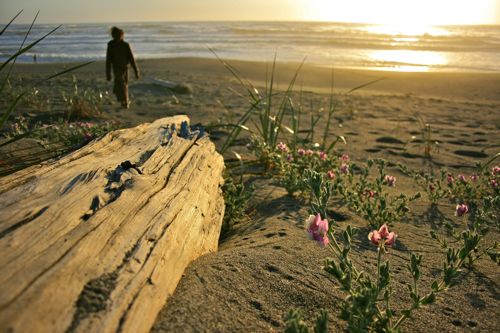 Have you visited the Redwood Forests? What did you think?
Click here if you can't view this video, or watch it on YouTube.
Comments
comments
Powered by New Facebook Comments