Although Canada is not that much larger than the U.S., the large size of the territories and provinces somehow makes it seem so HUGE.
Crossing from Alaska into the Yukon, we're moving fast because the weather is still so cold, which makes for un-fun camping (I guess technically sleeping in our truck).
Hoping that the weather will warm the further south we get, British Columbia still seems so far despite long days of driving.
Finally crossing into BC - the best place on earth - the weather is slightly warmer - warm enough that the bears are out of hibernation.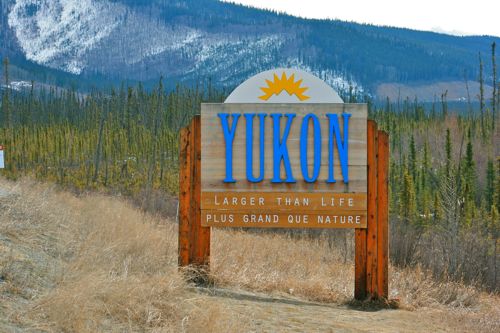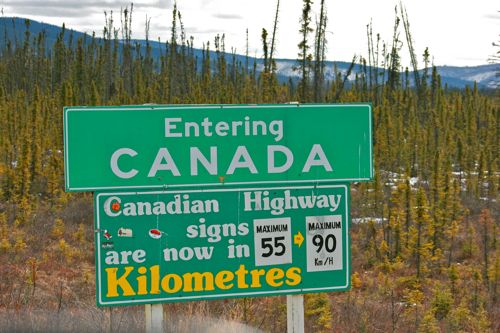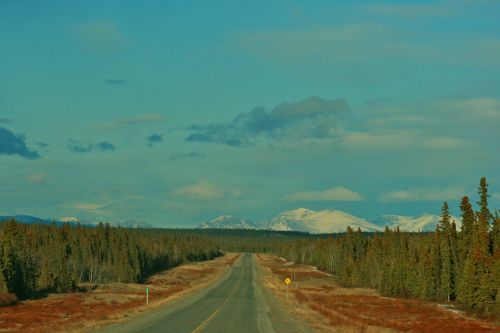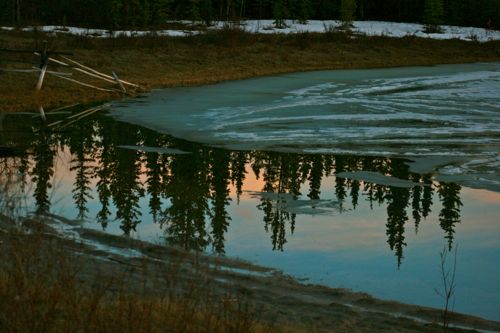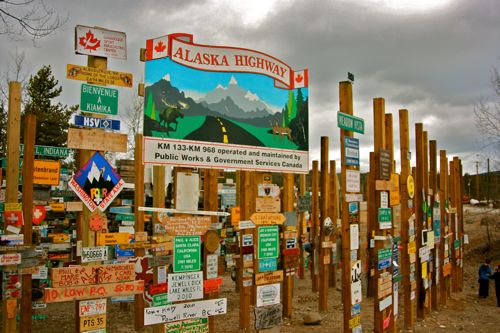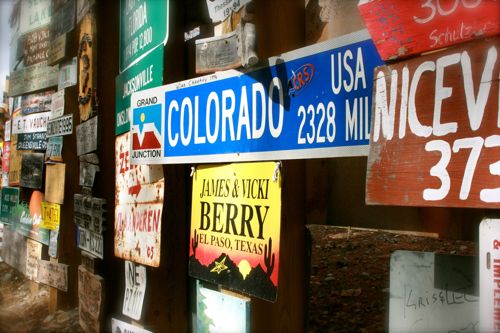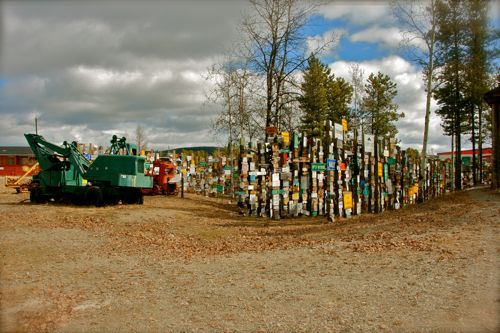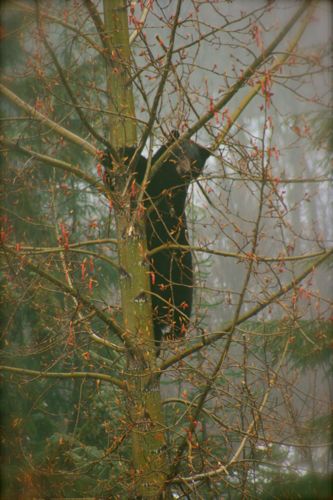 Comments
comments
Powered by New Facebook Comments