It's been a crazy week - head colds; fevers; truck wouldn't start; crazy drive through thick fog; beach trip; busted surf board (a rented board); sick husband; late night return home; malfunctioning transmission; late night rescue by friends and a great mechanic (I'll be sharing this story next week).
For now, I'm tired, and I'm busy finishing up an article for BootsnAll, as well as working on my free book that I'll be releasing soon. So I'm just going to post photos from our hike with our 'trail running' friends last week, and let them tell the '1,000 words'.
Enjoy.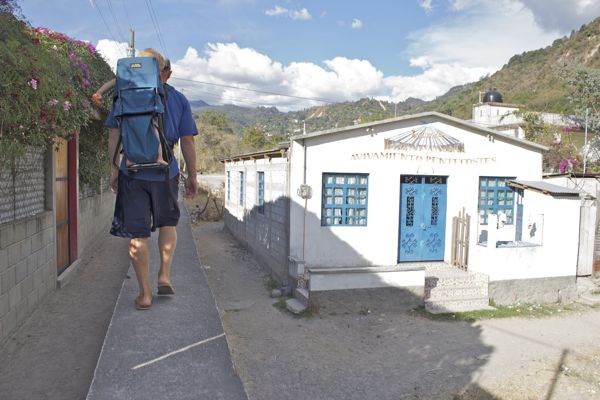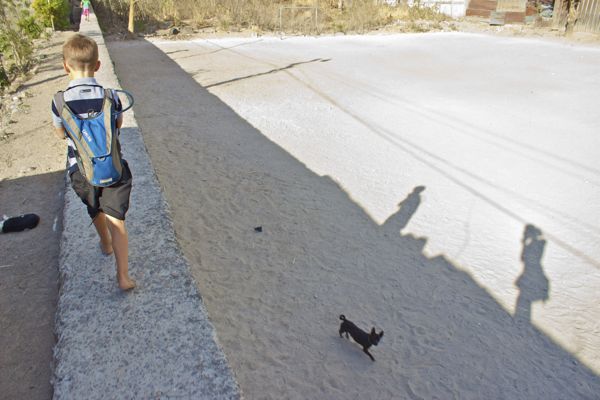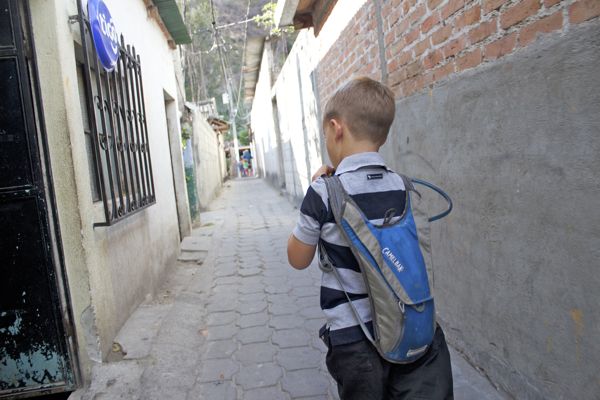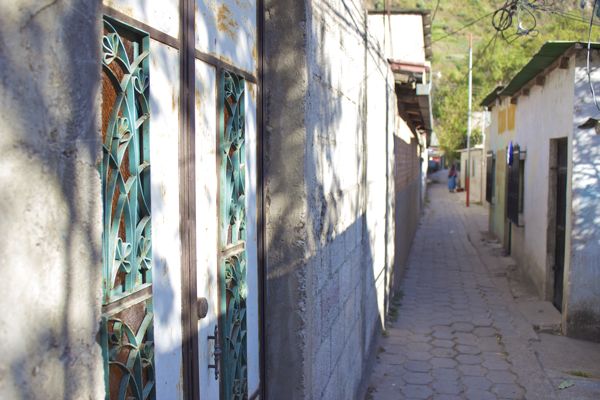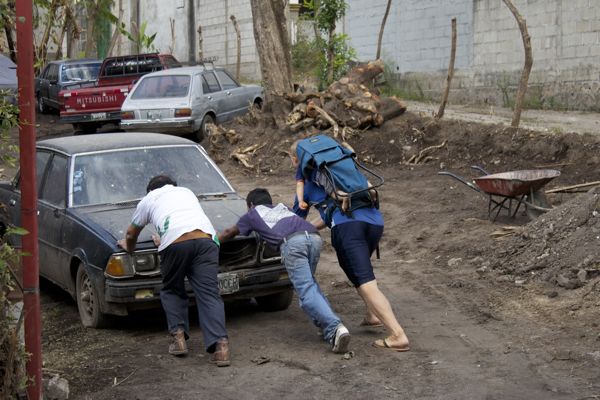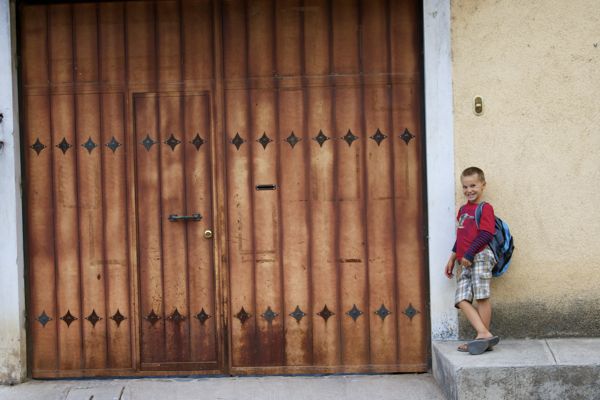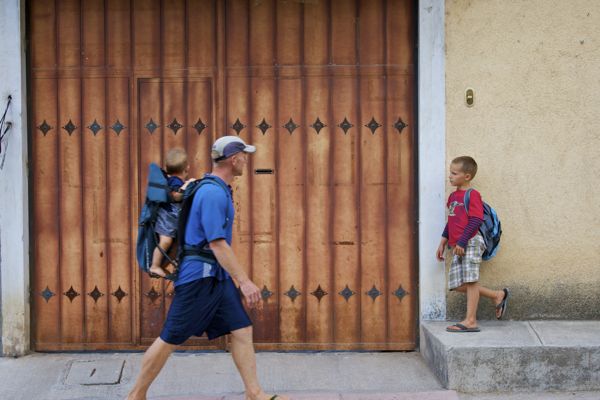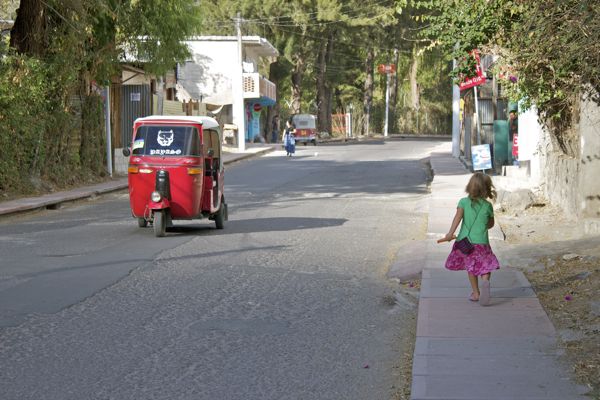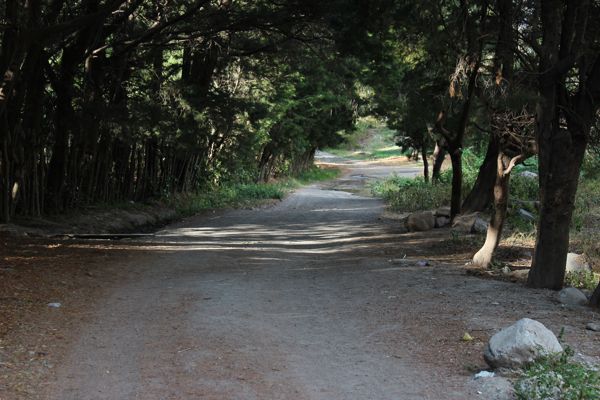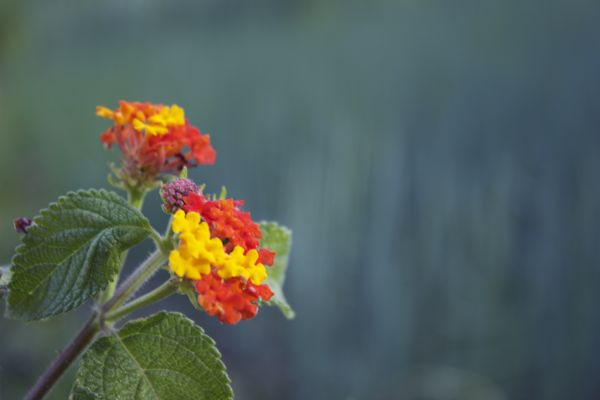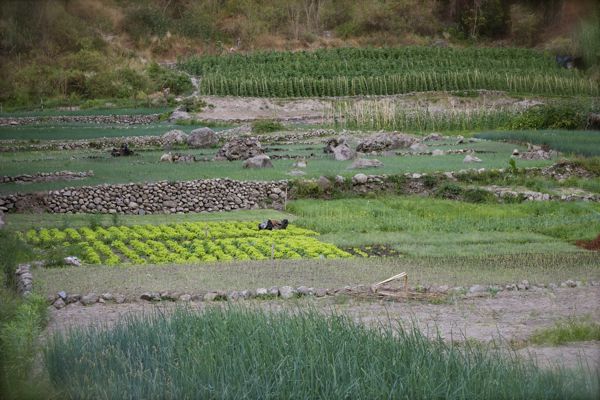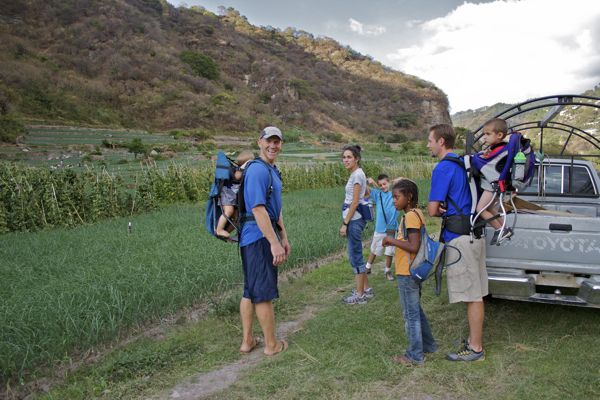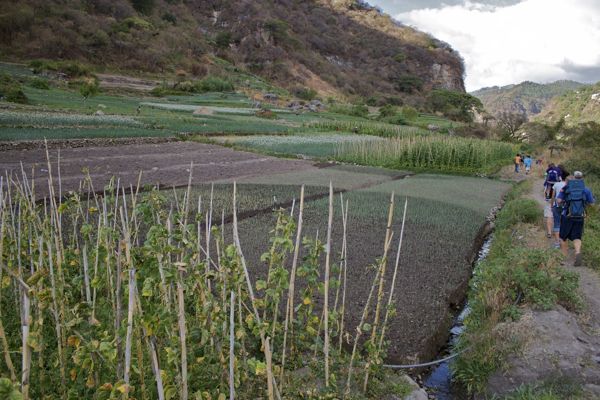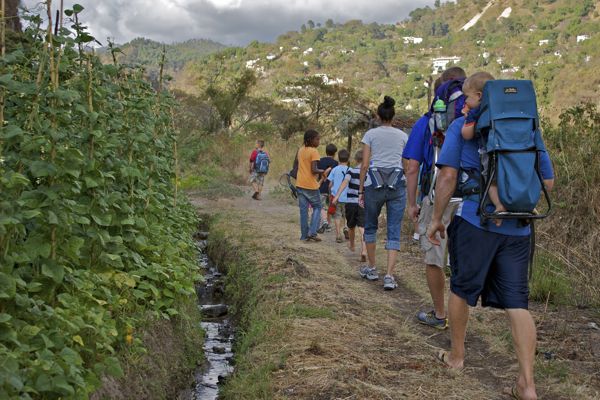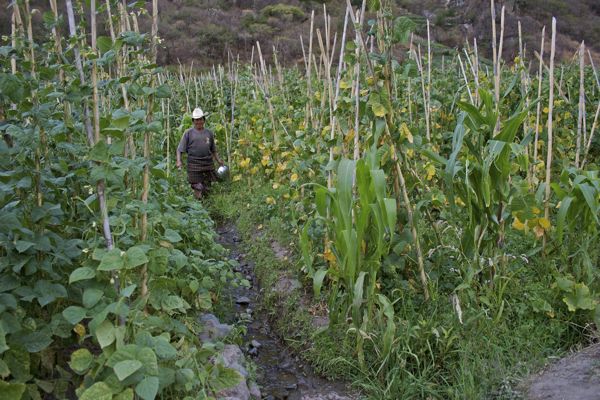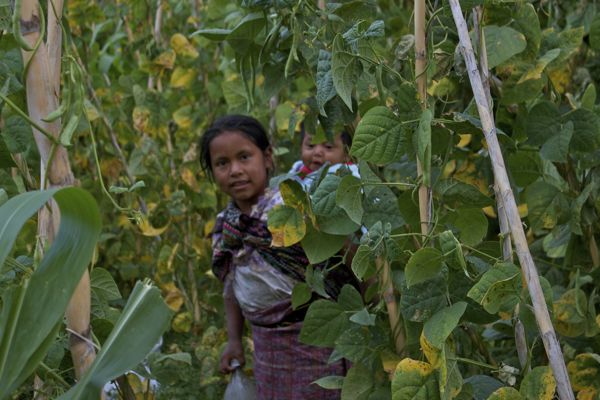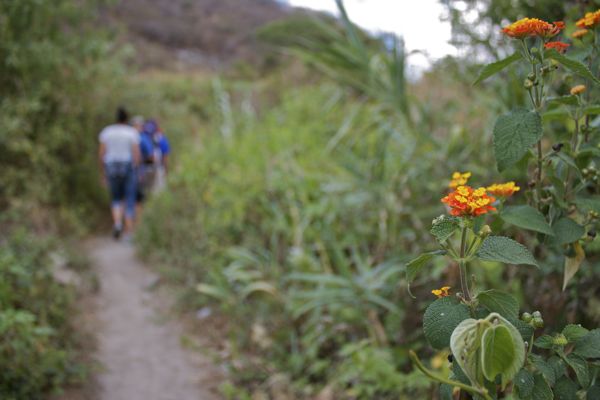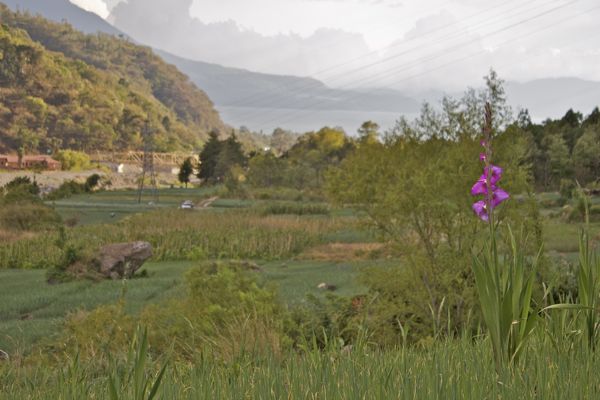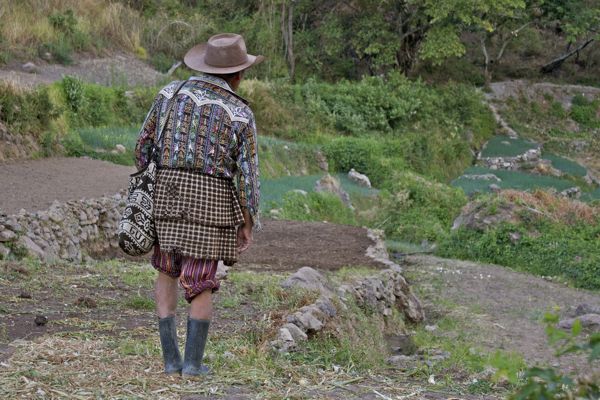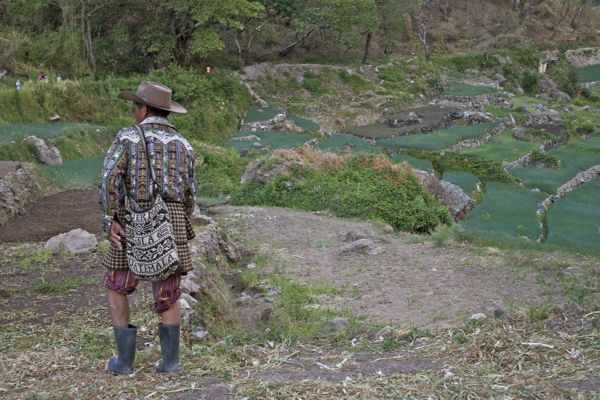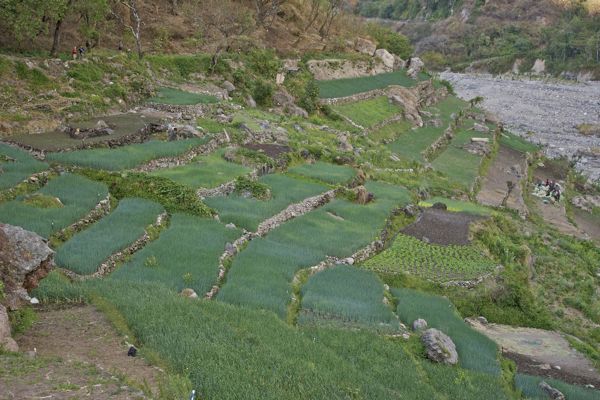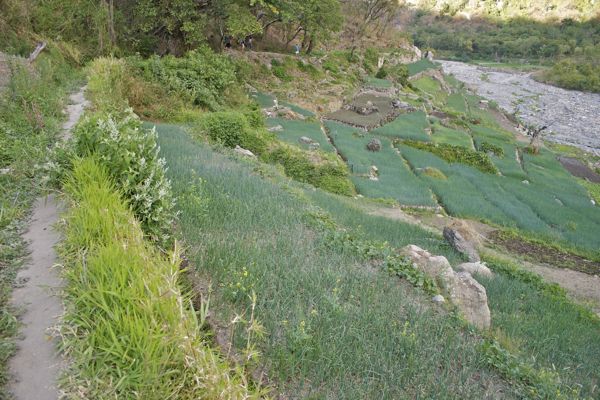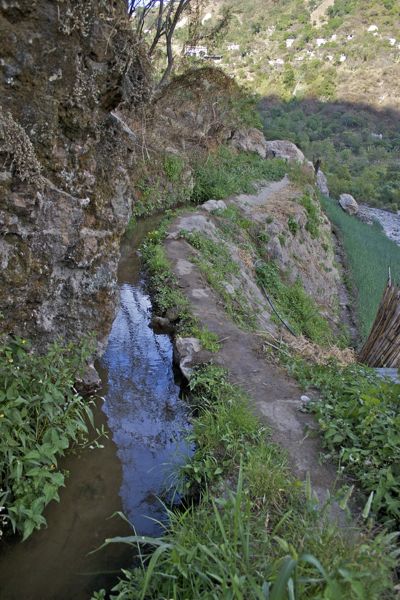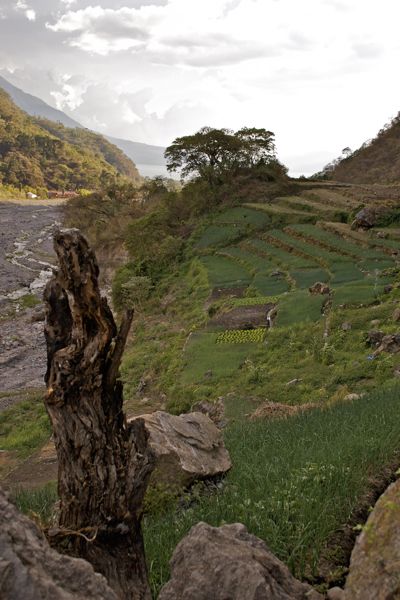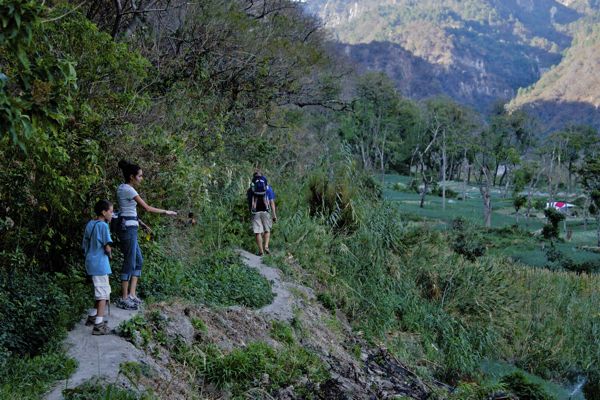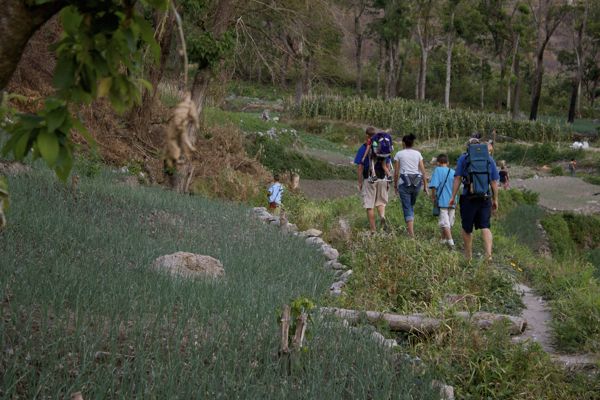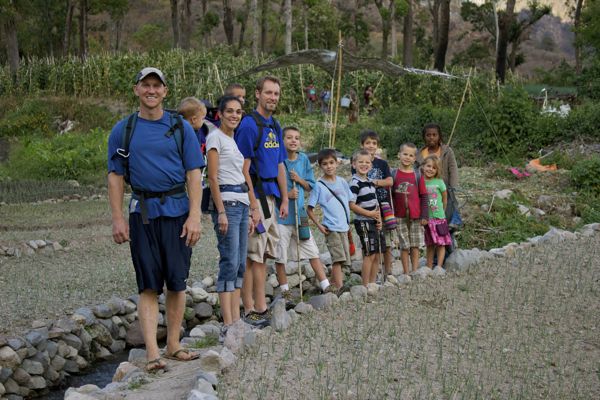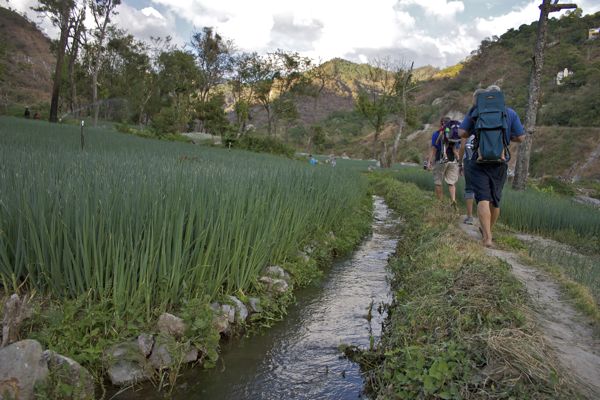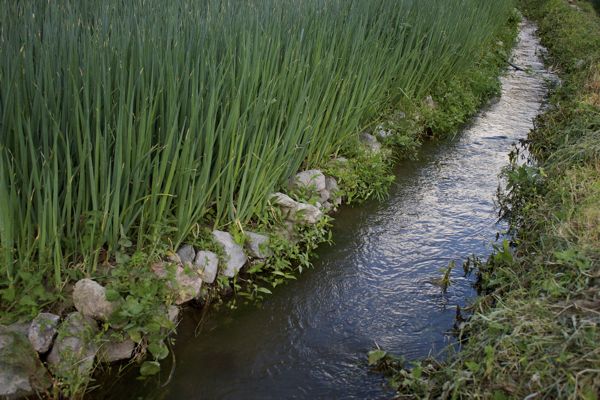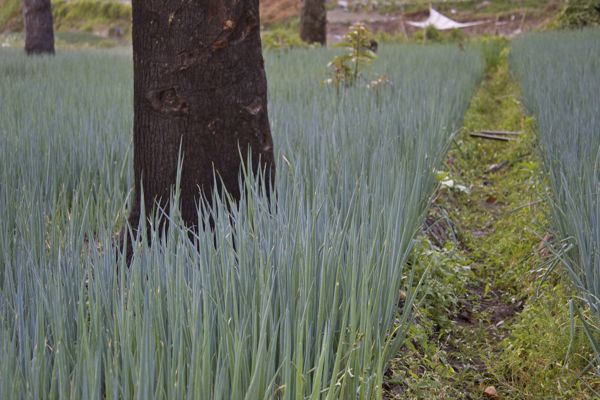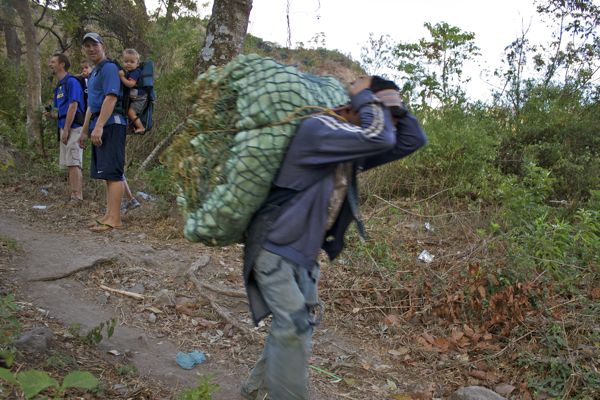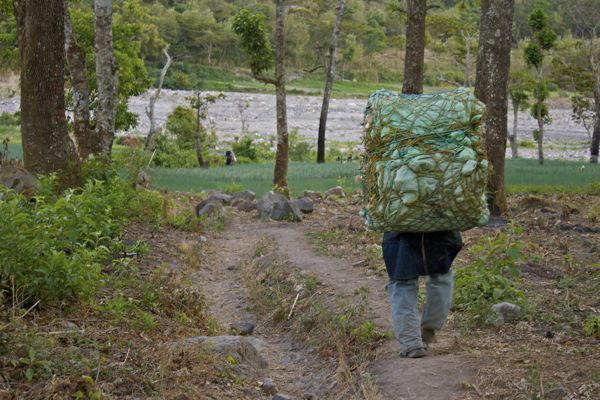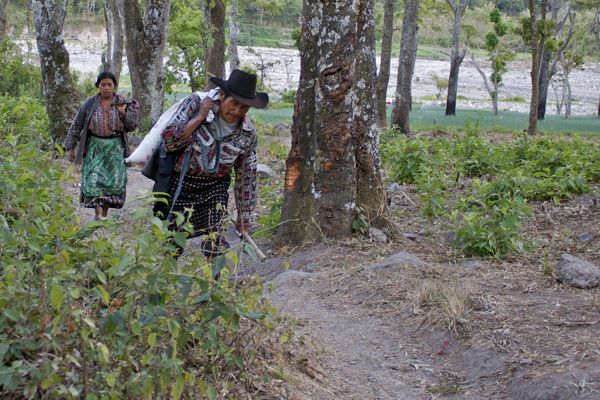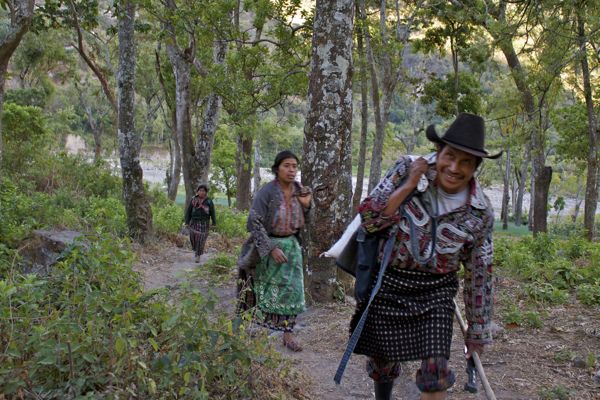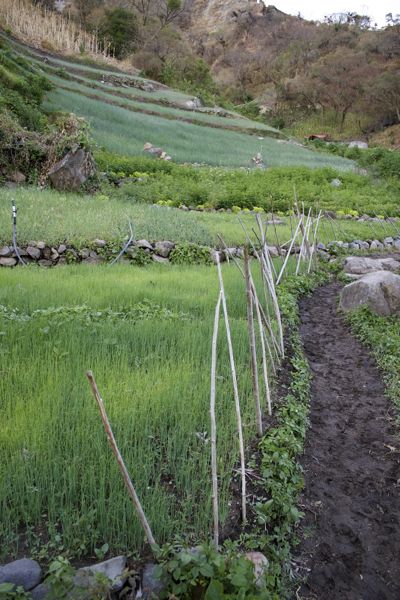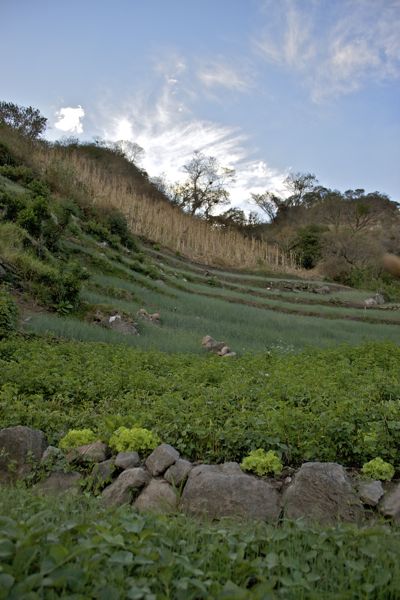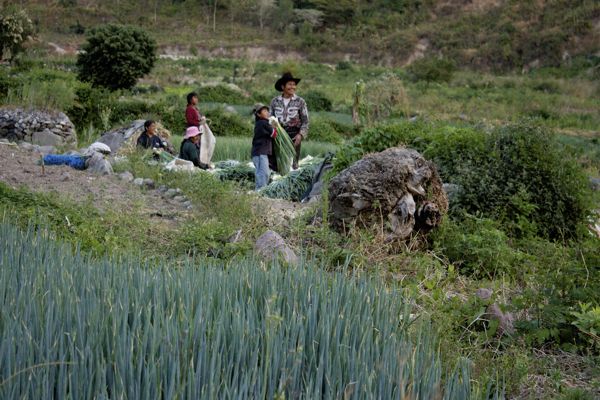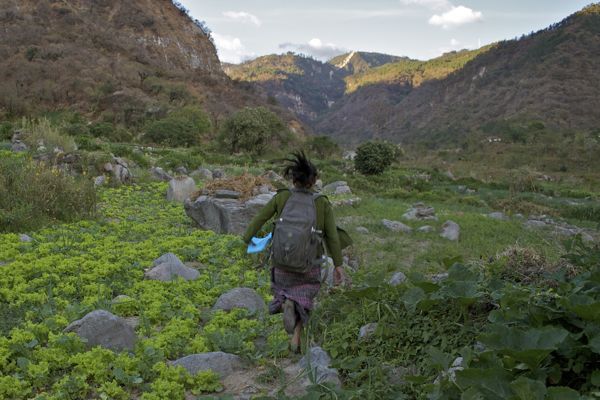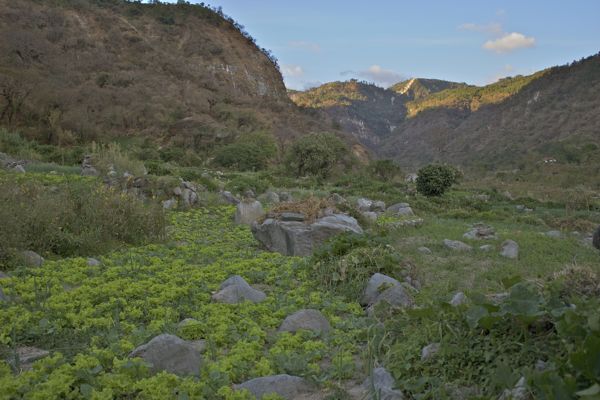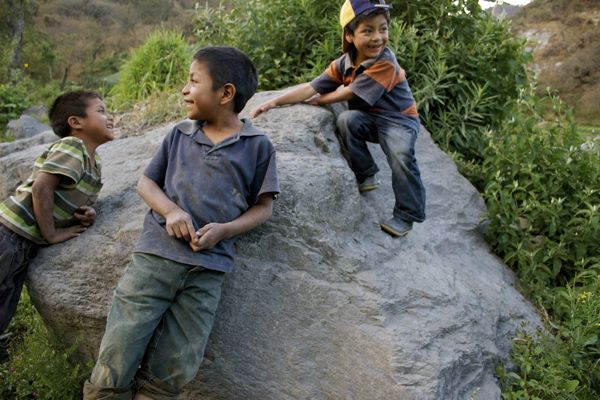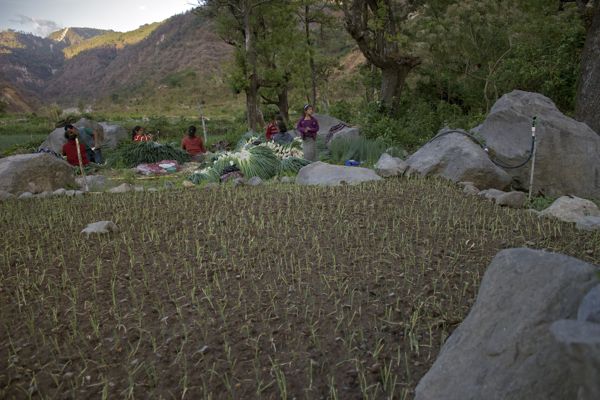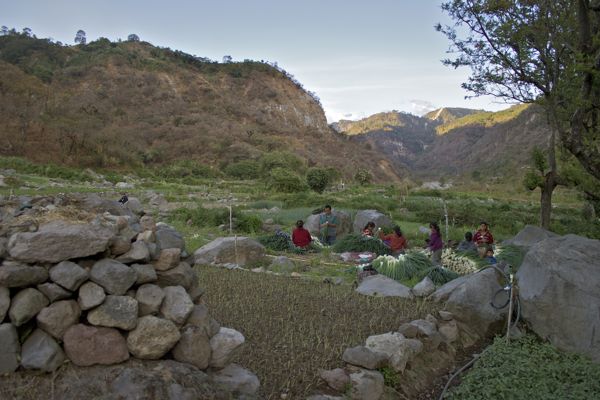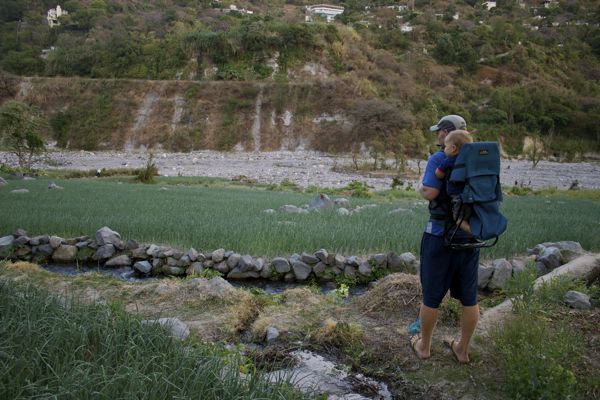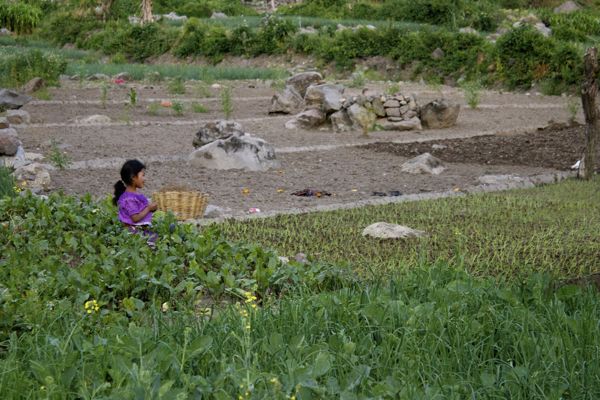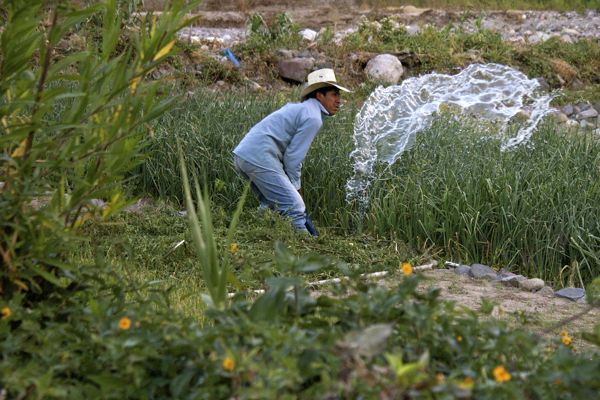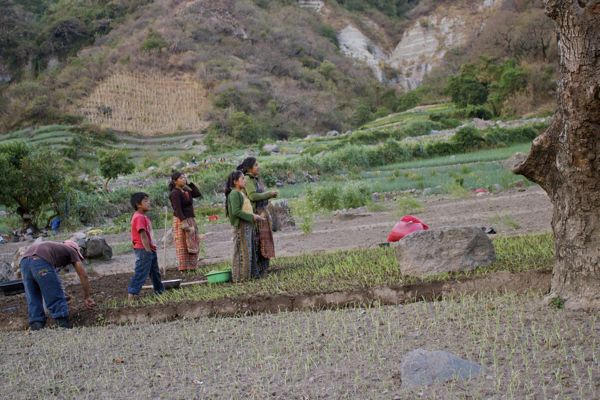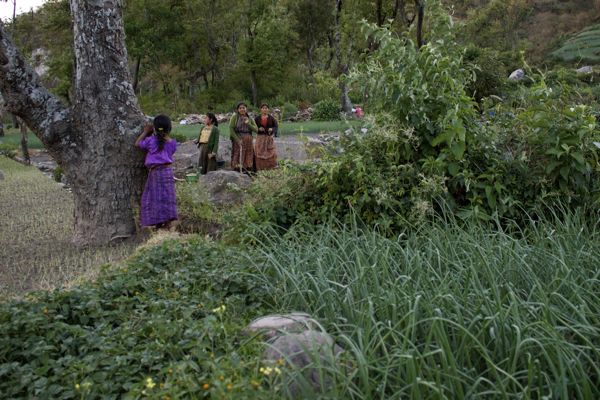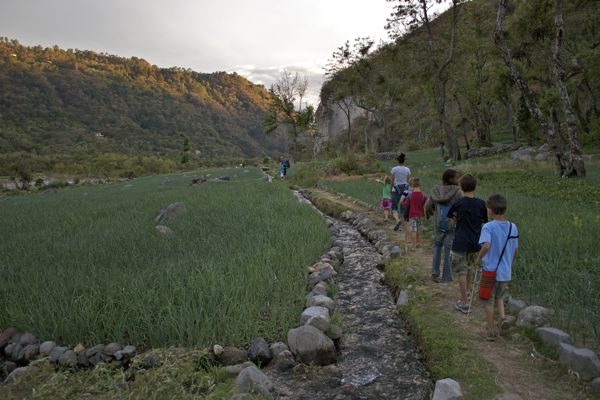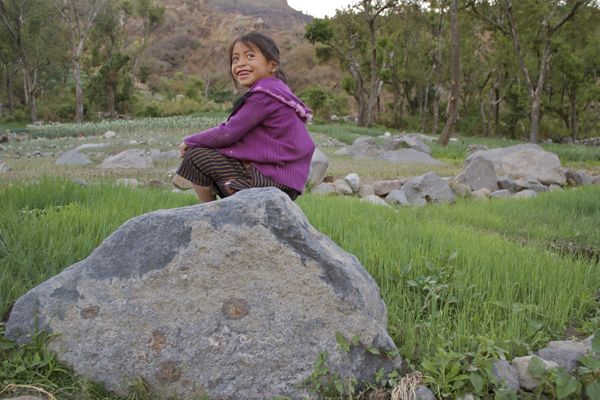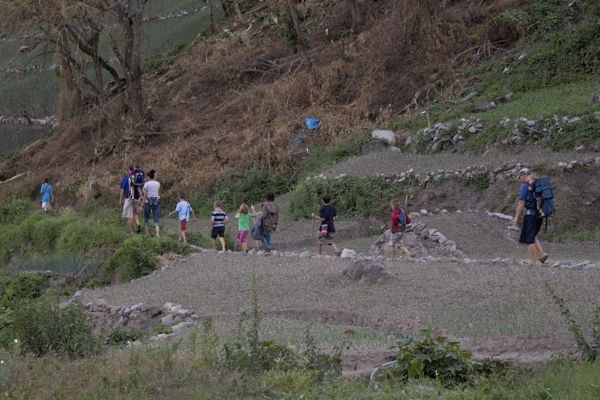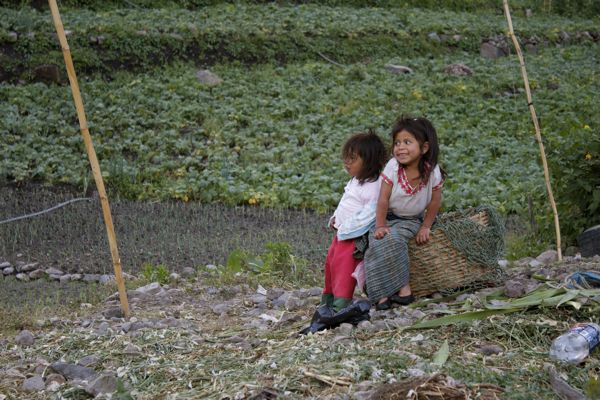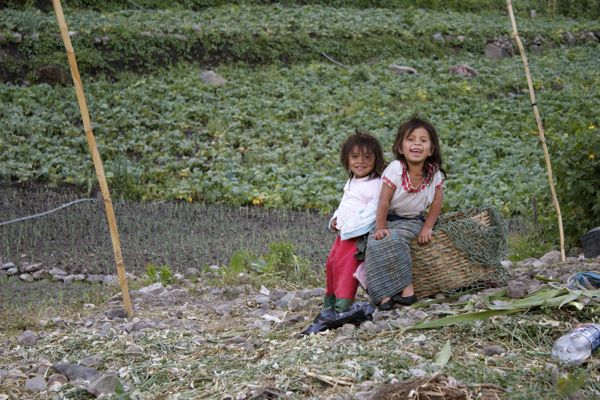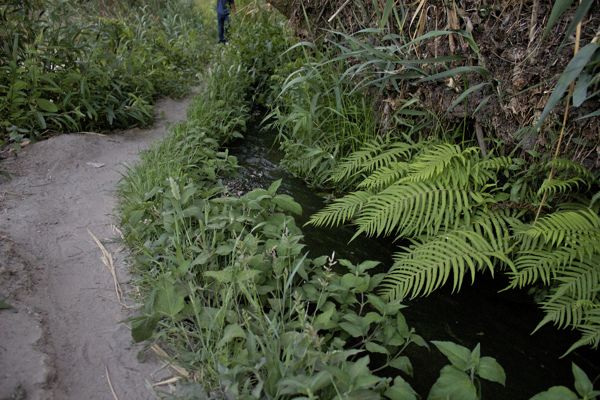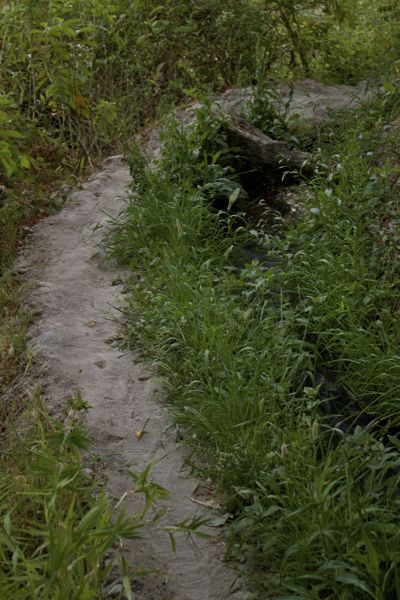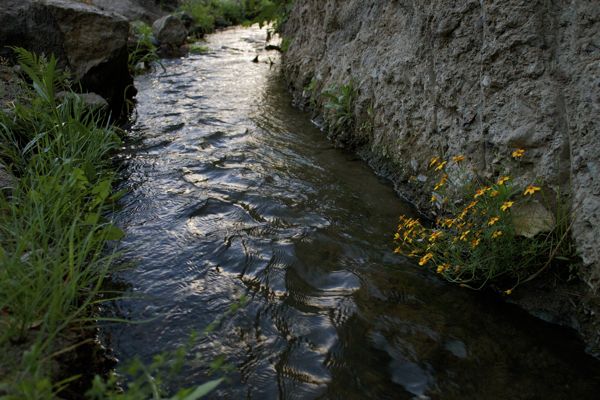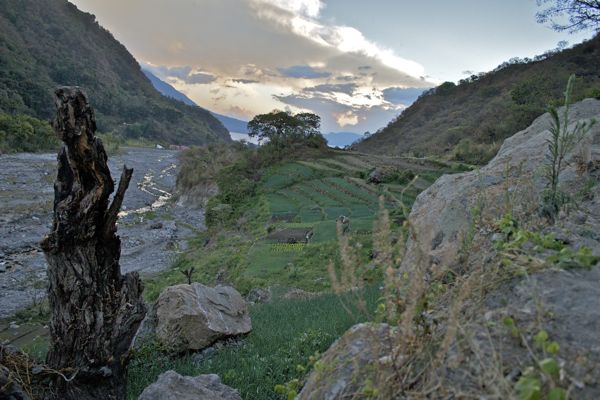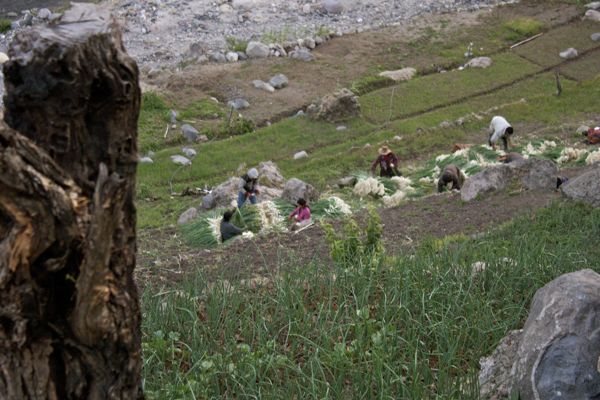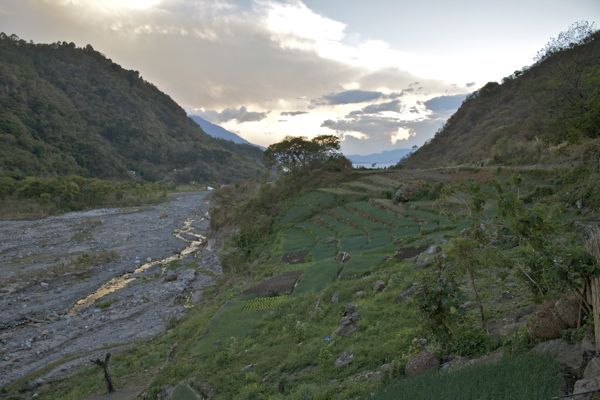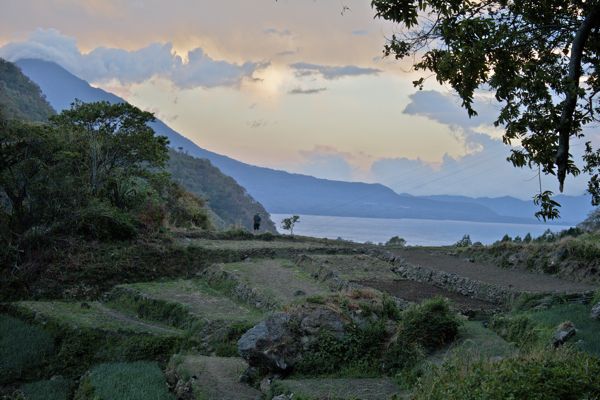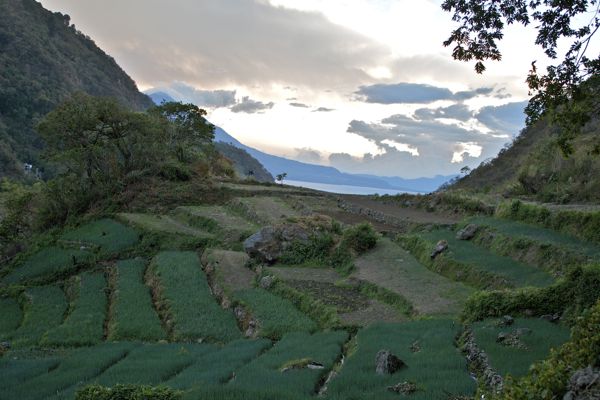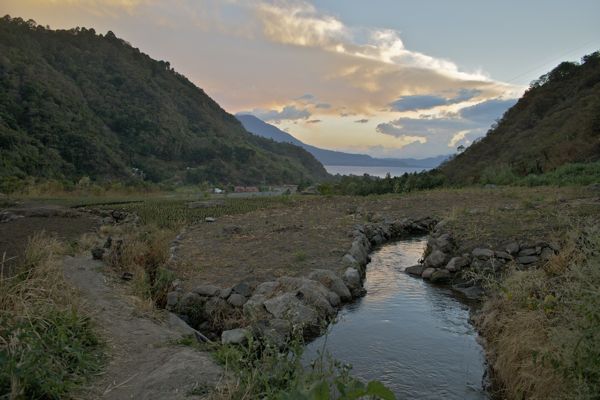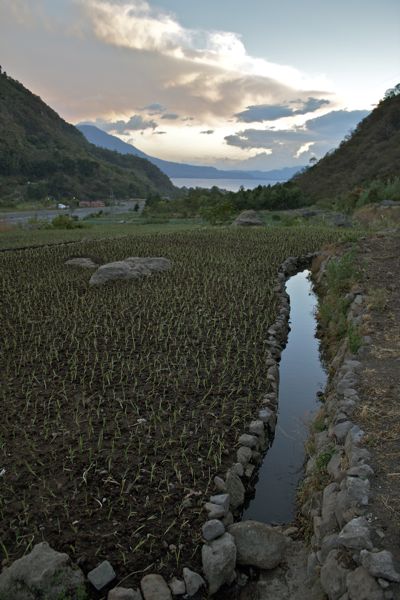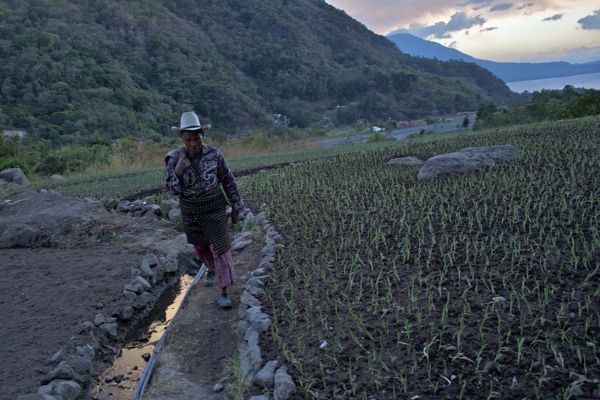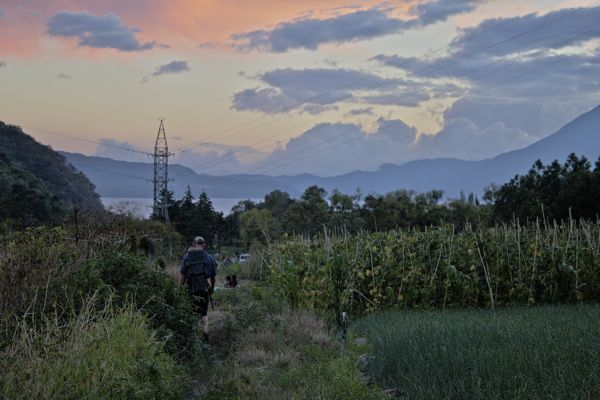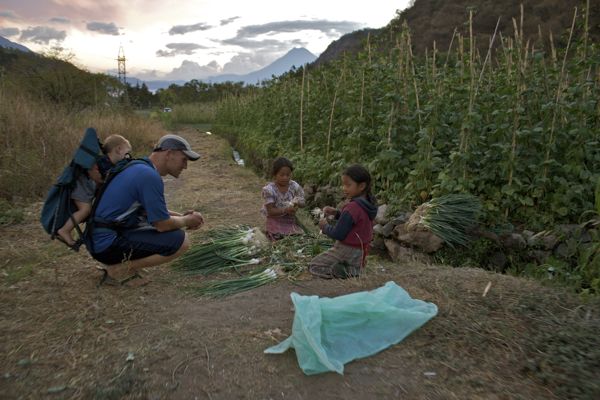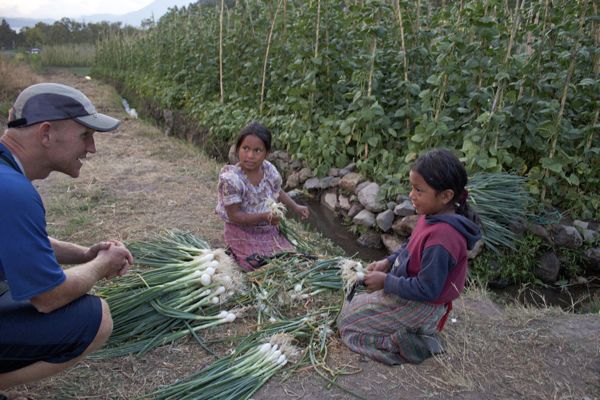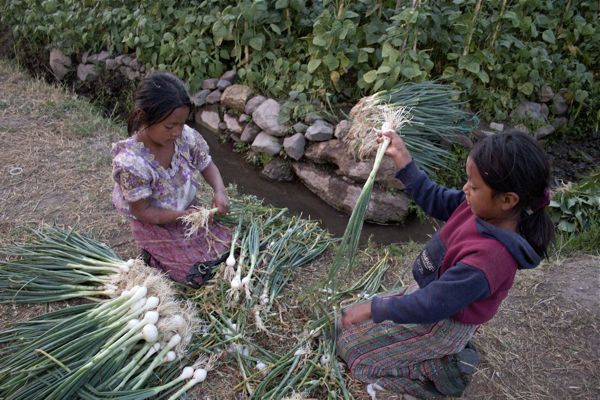 So, how did you like it?
Comments
comments
Powered by New Facebook Comments