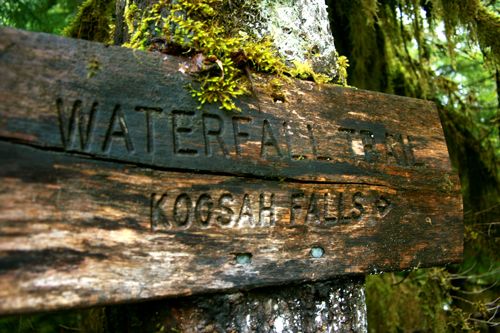 (Scroll down for the video)
Spotting a sign for a waterfall, we pull our truck into the parking lot, ready for a little hike.
Just as we're about to get out of the car, it starts to rain.
Plenty of excuses passed through my head of why we shouldn't start hiking in the rain.
But realizing that this is Oregon, and it rains a lot, we decided to do the hike anyway. Why let the weather dictate what we want to do?
So we set out, hoods on, (in flip-flops of course), and an amazing thing happened. We had an awesome hike together as a family.
Plus, it stopped raining after not too long, teaching us that as we press forward pursuing what we want, then forces usually combine to work in our favor.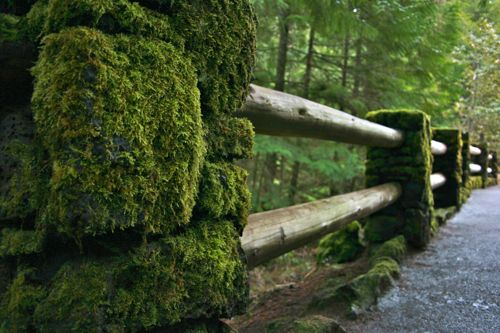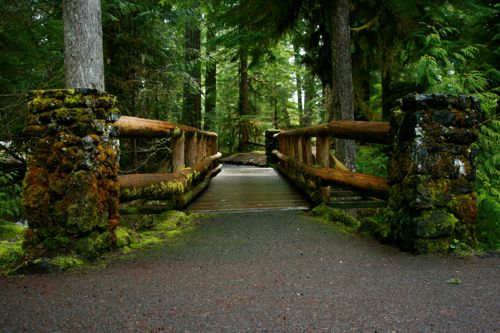 Click here if you can't see this video, or view it on YouTube.
Comments
comments
Powered by New Facebook Comments