2 cups of friendship
1 overflowing cup of sunshine
A pinch of hiking
A dash of exploration
1 scattering of wildflowers
Lots of enthusiasm
A handful of wildlife
1 rousing game of capture the flag
(and a smidgen of rule breaking - optional)
Mix all together and serve with a smile.
Life is meant to be enjoyed.
When we first sold our crap to move to Costa Rica, a feeling began to take hold of me.
The further south we drove, the more strongly I felt it. I wasn't sure how to put it in words, but it was finally expressed with the statement that 'Everyday should be like a vacation.'
You know that 'vacation' feeling - free from worry and care, and nothing on your mind except what you can discover or enjoy from that day.
Where will you go? What will you see? How much fun will you have today?
Your mind feels open, alive, enthused and light.
Of course even on vacation there's still going to be sand in your swimsuit and saltwater up your nose. There's certain vicissitudes of life that we just can't escape.
Living everyday like it's vacation is the recipe for a perfect day:
What it feels like is a passion for what you're doing, and a deep affection for your family.
It's joy welling up in your heart and overflowing until you can't contain a smile any longer. It's gratitude that warms your soul.
What it looks like is you living on purpose - making a contribution in the world that only you can make - doing everyday what you want to do, and spending time on the things that YOU have consciously chosen as your top priorities.
Wouldn't it be great if everyday was approached with an enthusiasm for living that was hard to contain?
(Watch the video of Greg discussing our 'perfect day')

Our perfect day in Washington began with a stop at Anacortes, where we filled up our veggie tank at a little Korean restaurant. They were super curious in what we were doing and came out to watch.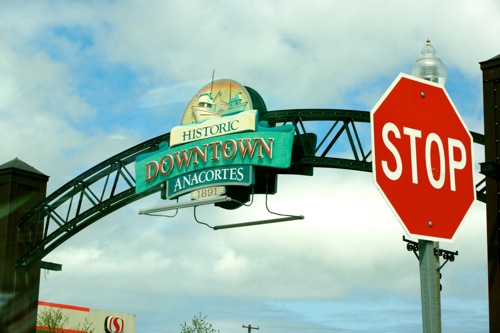 Then we followed Sean and Heidi from FamilyRocketship.com down a secret passageway through a jungle rainforest until we opened onto a beautiful vista of the ocean below.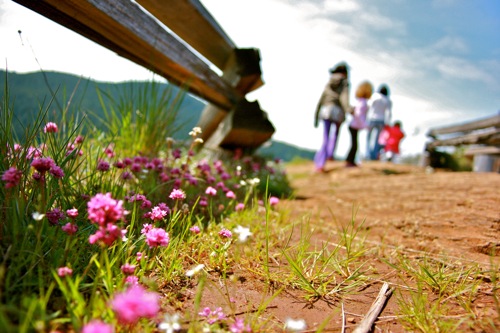 Next stop was Fort Casey where an old army bunker sits awaiting exploration.
Built in 1890, it was part of the 'Triangle of Fire', constructed to protect the entrance to Puget Sound.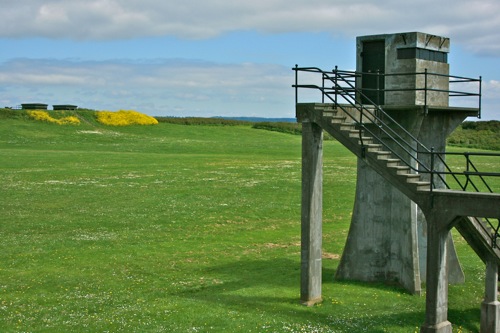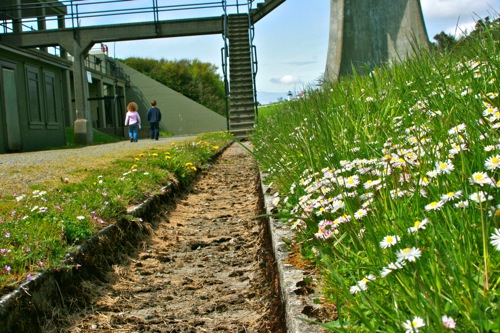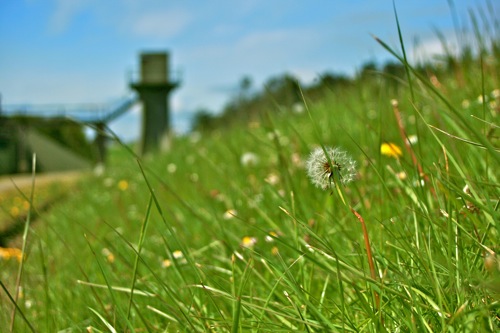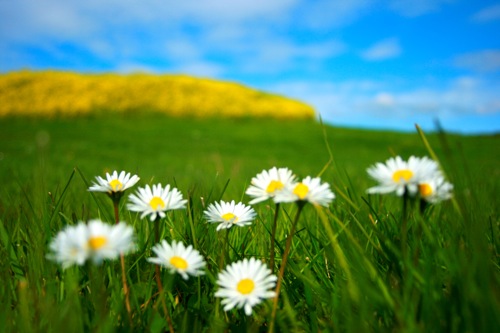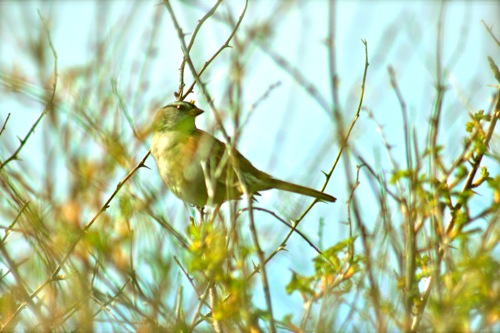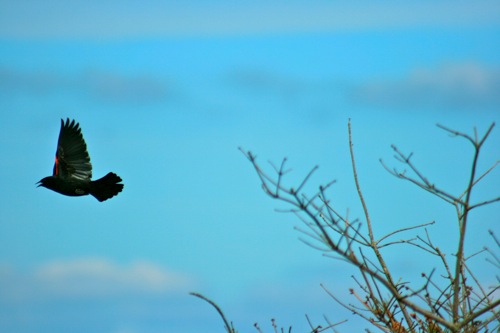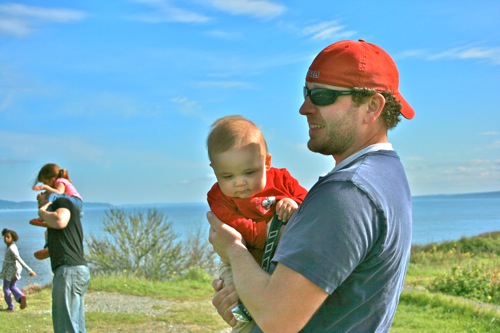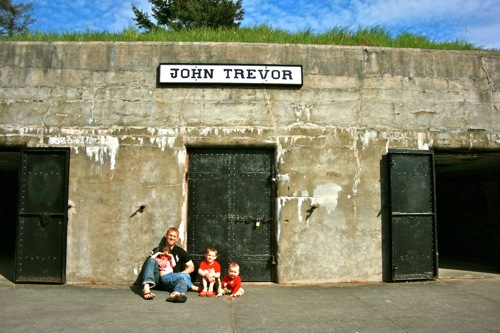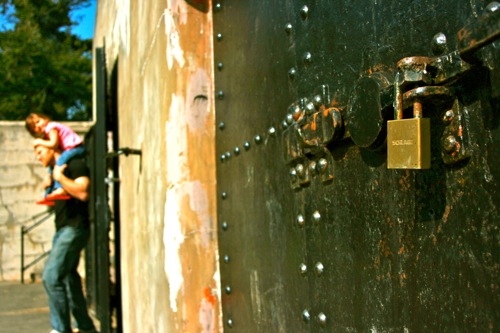 Have you had a 'perfect day'? What was it like?
Have you visited Whidbey Island or Fort Casey?
Comments
comments
Powered by New Facebook Comments