Sun streams through the window of the shell on our long bed truck. My legs are cramped without enough space to adequately stretch them out.

I attempt to sit up (not enough clearance) and crawl out, without waking baby and other sleeping kidlets, so I can make a mad dash to the restroom in Walmart.

It's Sunday morning, Mother's Day, and we spent the night here in Bellingham, Washington, along with a slough of RVer's who thought it was a good place to sleepover.

I use the facilities inside to do my morning 'get ready' routine, and dress for church.

Returning to the truck, everyone is awake and needs a potty break themselves. We make several trips in and out preparing for the day.

A woman in a neighboring RV sees us getting clothed in our Sunday attire and stops by to invite us to her church. We have already made prior plans, but we thank her for her kindness, and Greg and she chat for a little while. She is fascinated by our story.

A few minutes later her daughter comes over and brings me a bouquet of flowers to wish me a Happy Mother's Day. What thoughtfulness. She shares some of the travel experiences that she and her husband have had.

After church we drive toward Seattle where we arranged to meet up with our online friends, Sean and Heidi Marshall from FamilyRocketship.com.

Enthusiastically welcoming us into their home, we spend an enjoyable evening conversing, laughing and playing games.

The next morning they take us out to explore Seattle: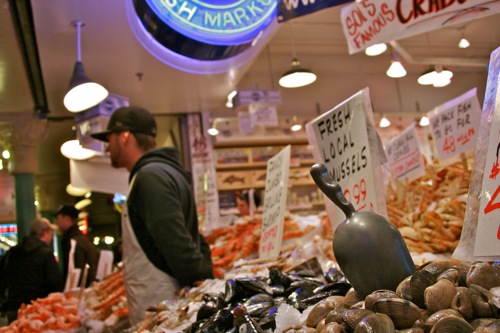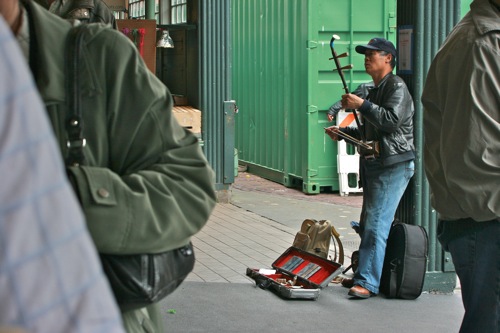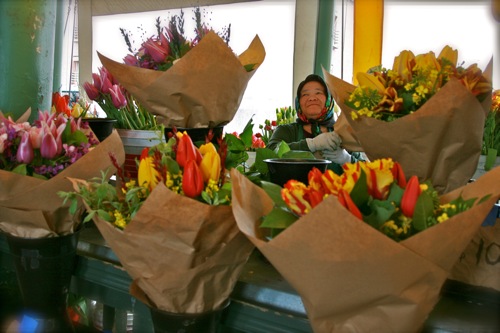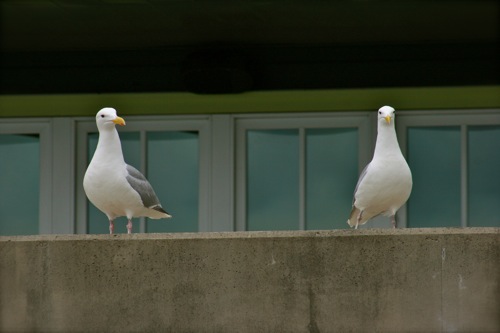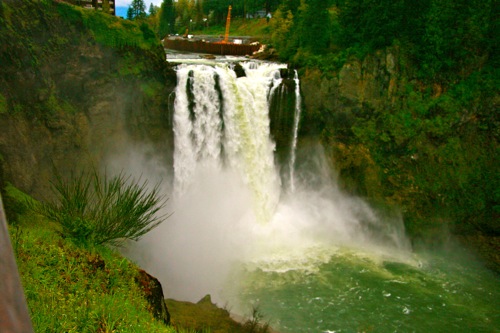 Have you visited Seattle? What is your favorite place or experience?
Comments
comments
Powered by New Facebook Comments