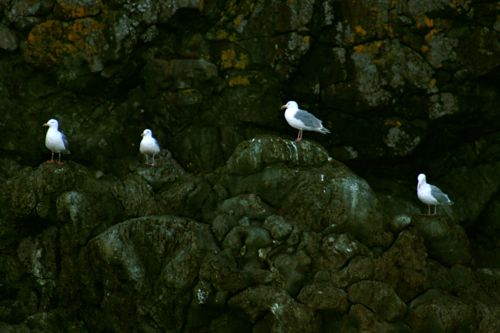 View the map of the tour route here.
The sun shines uncharacteristically bright in Seward, Alaska as we descend the gangplank to the boat dock below.
Snow capped mountains rise up from the shore and sea all around us, and boats rock gently in their slips on the glacial blue sea.
We board our vessel - the Orca Voyager - and wait anxiously for our adventure to begin.
Today's adventure is a Gray Whale Watch with the Kenai Fjords Tour - an expedition that explores Resurrection Bay in search of whales on their annual migration.
Following safety instructions from our captain, we disembark from the dock, and launch into excitement.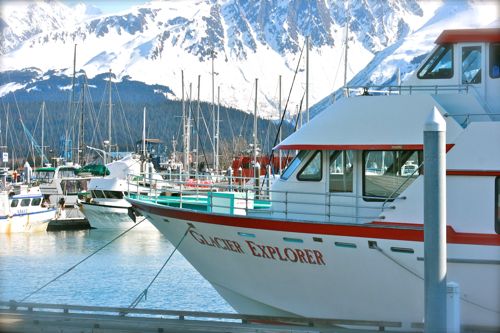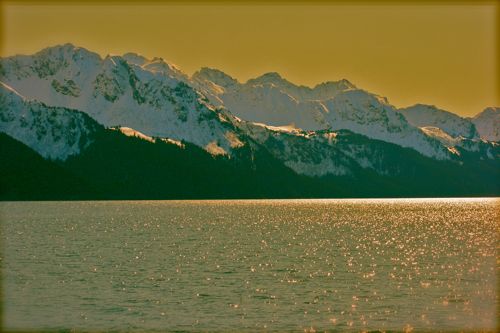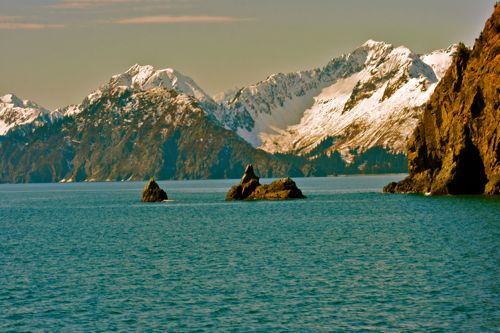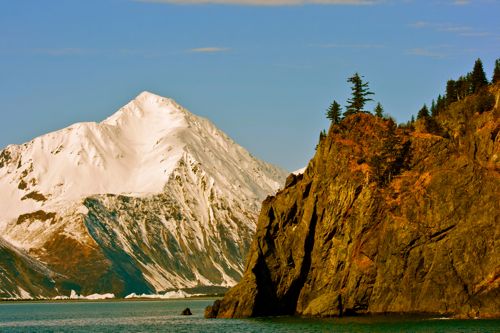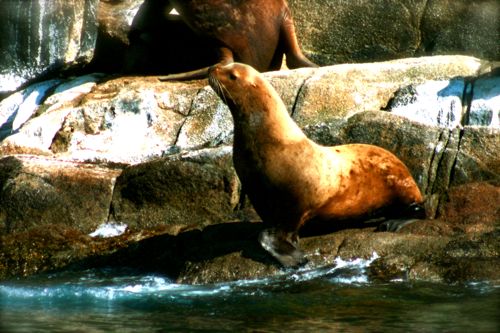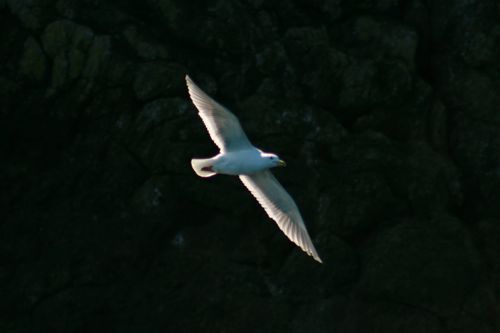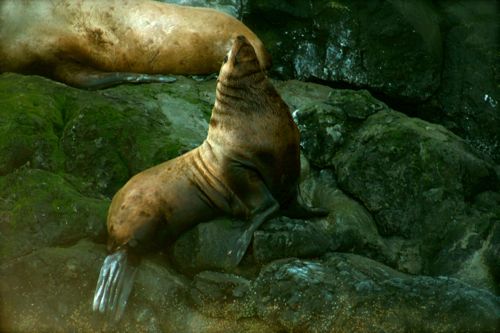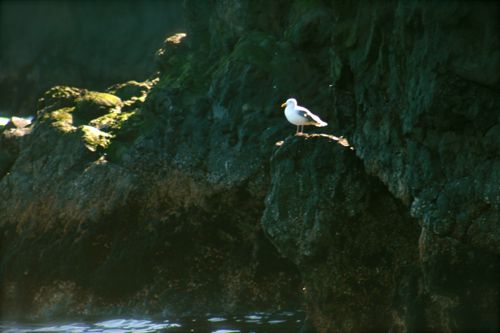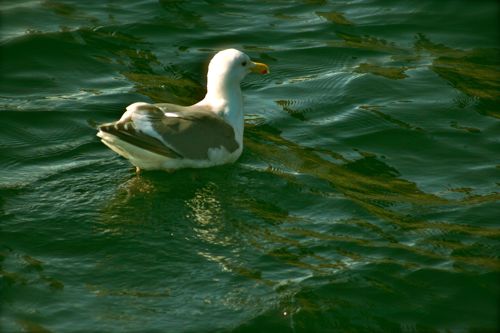 The Details:
Our tour was a limited time offering - just during the whale migration in April.
But Kenai Fjords Tours offers several amazing cruise options all summer long. Price and inclusions may vary.
Cost: ~$84 for adults, ~$44 for kids 2-11, PLUS taxes and fees.
Includes free lunch (Caesar chicken salad wrap, matchstick carrots, Sweet & Salty granola bar).
Free coffee and tea, and apples (I think they were free??).
They also pass out free fresh baked chocolate chip cookies as you're returning to dock. 🙂
Concession items are offered for sale such as hot chocolate and cider ($1 a pack), sodas and various snacks.
Tips: Bring your own herbal tea or hot chocolate - especially if you're not a coffee/tea drinker. Hot water is available to make your own.
You could also bring your own snacks and/or (2nd) lunch for those big eaters. The tour was four hours long (average length), and my bunch eats more than they lunch they provided for us in a 4 hour period.
Bring (really) warm clothes - although our cruise was in the spring, with the winds blowing as the boat moves, and the unpredictable weather of Seward, you want to make sure to be warm enough.
There is an indoor cabin with large windows for viewing, but it's kept only marginally warm. After about two or three hours, I was frozen inside and out and couldn't get warm until we got back to our truck.
Bring your camera! The captain makes extra effort to get as close as possible (without disturbing the animals), so you can get a good view of them.
Comments
comments
Powered by New Facebook Comments