Guest post
It is said that nothing is eternal. Unfortunately, this law is valid in travel too. Both the rapidly changing climate and growing tourism become a major threat to some objects loved by tourists for decades.
Today the Travel Ticker team and I present five places around the globe you should hurry up and try to visit soon. There is a big chance that soon all these destinations will vanish from the maps of tourists, and you will lose an opportunity to see them forever!
The pilgrimage - with government permission only
In the biggest part of the world, in order to get to another country, it is enough to pack a suitcase and buy a plane ticket. But the rules do not apply in Tibet. Every year, the Chinese government imposes more and more restrictions for Buddhists who want to take the pilgrimage to one of the holiest sites for them in Tibet.
In Lhasa, people try to get to the Potala Palace, which is hiding thousands of rooms and the mausoleum where five former Lamas are buried. But the worst part is that no one knows the further future of this already pretty isolated region – soon enough it might become a completely closed states due to strict Chinese policy towards Tibet.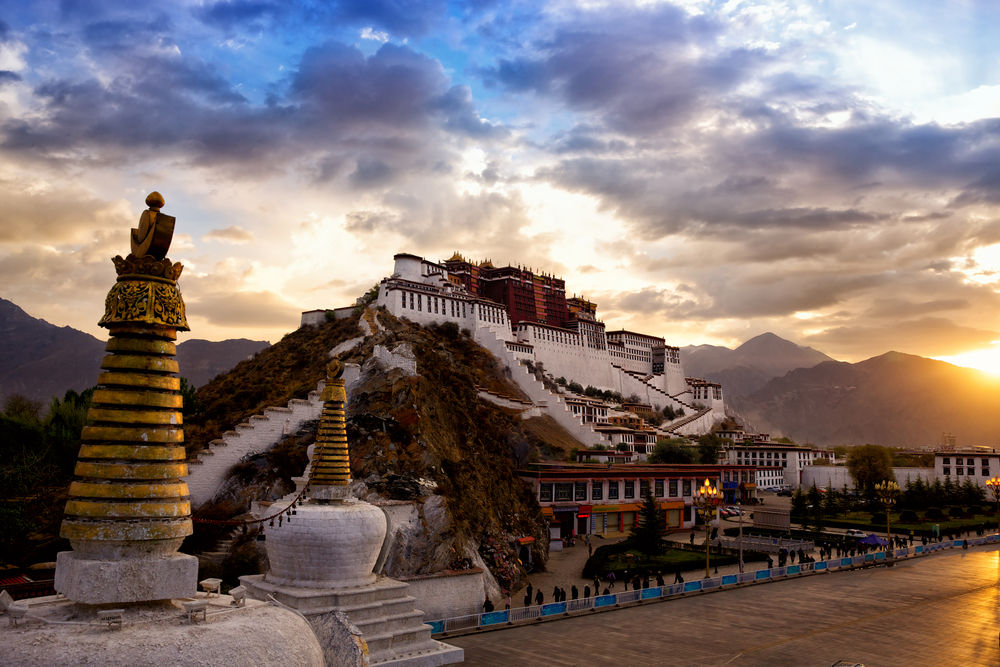 Instead of hundreds of statues - tons of garbage
Chile-owned and full of mysteries Easter Island is just 163 square kilometers. But it is famous for more than 900 statues located all over the island, which is still a huge mystery to many people. For instance, how did all these statues get on the island?
The mysterious figures attract many tourists, but that is not always a good thing. Millions of visitors are actually leaving hundreds of tons of garbage. So no wonder, that there is a chance that in the future the number of visitors here will be limited.
The last snow of Africa
Snow can be found in Africa too. Well, perhaps, not for a long time - the continent's highest pinnacle of Mount Kilimanjaro is rapidly melting. It is forecasted that in twenty years the mountain will remain without its snowy white cap.
While scientists try to guess what wrong is going on, it is time for you to grab your skis and probably for the last time visit this African celebrity. Soon it might be too late!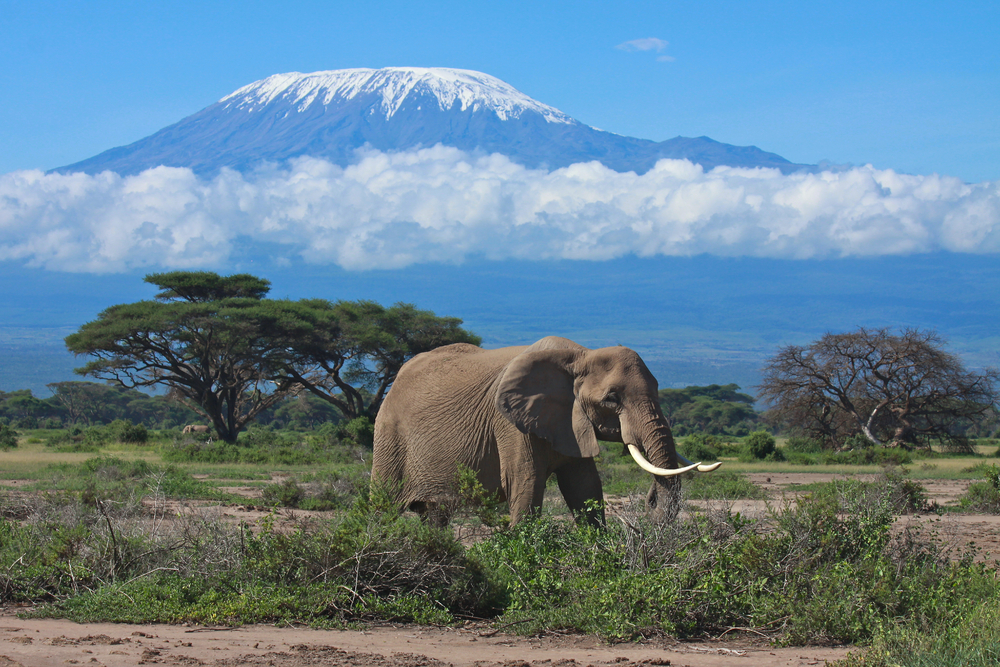 The best beaches soon going to be under water
In Maldives forgetting all the problems is not that hard – warm tropical sun and white sand beaches will help you to relax and enjoy life for a bit. But even this paradise is on the threat.
The lowest island state in the world is above the sea level in just a couple of meters, so the rising sea level is a real threat to cities and people in Maldives. Who knows, maybe soon enough a visit to the capital, Malé will require for you to take not a tanning cream, but a diver's suit!
Depleted at the hands of tourists
No one would dare to argue that the Taj Mahal is one of the most important symbols of India. But in fact, the palace that was build with the hands of 20 thousand masters is now in grave danger.
Every year, because of the massive pollution and several million visiting tourists, who like to touch the marble with their hands, the walls have begun to crumble. If scientists' guessing is the truth, this vast palace, symbolizing the love, can be closed pretty soon. So someday, Taj Mahal's towers will have to be admired from a distance.
Comments
comments
Powered by New Facebook Comments