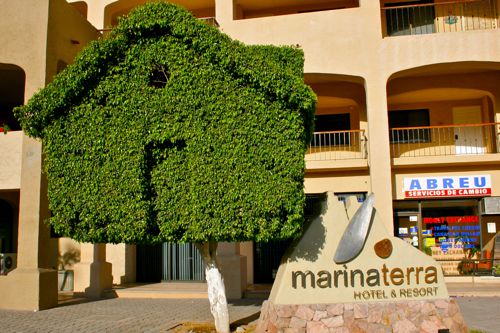 The MarinaTerra is a luxury hotel and spa located at the west end of San Carlos, Mexico.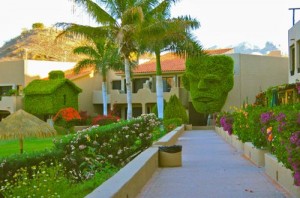 Our family of six stayed at the MarinaTerra during our first Central America Road Trip in 2007.
The staff was very friendly. The accommodations were spacious and extremely comfortable.
Most rooms open directly onto a pool deck with poolside bar and onsite discotheque. There is also a workout room.
The grounds are immaculately kept, and a marina borders the hotel. The beach is short 400 meter walk and is located in a small, protected cove.
The average night for a deluxe room is US$172.
Stay for only $100 a night with one king or two queens in a deluxe room when you mention Discover.Share.Inspire. while making your reservation.
Call
1 (888) 688 5353 or
(520) 303 7515 Click here to search for morehotels. Comments
comments
Powered by New Facebook Comments